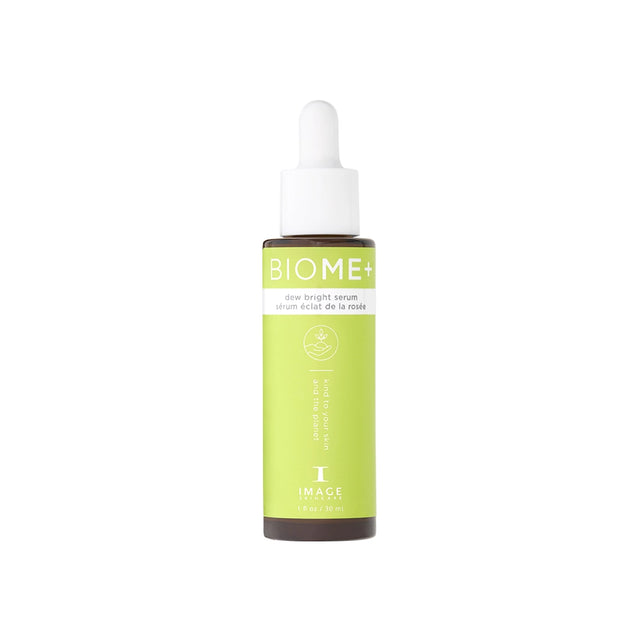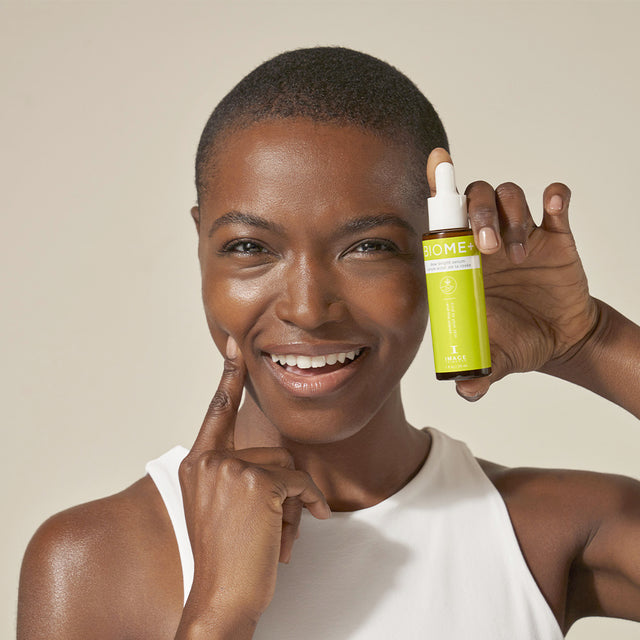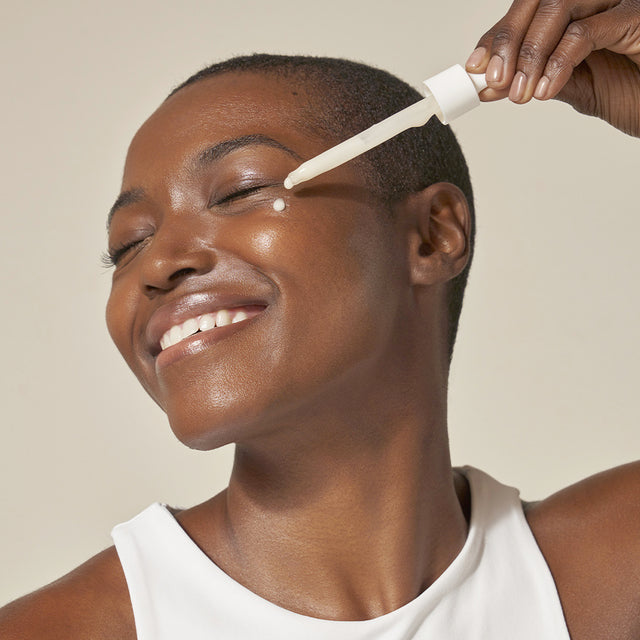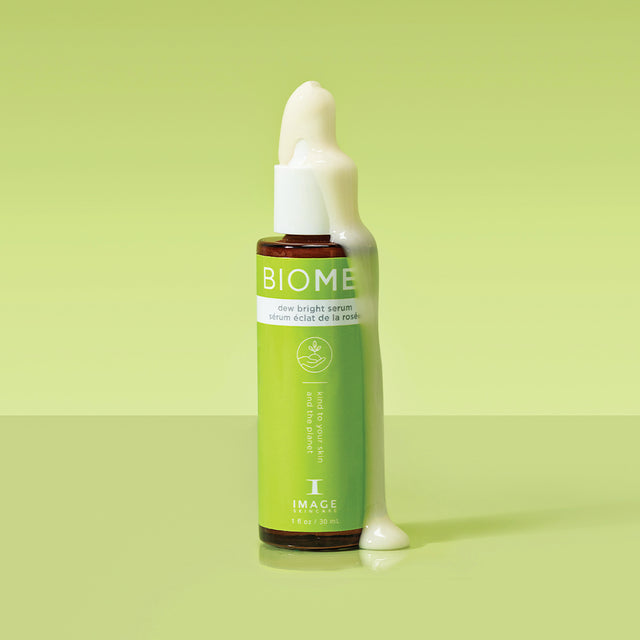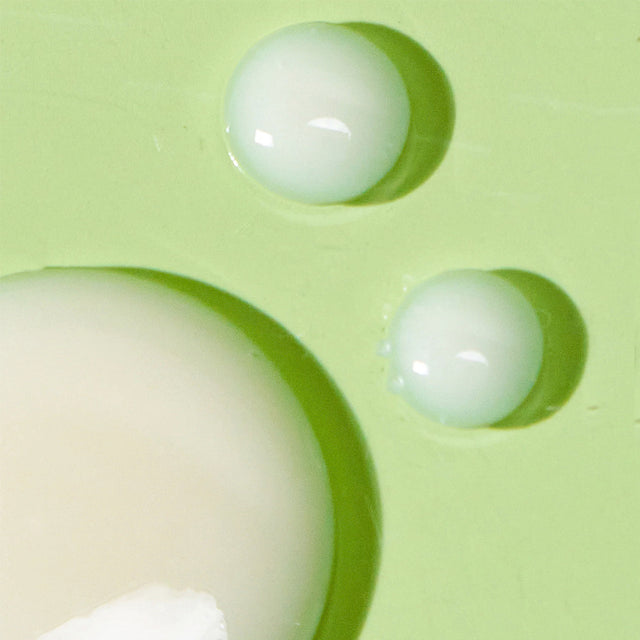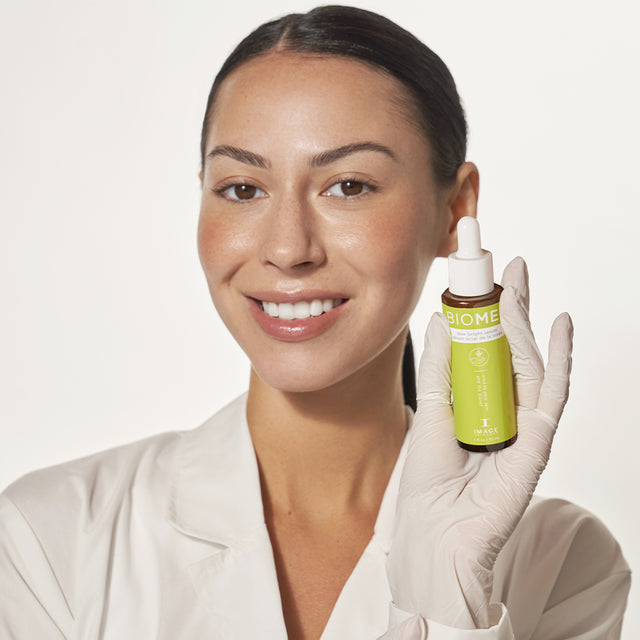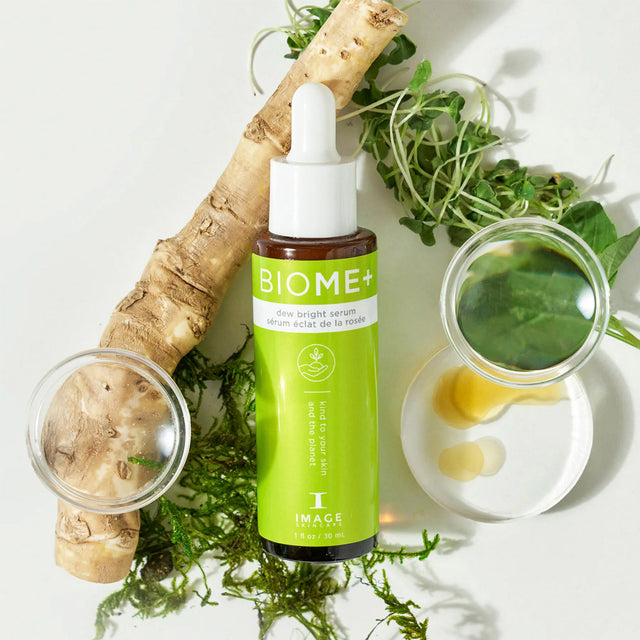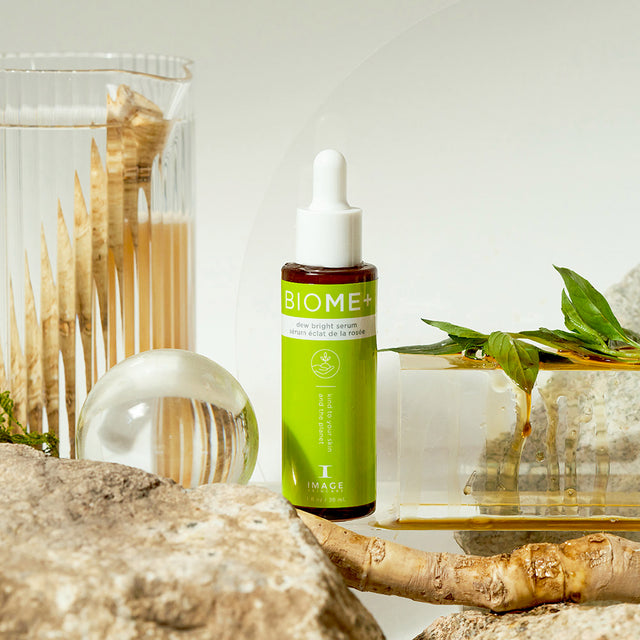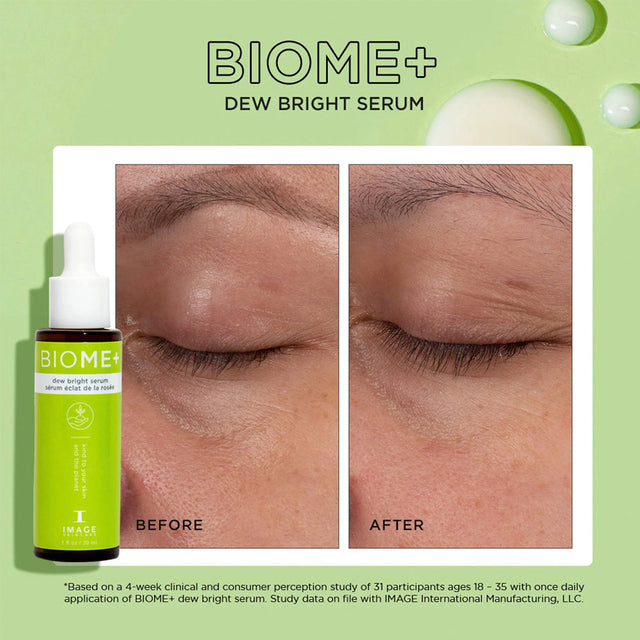 A hydrating hybrid oil-serum that targets skin's radiance and texture.
For all skin types.

Peta certified, cruelty-free, certified natural and vegan.
A hydrating serum that leaves the skin radiant

• Improves elasticity and support the appearance of smooth, supple skin.
• Smooths and evens out the complexion.
• Gives skin a radiant, healthy glow.
• Helps bind water to the skin to support its moisture barrier.
Specially chosen ingredients, certified natural and vegan
• Contains Hyaluronic Acid which is a natural humectant that helps lock vital moisture into the skin, leaving it plump and youthful looking.
• Niacinamide, or vitamin B3, helps reduce the appearance of pigmentation and helps moisturize the skin.
• Tiger grass is an adaptogenic extract that helps improve skin smoothness,
restore suppleness and a healthy glow.
Manual
Apply generously to cleansed skin with Comfort Cleansing Balm in the morning or evening. For better results, precede its application with Dew Radiance Serum.
The Pro Tip
• Alternate with ILUMA Intense Brightening Serum for hydration and radiance.
Biome + Vegan, natural and Peta certified
We are proud to mention that Biome+ is Peta-certified, cruelty-free, and certified natural and vegan. Biome+ wears the 1% for the planet badge. Biome+ is committed to donating to local and global environmental organizations through non-monetary and monetary activities.