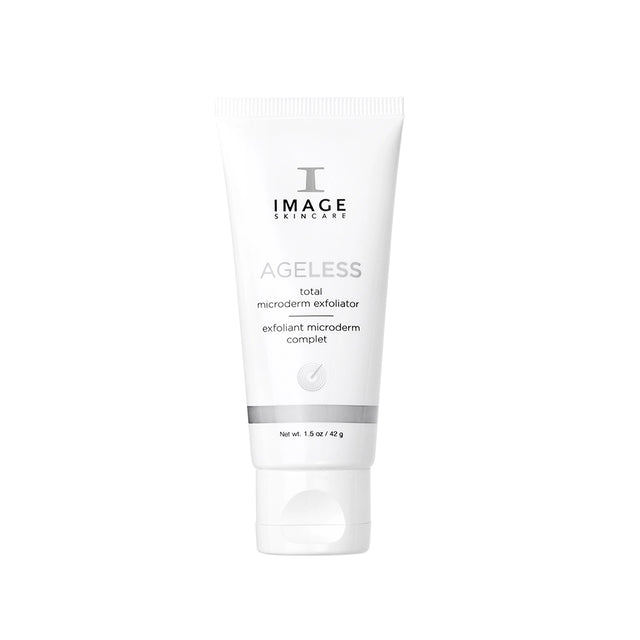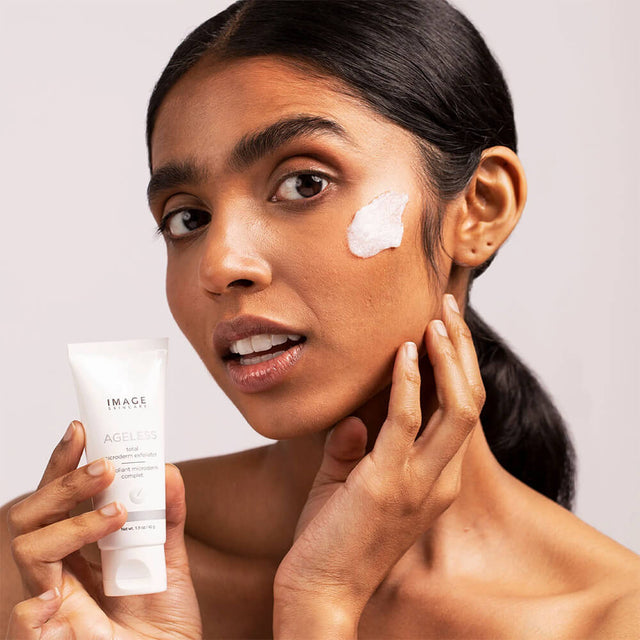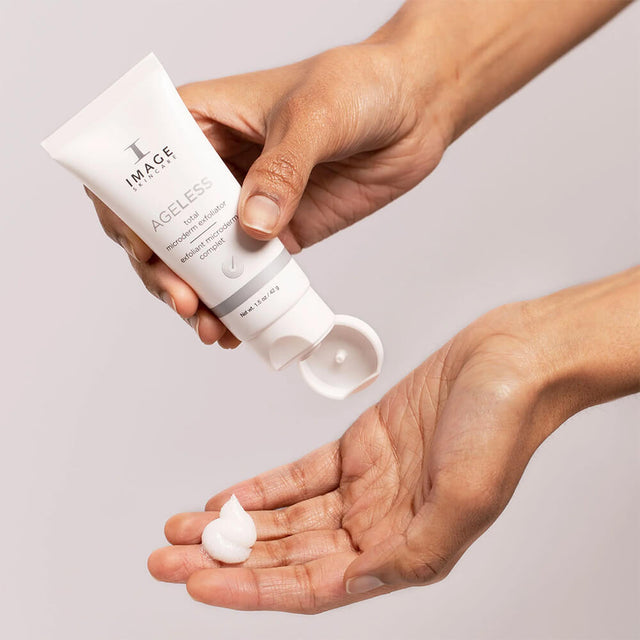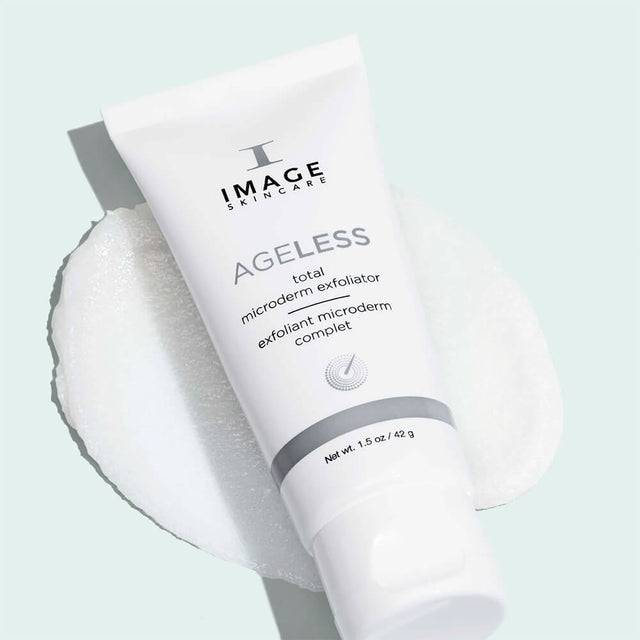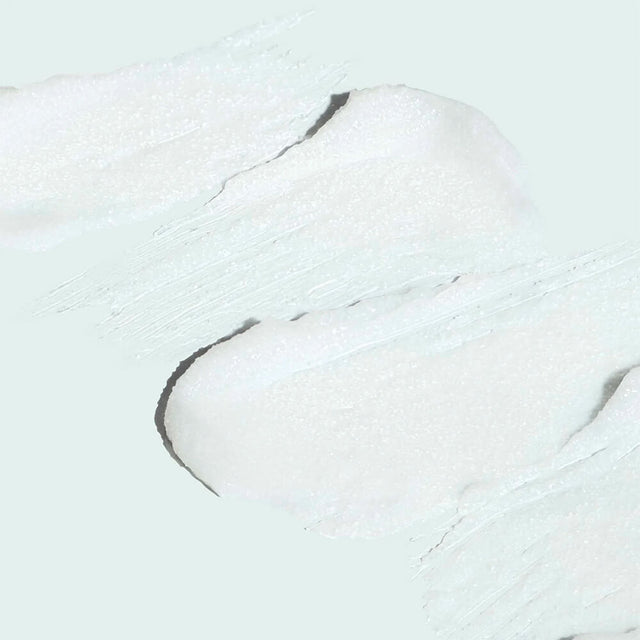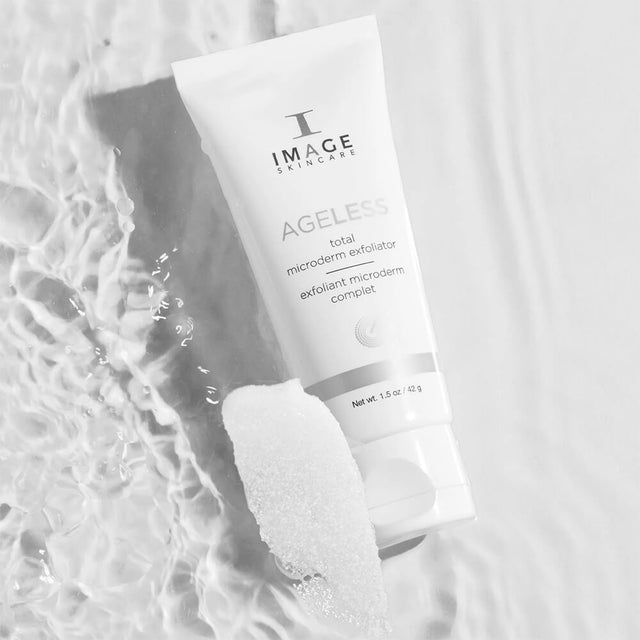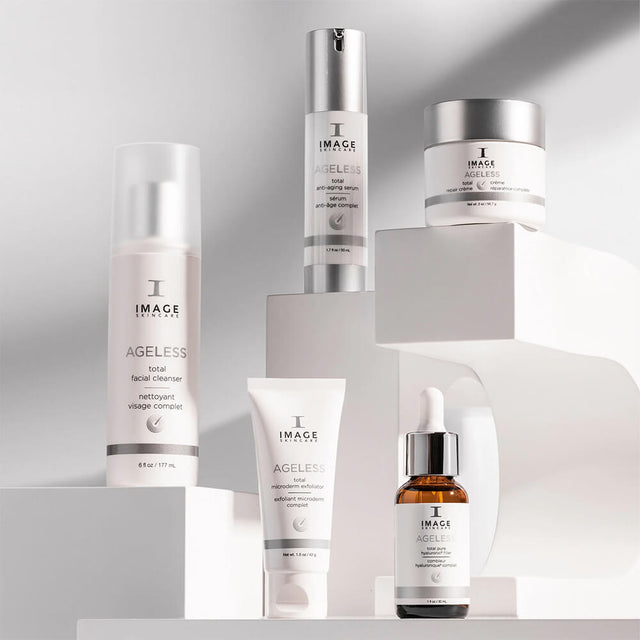 This powerful facial exfoliator reveals a luminous complexion and makes the skin's texture refined and smooth. A refreshing menthol derivative provides a feeling of freshness upon application.
A powerful, doctor-formulated facial exfoliator
For aging skin, dull and uneven skin tone.
• Ultra-exfoliating formula helps even skin tone and texture
• This grainy gel formula offers our most advanced and comprehensive solution as an exfoliation to remove dead skin
• Contains star fruit, kiwi, pineapple enzymes, alpha and polyhydroxy acids, rose quartz microcrystals and bamboo powder
• Enhances the radiance of dull and tired skin
Application guidelines for
deep and fast exfoliation
Apply to cleansed skin. Wet hands and massage into skin for up to one minute. Leave on the skin for no more than 3 minutes. Remove with lukewarm water.

Pro Tip
• Add a pea-sized amount to the MAX™ Facial Cleanser for deep cleansing.