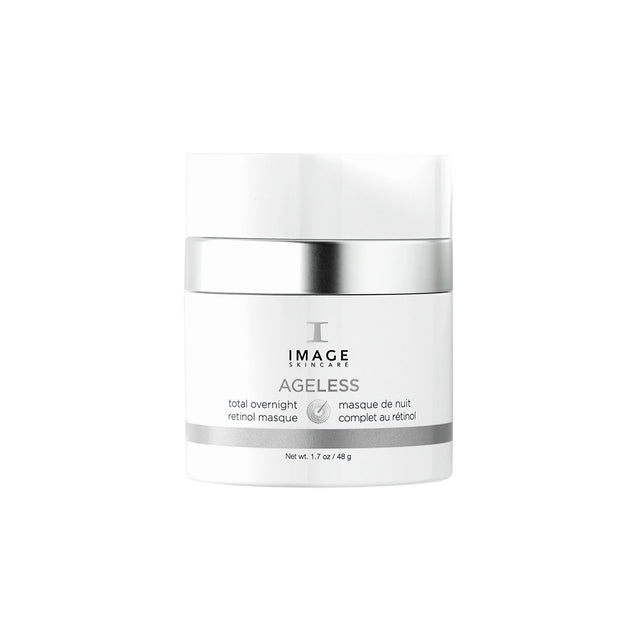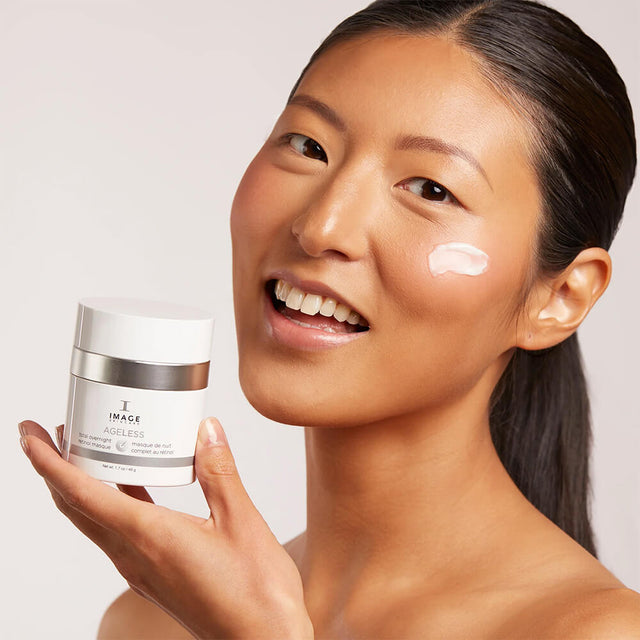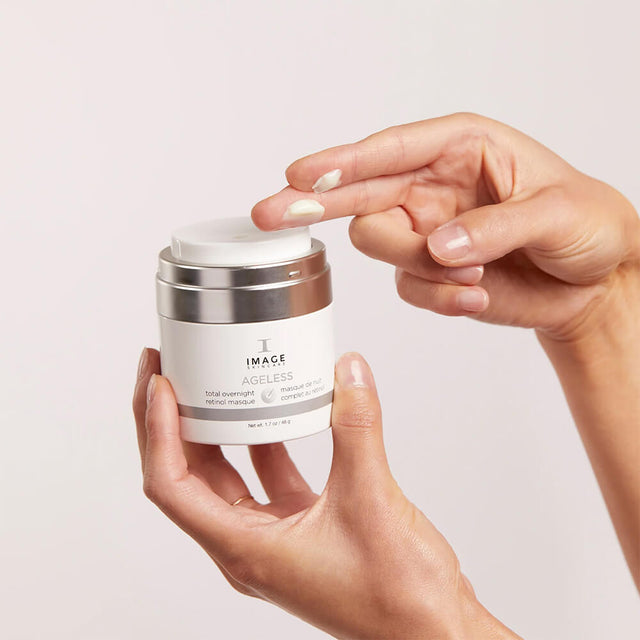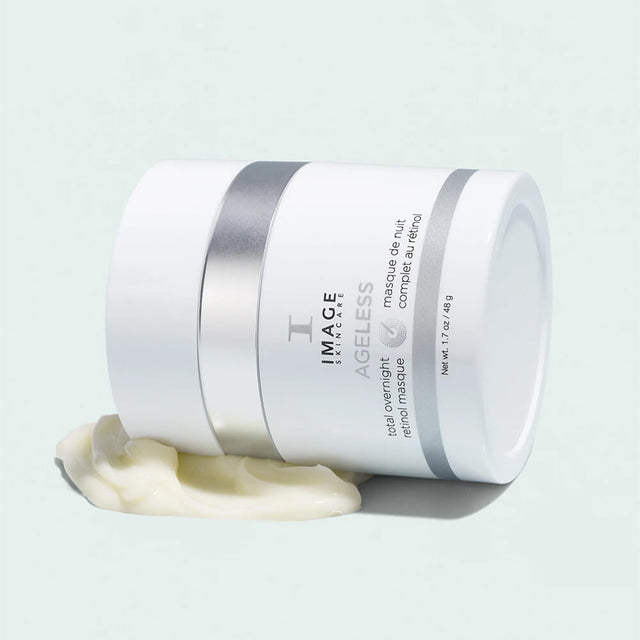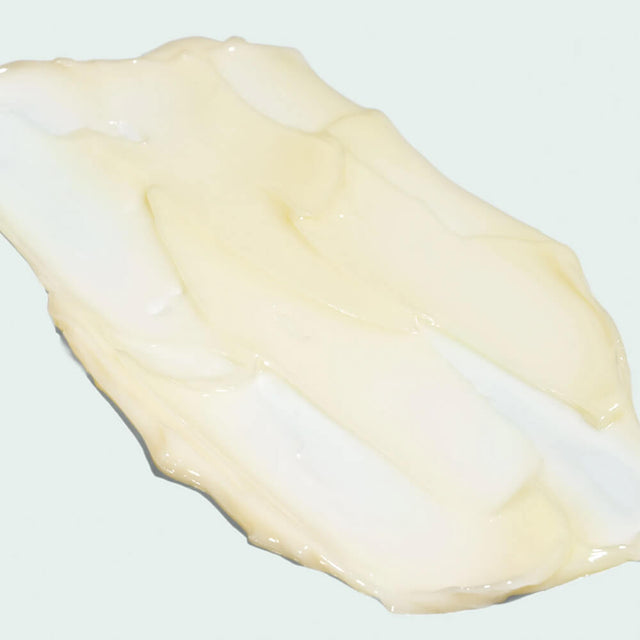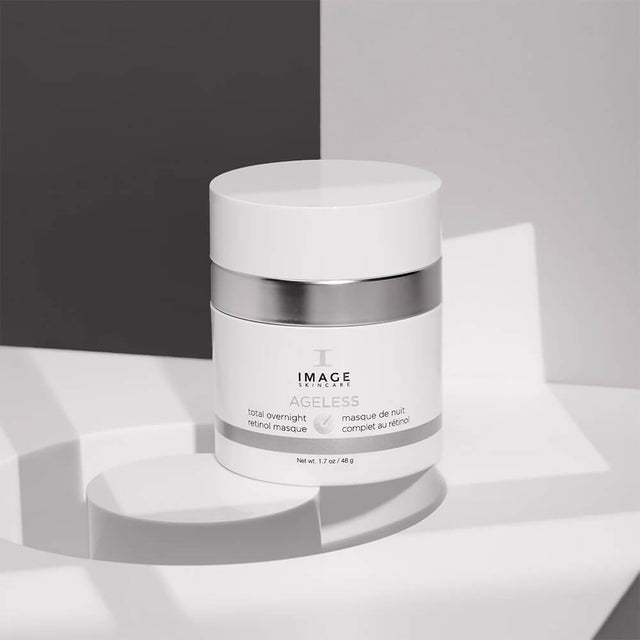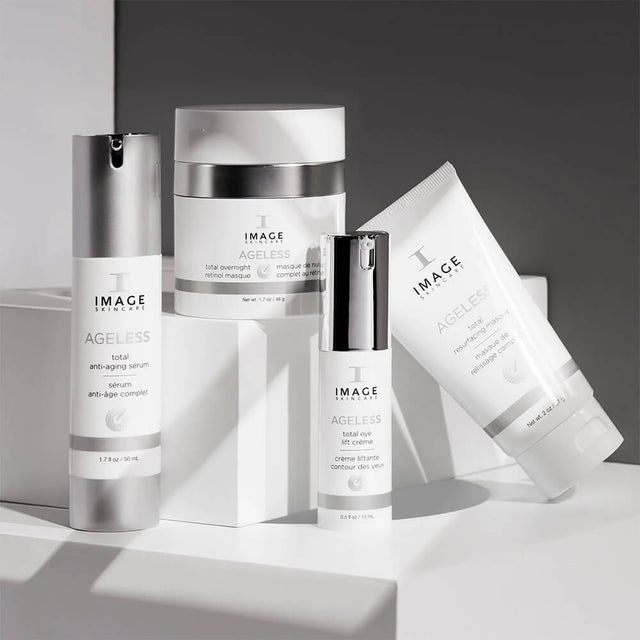 This revolutionary overnight mask transforms the appearance of skin while you sleep. It increases firmness, reduces the appearance of fine lines and wrinkles and improves skin imperfections.
A revolutionary sleeping mask formulated by doctors.
For all skin types, including aging skin with hyperpigmentation (sun spots).
• Supports collagen synthesis while preventing moisture loss from the epidermal layer of the skin
• Continuously moisturizes the skin
• Revives the complexion
A sleeping mask with advanced technology
Science proves that retinol meets anti-aging benefits. Multi-action technology continuously releases hydrating marine collagen microspheres to lock in moisture and deliver retinol deep into the skin to support intensive collagen remodeling.

The pro tip
Can be used once or twice a week for acne prone or breakout skin.