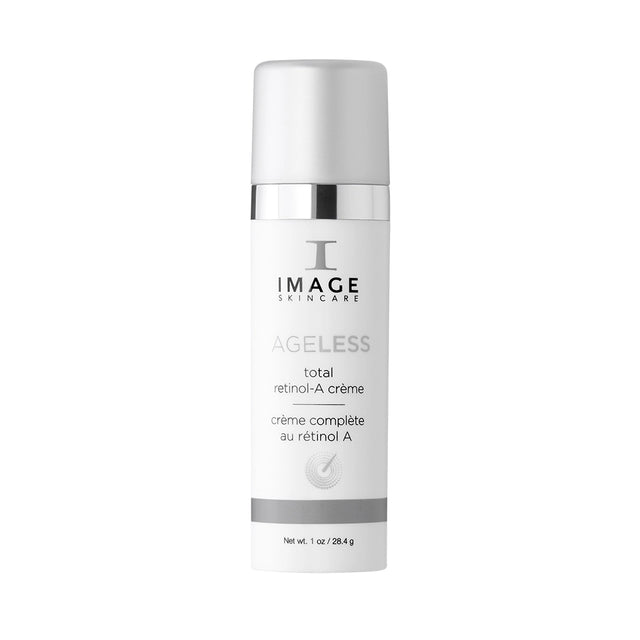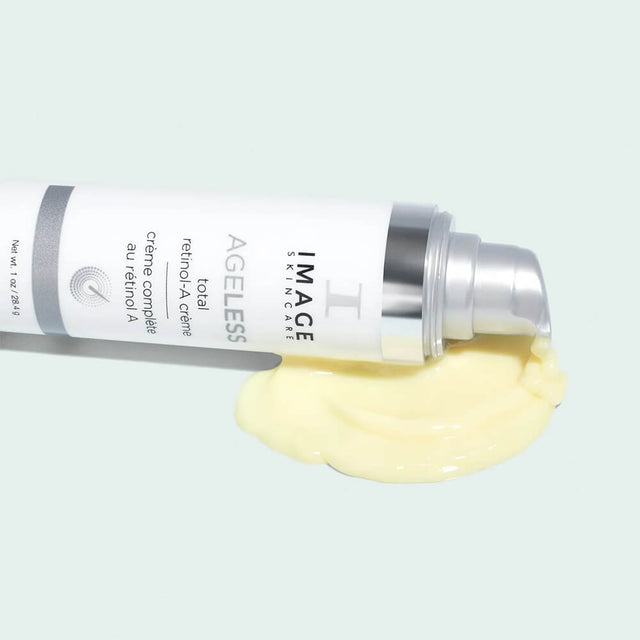 Powerful anti-aging with properties to rejuvenate and repair aging as well as all levels of acne.

Paraben Free
A retinol cream formulated by doctors

For aging, loose, oily and acne-prone skin
A blend of retinol, glycolic acid and lactic acid to exfoliate and revitalize the look of dull, damaged skin. Encapsulated retinol is formulated to reduce the appearance of wrinkles and uneven skin texture. Hyaluronic Acid, Cucumber Extract and Vitamin E help soothe skin.
A Retinol cream, a powerful anti-aging

You will find in this cream 20% mixture of retinol, lactic acid and glycolic which is beneficial for rejuvenating and repairing aging as well as all levels of acne prone skin.
Pro Tip
• Mix with Ageless Pure Hyaluronic Acid Total Serum for skin plumping and overnight rejuvenation.

• Apply directly to cleansed skin in the evening, or mix with any image product for additional anti-aging benefits