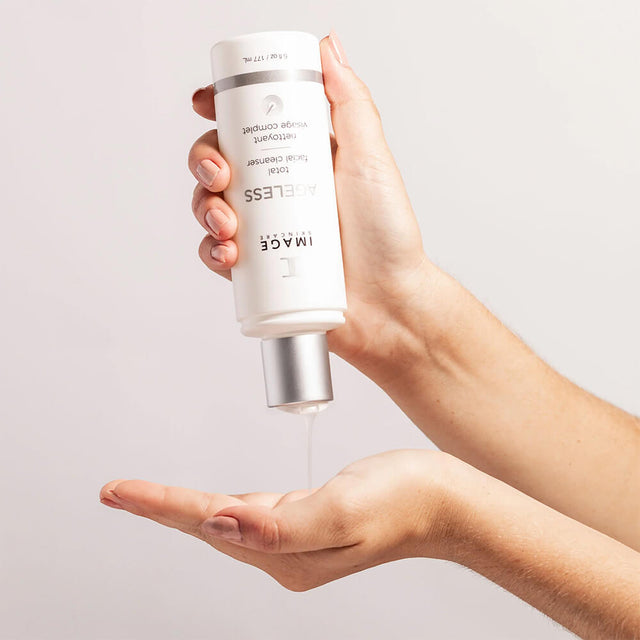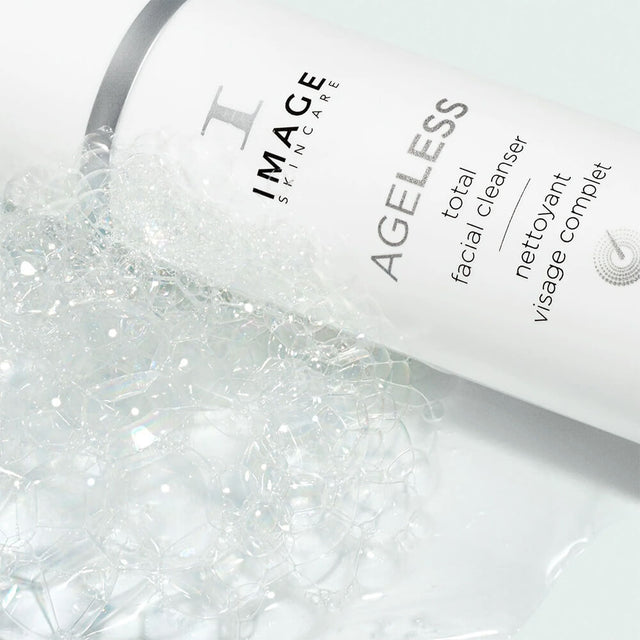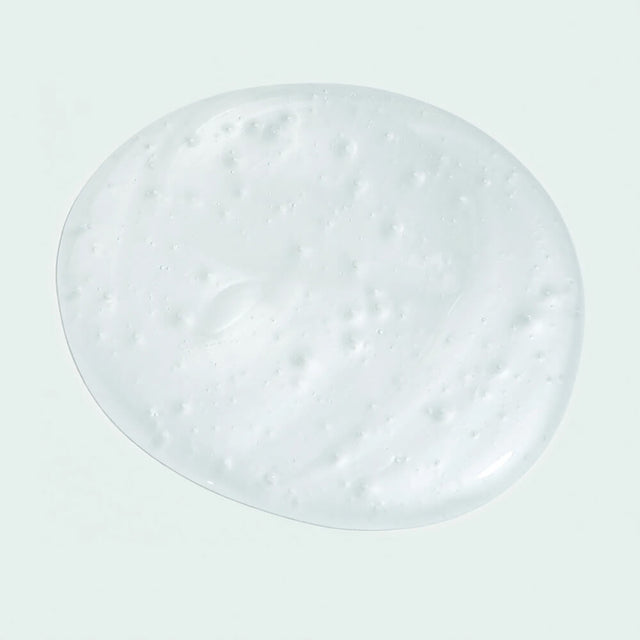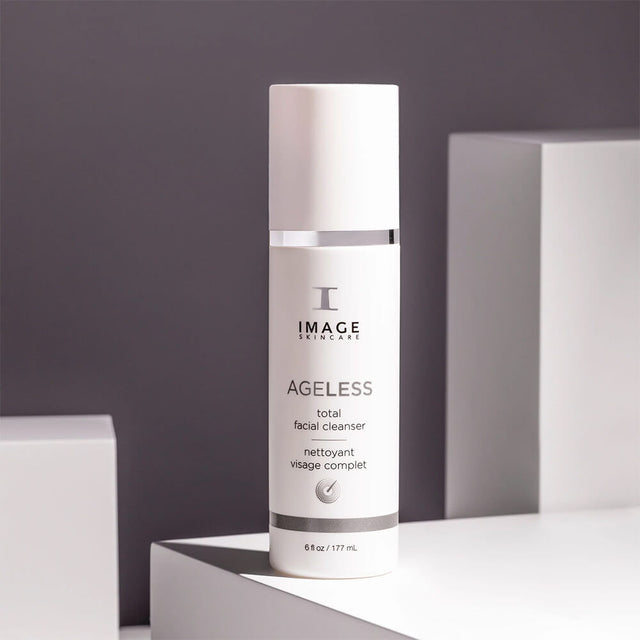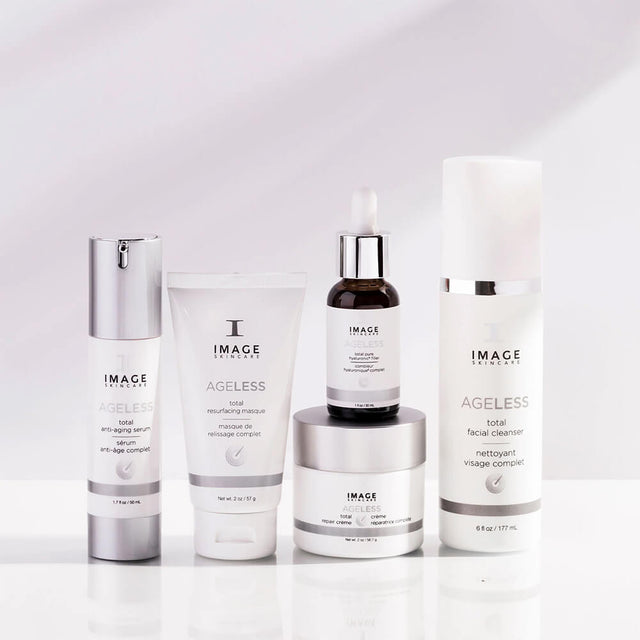 This universal 3-in-1 daily foaming cleanser is a great way to skip the skin exfoliation step with its blend of glycolic acid.
A universal foaming cleanser formulated by doctors.

Perfect for normal/combination, oily and aging skin
• Use daily on oily, oily skin or 2-3 times a week as a weekly exfoliator.
• It can also be used as a pre-treatment for professional IMAGE treatments or peels.
A gentle exfoliating cleanser for smoother skin
• Gently exfoliates to stimulate and rejuvenate the skin
• Effectively cleans and removes makeup and residue
• Helps preserve the skin's natural moisture barrier
• Refreshes irritated or acne-prone skin

The pro tip
• Use on elbows and knees to add exfoliation, soften and lighten rough spots.