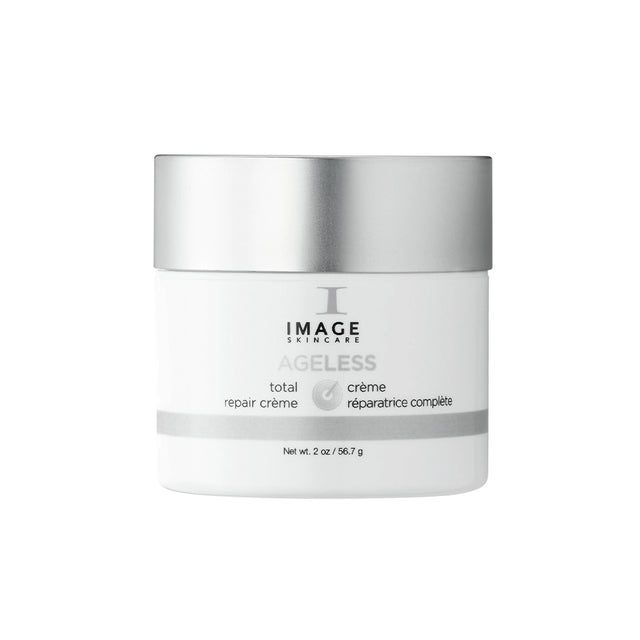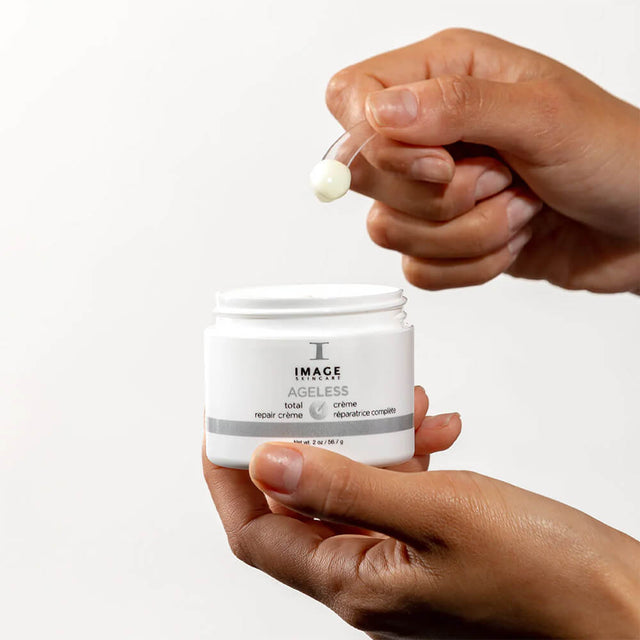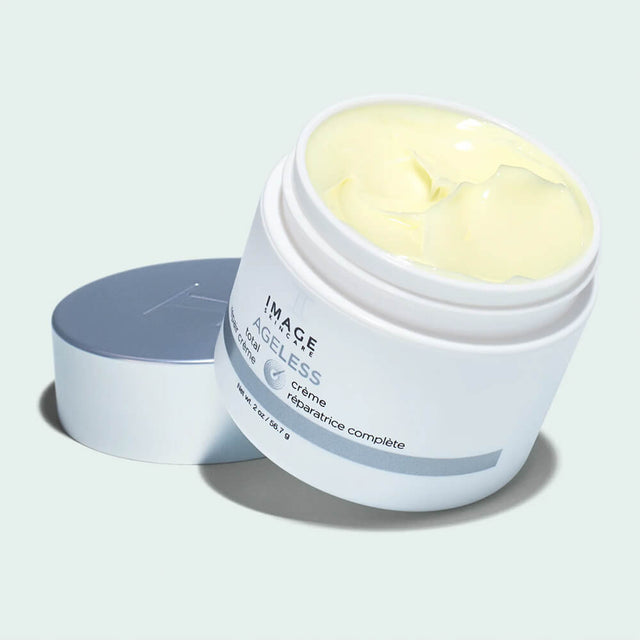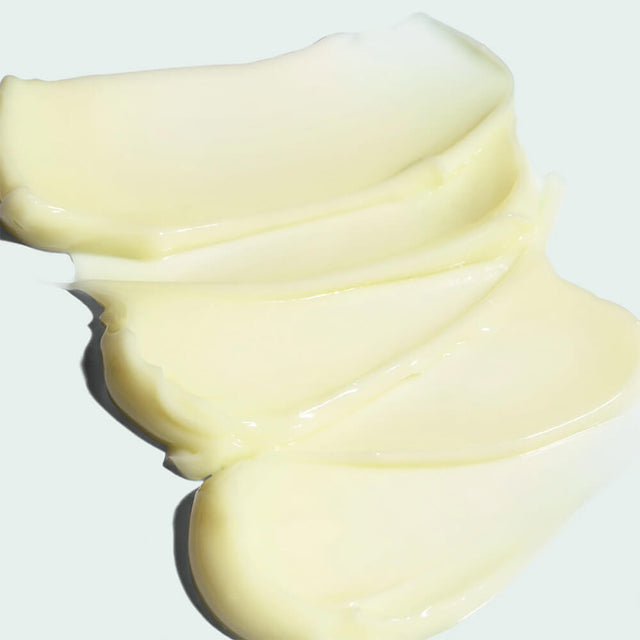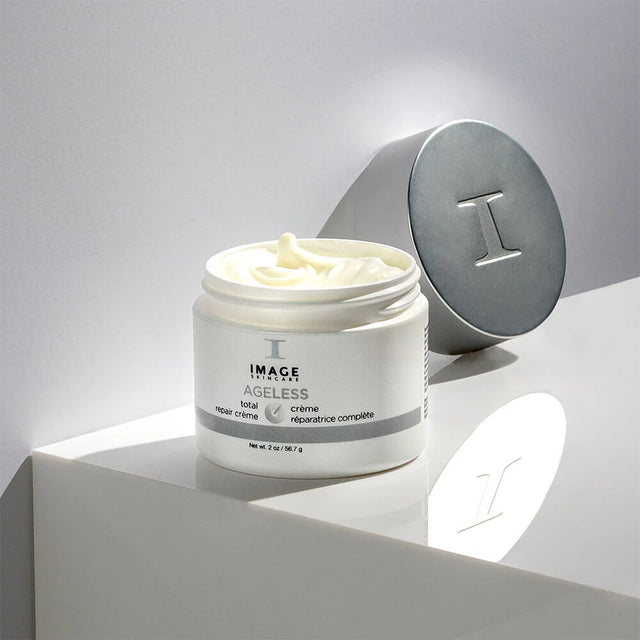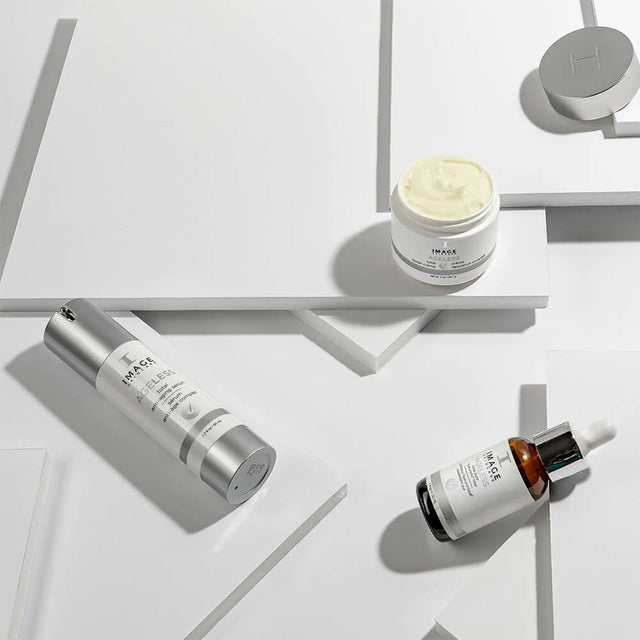 Glycolic/Retinol anti-aging repair night cream that exfoliates the superficial layer of the skin. Improves skin texture, cell regeneration and hydration.
A Pure Retinol cream formulated by doctors
For all skin types, including aging skin, oily skin, acne-prone skin, or sun-damaged skin.
• Supports collagen synthesis while preventing moisture loss from the epidermal layer of the skin
• Improves skin texture and tone without irritation
• Hydrates, brightens and reduces redness
• Protects the skin against oxidative stress
A perfect cream for an introduction to Retinol
• This powerful cream stimulates skin rejuvenation with an exclusive KemSphères delivery system that allows the release of pure, encapsulated retinol into the skin with minimal irritation. This advanced technology exfoliates the surface layer of the skin and increases collagen production.

An age-defying repair cream
• Reduce the appearance of fine lines and wrinkles
• Antioxidants nourish and hydrate for healthy skin
• Provides vitamins and nutrients for visibly firmer skin

Application Guidelines
This product is extremely exfoliating and should be used slowly to increase skin health.

At night, apply to thoroughly cleansed skin with your favorite Image cleanser. Use 2-3 evenings weeks to start. Do not forget to apply your cream, Daily Moisturizing Care SPF 50 Protection daily to protect you from the sun.