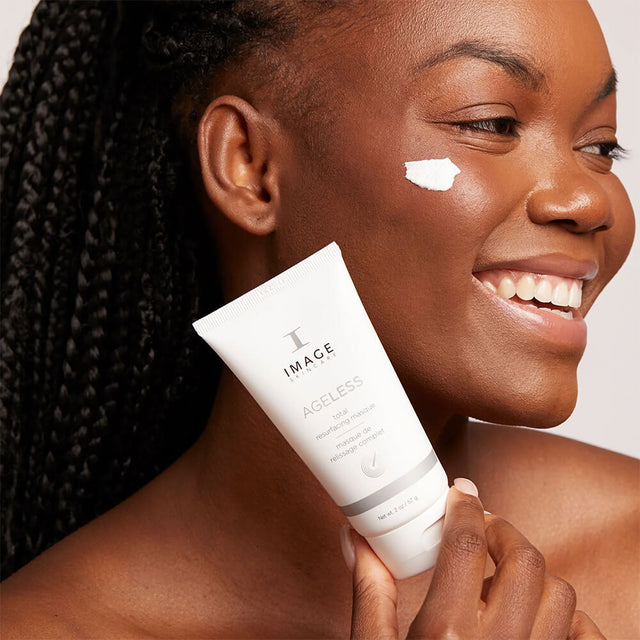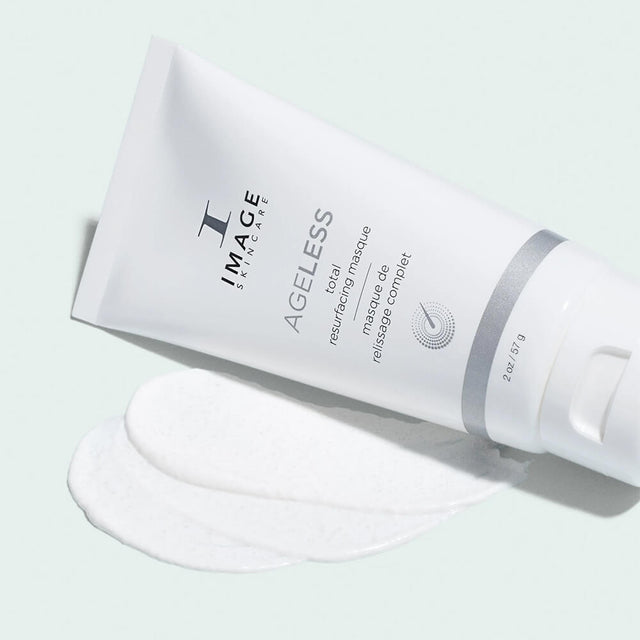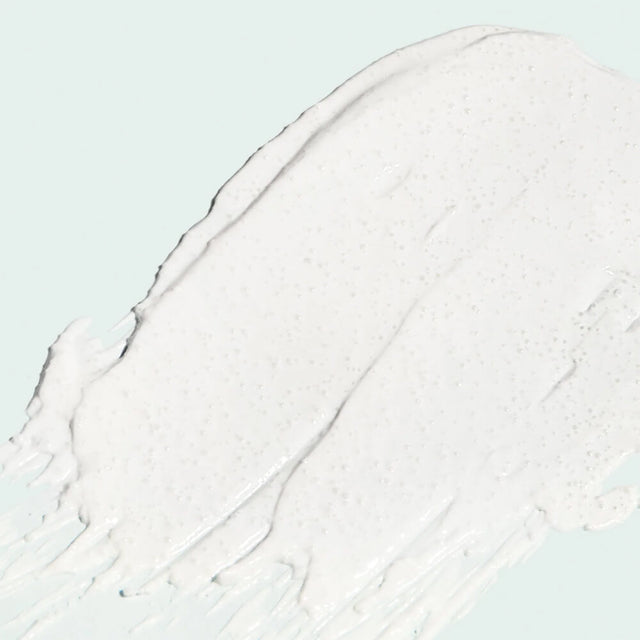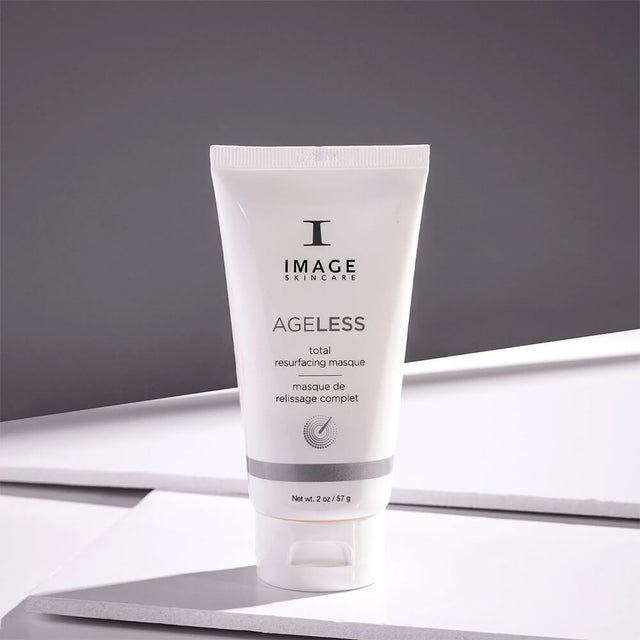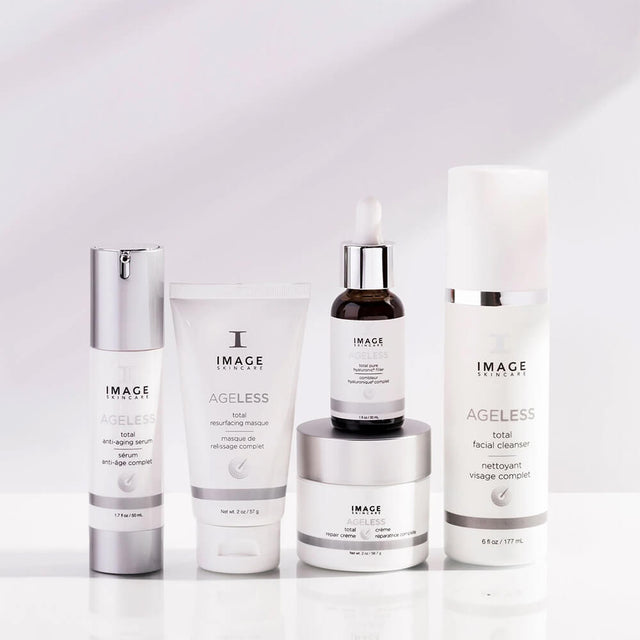 This micro-exfoliating mask maximizes exfoliation while minimizing the appearance of dark spots. It rejuvenates the skin's surface with a blend of alpha hydroxy acids and microcrystals that gently smooth away dead skin cells.
An exfoliating mask formulated by doctors.
For all skin types, including aging skin with hyperpigmentation, oily or acne-prone skin, or sun-damaged skin.
• Resurfaces skin by dissolving dead skin cells
• Smoothes and illuminates the skin
• Moisture binds to the skin
• Reduces discoloration for a more even skin tone
The best at-home exfoliating mask
It's the power of a Mini-Peel at your fingertips! An exfoliating blend of alpha hydroxys and microcrystals, resurfacing for the skin, gently exfoliating dead cells.

Pro Tip
Mix with any IMAGE Skincare cleanser to increase its exfoliating properties, or use on rough body skin such as elbows and knees.