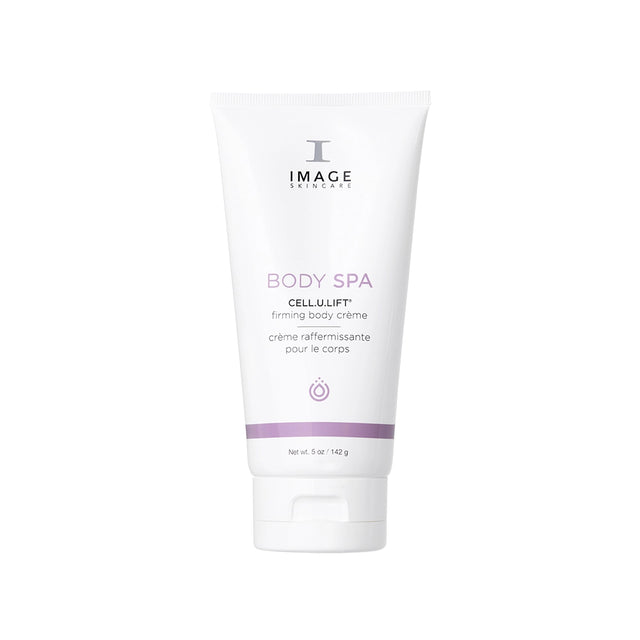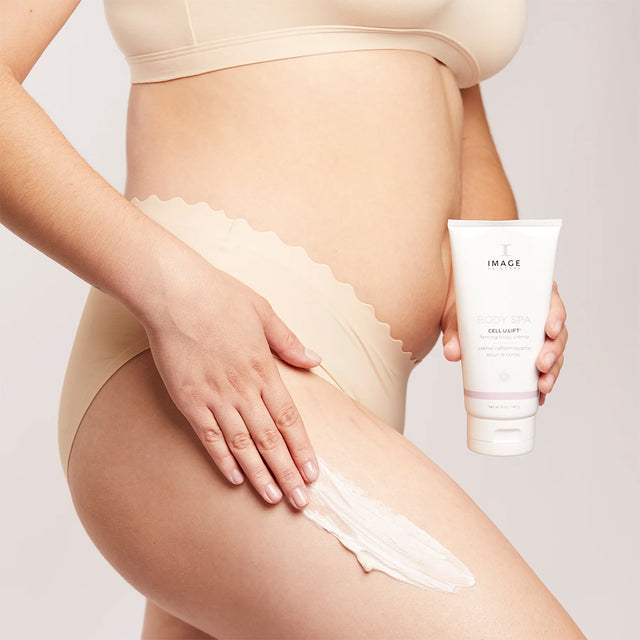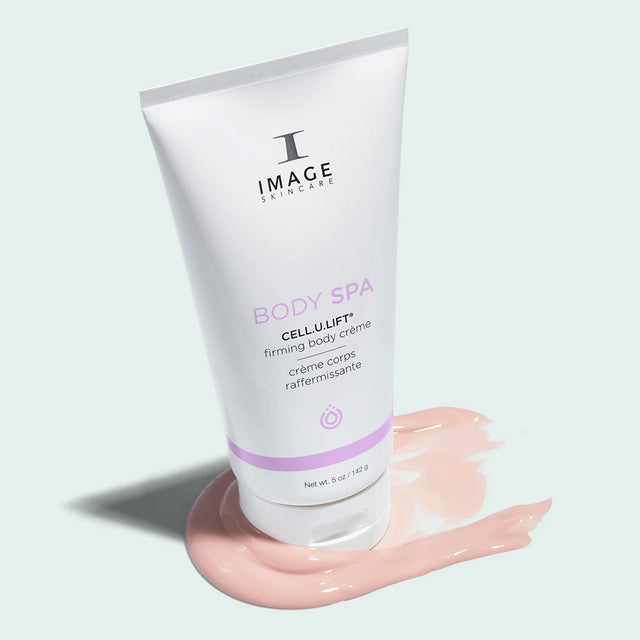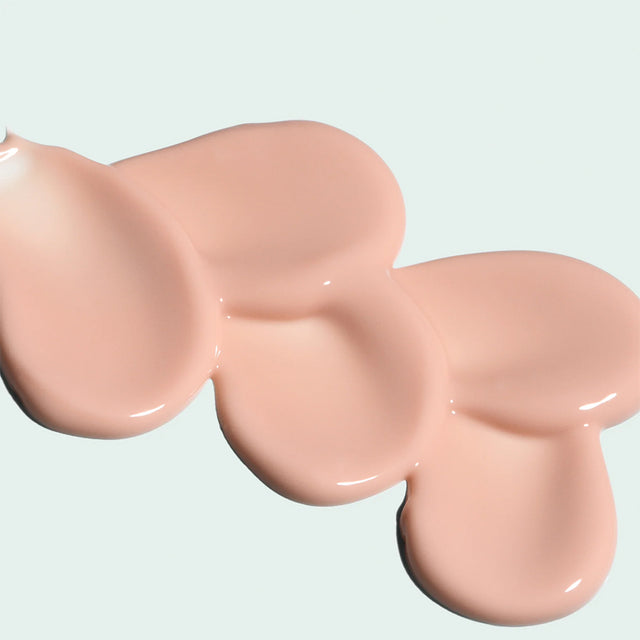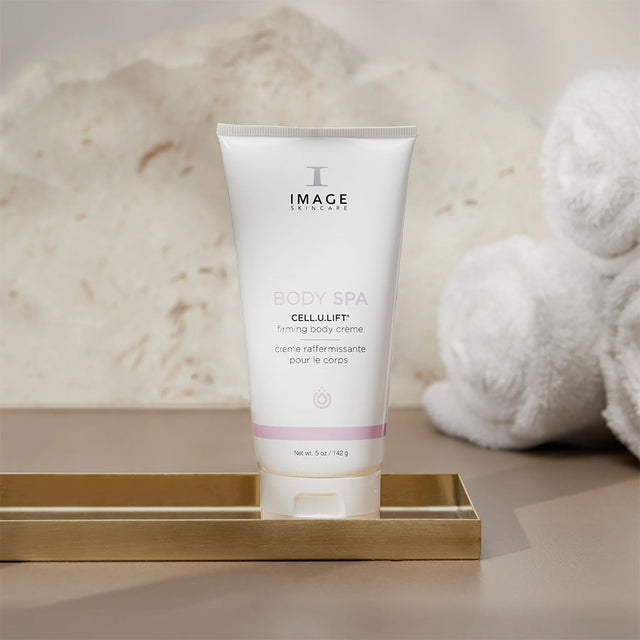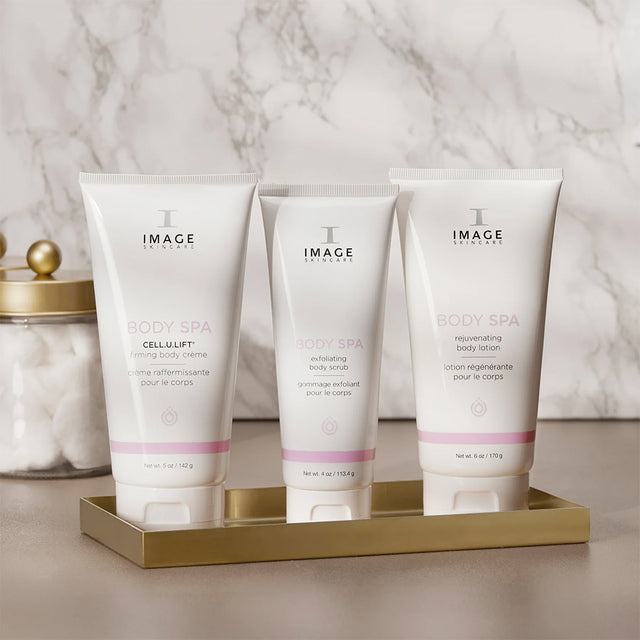 Reduces the appearance of cellulite and skin irregularities with results-driven ingredients for a smooth, firm appearance.
A cream improving cellulite and firmness
It works to strengthen weak collagen fibers that cause sagging skin. It visibly reduces lipid cell volume to help sculpt a firm, smooth appearance. It improves the visual appearance of cellulite irregularities on the skin.
A cellulite cream formulated by plastic surgeons
• Sagging skin on legs, thighs, arms, abdomen and neck
• Use before and after pregnancy to support skin elasticity on the abdomen
• Post-liposuction to support skin shrinkage
A body cream with multiple benefits
• Clinically proven to reduce the appearance of cellulite
• Tightens and firms the skin
• Hydrates and improves the overall quality of the skin
The Pro Tip
Use as a body treatment for the ultimate skin firming experience, or combine with lasers, CoolSculpting or radio frequency procedures for enhanced results.