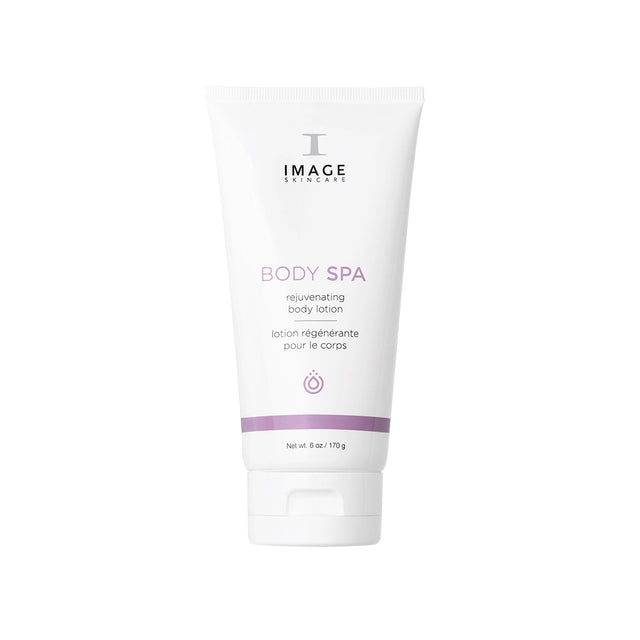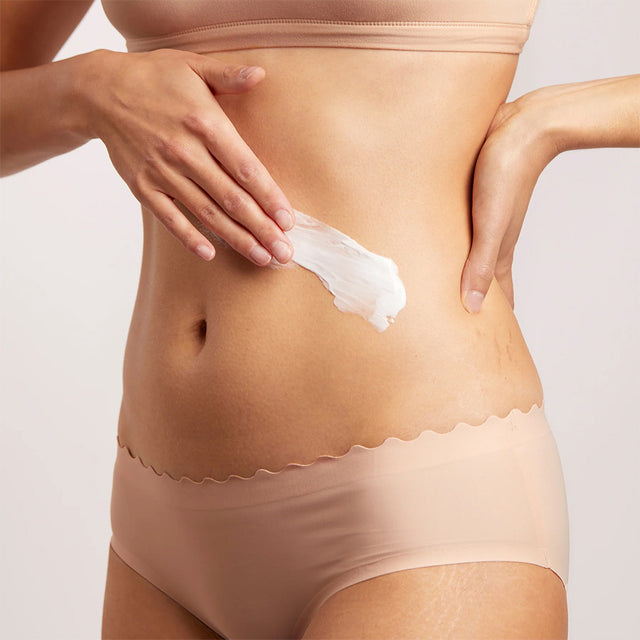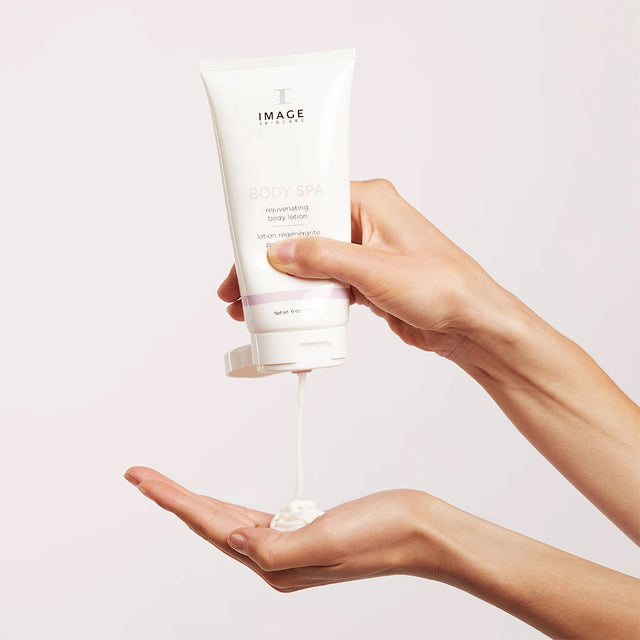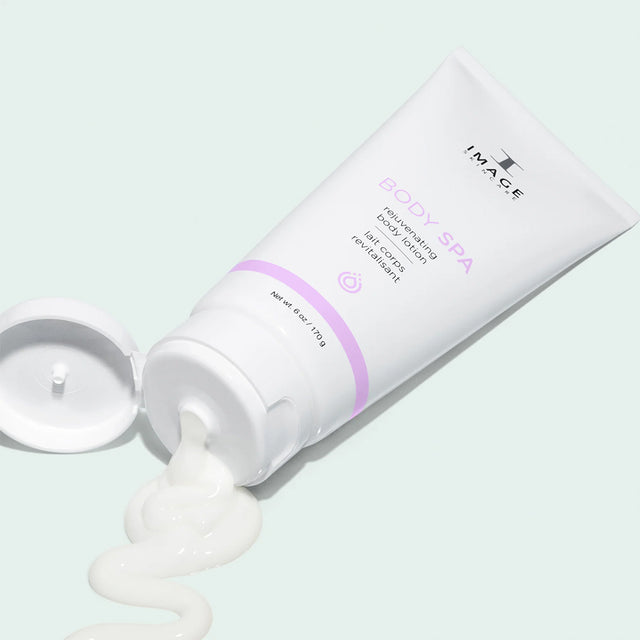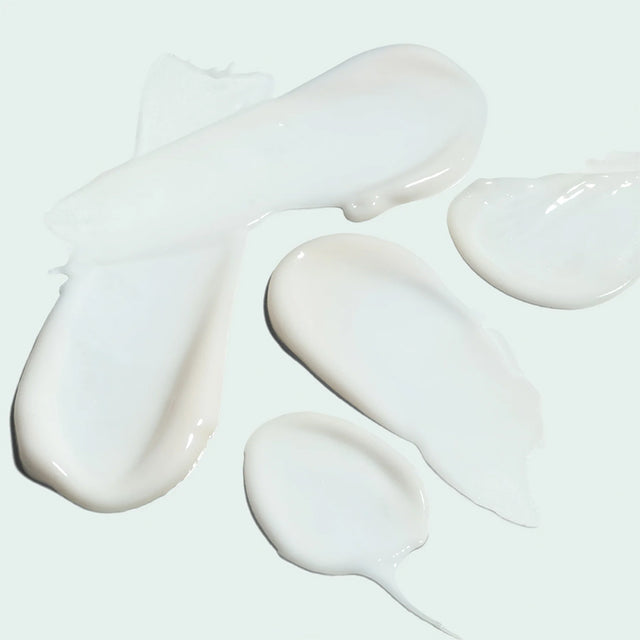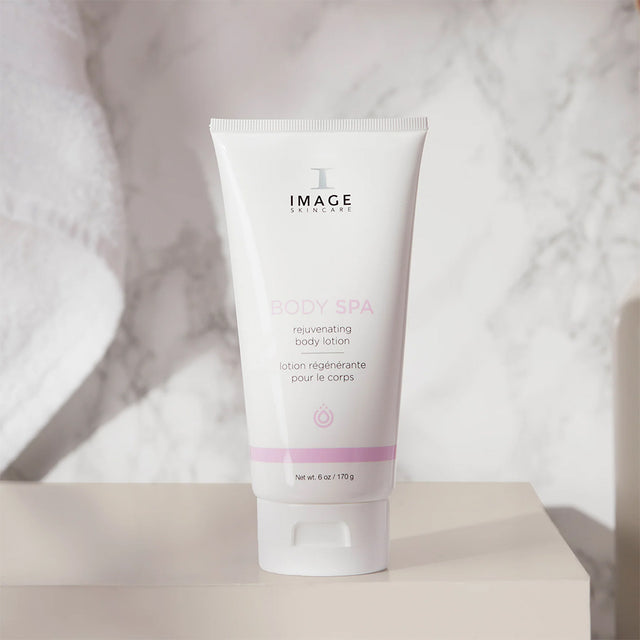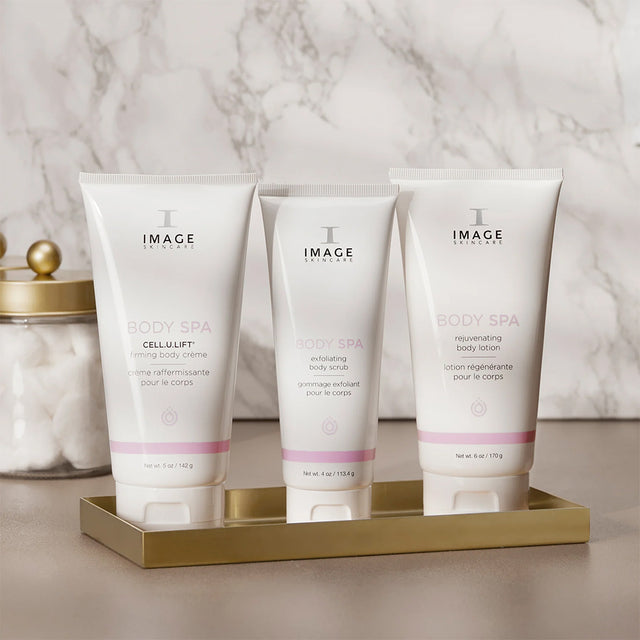 A moisturizing and excellent body cream for keratosis pilaris
This ultra-hydrating body lotion features a blend of peptides, glycolic acid, and retinol to exfoliate dead skin, rejuvenate skin texture, and reduce the look of aging. Gentle enough for sensitive skin. It is excellent for the treatment of keratosis pilaris, the driest skin and aging skin.
A moisturizing and exfoliating body cream formulated by a doctor
• Moisturizes, nourishes and provides antioxidant protection

• Exfoliates dry, rough skin and helps regenerate skin cells

• Supports skin functions
The Pro Tip
Use as a heel treatment nightly to smooth and moisturize exceptionally dry, cracked feet.