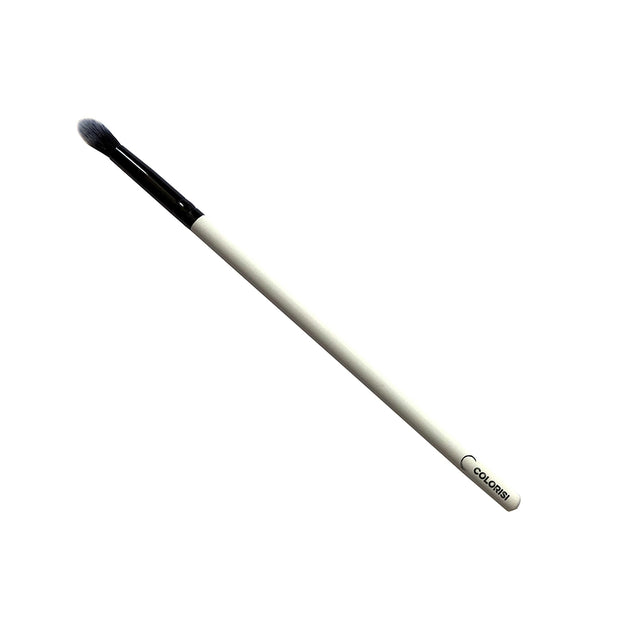 by Colorisi
Colorisi Blending Brush 01 - Small
The Colorisi Blending Brush 1 is made of soft 100% synthetic bristles and a durable lacquered wooden handle.

Its ergonomics offer a stable and pleasant grip.

Its oval shape with a pointed tip creates depth and blends shadows in the crease of the eyelid.
Take a little material and tap the brush to remove the excess powder.

Apply the eyeshadow in the outer corner of the eye and stretch the material into the crease of the eyelid while making circular movements.


Also discover the whole range of Colorisi brushes.