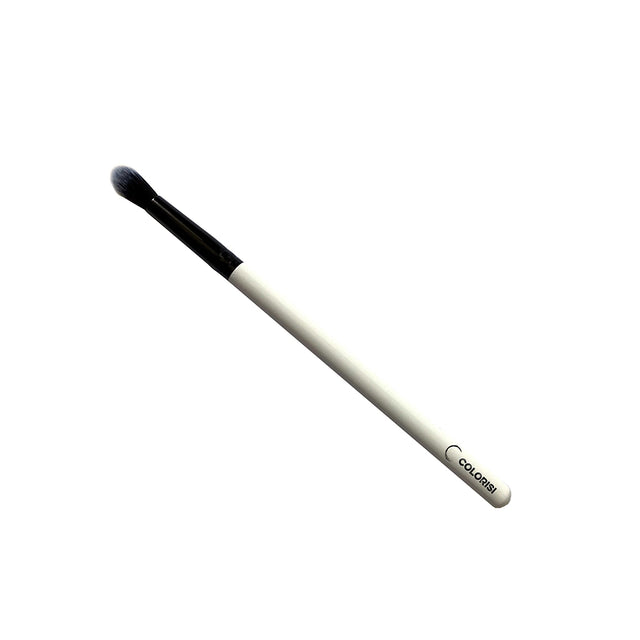 by Colorisi
Colorisi Blending Brush 02 - Large
The Colorisi Blending Brush 2 is made of soft 100% synthetic bristles and a durable lacquered wooden handle.

Its ergonomics offer a stable and pleasant grip.

Its oval shape with a rounded tip allows you to blend eye shadow and create perfect transitions without demarcations.
To blur the marked lines, just mix the colors subtly while making circular movements.


Also discover the whole range of Colorisi brushes.