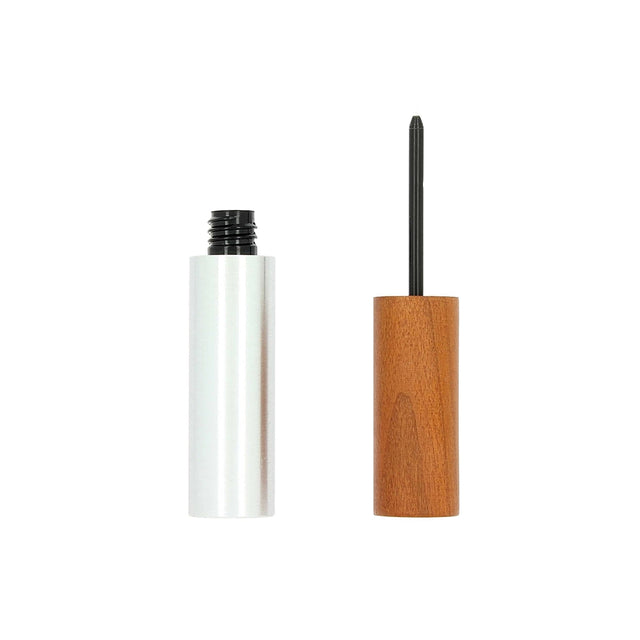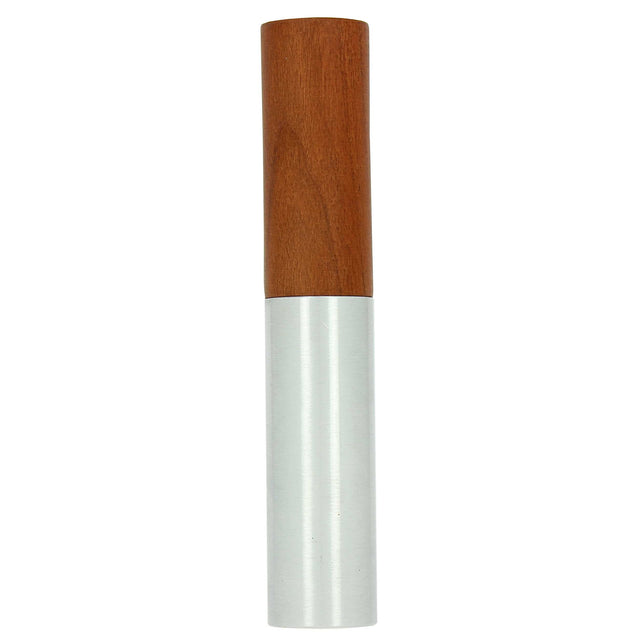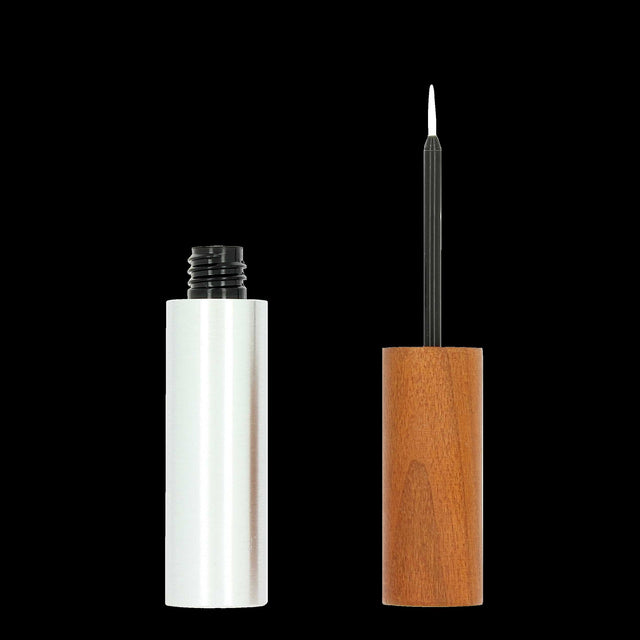 by Colorisi
Colorisi Eyeliner 01 - Black
The Colorisi eyeliner applied with delicacy opens the eyes and gives a sophisticated look to your make-up.
The fluid and covering texture of the Colorisi liner makes it easy to apply.
Thanks to its formula rich in pigments, the Colorisi liner keeps an impeccable line all day and the color does not fade.
Suitable for contact lens wearers.
USING ADVICE :
Thanks to its fine and precise felt tip, the Colorisi liner is easily applied, to the nearest millimeter on the eyelashes. Its technical application will be facilitated if you are seated, leaning on a table.
Start from the inner corner of the eye then stretch the material towards the outer corner of the eye.
Then 2mm from the corner of the eye, leave the natural shape of the eye to slightly raise the line of liner.
Dotted application first and then connecting the dots will allow easier and more precise application when you are not yet used to applying liner.
ASSETS :
COFFEE
Plant origin. Coffee owes its main properties to its concentration of chlorogenic acid. This is a family of esters recognized as antioxidants. Coffee supports the formation of collagen, elastin and GAGs in the extracellular matrix, it also improves the physiological balance of the skin.
SUCROSE PALMITATE
Plant origin. It is a good emollient, moisturizer that leaves the skin feeling soft and silky.
CLARY SAGE WATER
Plant origin. Originally from northern California, this water has softening, rebalancing and anti-aging properties.
BABASSU BUTTER
Plant origin. This babassu butter is obtained from the seeds of the Babassu palm, native to South America. It quickly penetrates the epidermis, facilitates the application of cosmetic products and leaves a thin protective film on the skin without feeling greasy in order to protect against external aggressions.