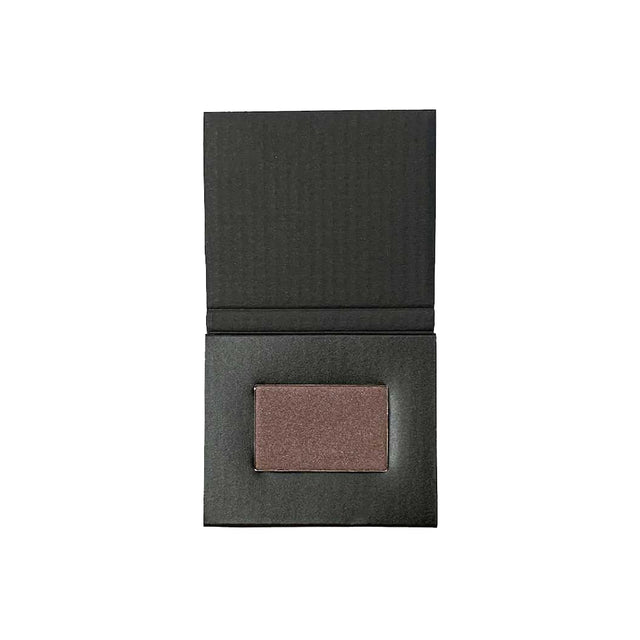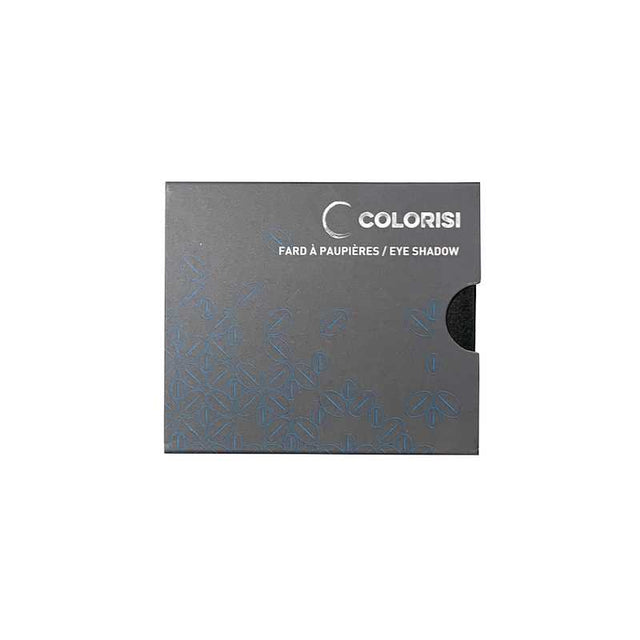 by Colorisi
Colorisi Eyeshadow 10 - Pearly - Candy
Eye shadow is the ally of all women wishing to reveal the beauty of their eyes. The eyeshadows in the Colorisi range are available in 5 matte shades and 10 pearly shades and can be used in refillable boxes.
Colorisi 10 Bonbon eyeshadow has a pearly finish.
Matte eye shadows can give depth to the look and discreetly sublimate women's eyes. Pearly shadows illuminate their eyes
USING ADVICE :
Eye shadows emphasize the expression of the eyes. Do not hesitate to mix the shades to play with the colors and reinforce the contrasts.
The lighter shades are applied mainly inside the mobile eyelid and under the eyebrow, and the darker shades on the outside.
The eye brushes allow you to delicately apply shadows, mix them and blend them.
The eyeshadows are used in cardboard boxes that are 100% recycled and compostable after use to aim for zero waste. They are lightweight and durable for ease of use. They can be inserted into our Colorisi Makeup Palettes for more choice and flexibility.
USE OF PALLETS:
The COLORISI XL Size Palette allows you to create your own makeup palette. The XL size palette has a reinforced closure so it can be taken anywhere and a large mirror. It may contain:
- up to 12 eyeshadows to choose from
- up to 6 blush, illuminator, compact powder, finishing powder or Terracotta 8gr
- up to 3 Terracotta 16gr
Now you can keep and reuse your case.
ASSETS :
COFFEE
Plant origin. Coffee owes its main properties to its concentration of chlorogenic acid. This is a family of esters recognized as antioxidants. Coffee supports the formation of collagen, elastin and GAGs in the extracellular matrix, it also improves the physiological balance of the skin.
KARANJA OIL
Plant origin. Karanja oil is rich in Karanjin and is known for its cosmetic properties on the skin. It is emollient and has anti-aging properties. Its ability to absorb part of UV rays, thanks to its richness in flavonoids, helps improve skin pigmentation. Reactive skin will also appreciate this active ingredient thanks to its anti-microbial properties.
AVOCADO OIL
Plant origin. Avocado oil has excellent penetration qualities and a good ability to spread active ingredients on the skin. It leaves a protective film on the skin with softening, regenerating and healing properties. The skin is softer, more supple and protected from external aggressions such as the sun.
APRICOT OIL AND WAX
Plant origin. Extracted from apricot kernels, apricot oil and wax have emollient, nourishing and softening properties. The oil is rich in essential fatty acids and vitamins A and E which gives it anti-aging properties, brightens the complexion and restores skin tone. The wax, for its part, will have firming, moisturizing and emollient properties.