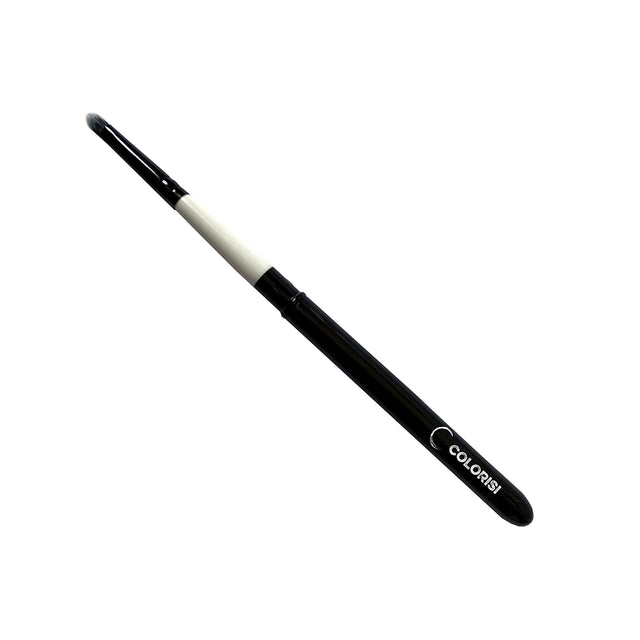 The Colorisi Lip Brush is made of soft 100% synthetic bristles.

The metal handle and cap provide a stable and comfortable grip.

The shape of the brush perfectly matches the contours of the lips, allowing easy and pleasant application of lipsticks.
Using the tip of the brush, delicately take a little material to outline the contour of the lips.

Then fill the inside of the lips using the flat part of the brush.


Also discover the whole range of Colorisi brushes .