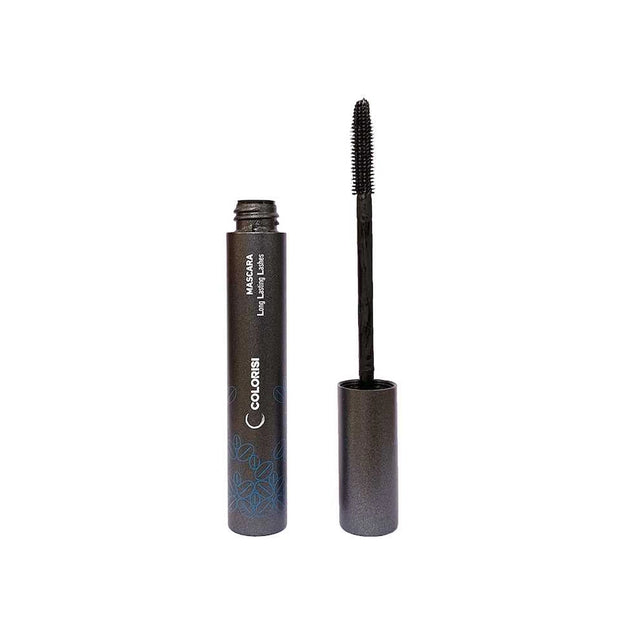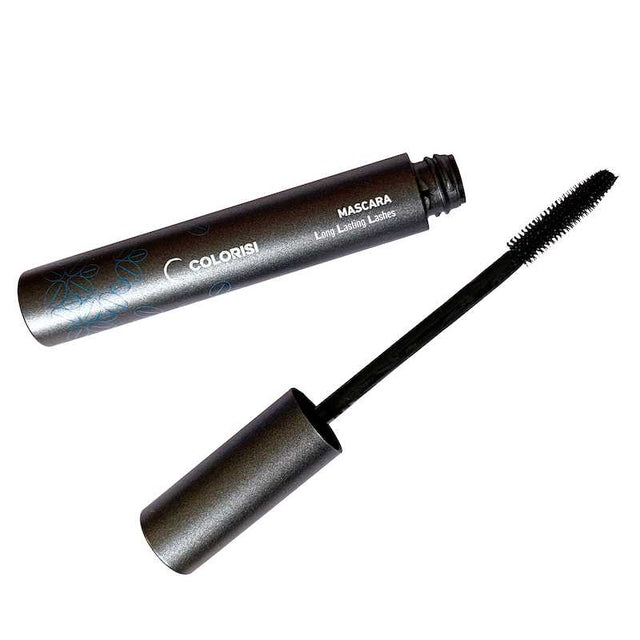 Colorisi mascara highlights the eyes by coloring the eyelashes to give them more length or volume. The mascara from the Colorisi range gives volume to the eyelashes for an intense look.
Available in black, the Colorisi mascara coats the eyelashes, thickens them and opens the eyes.
The eyelashes are intensified, separated without a clump effect and the look is enhanced.
USAGE TIPS :
From the first application, the volume is instantaneous. Colorisi mascara is applied from the root of the eyelashes to the tip, from bottom to top, then vice versa for the eyelashes at the bottom of the eye.
The fine brush of Colorisi mascara combined with its formula rich in natural sheathing waxes coats and thickens each lash.
A second zigzag pass over the eyelashes intensifies the volume result.
ASSETS :
COFFEE
Plant origin. Coffee owes its main properties to its concentration of chlorogenic acid. This is a family of esters recognized as antioxidants. Coffee supports the formation of collagen, elastin and GAGs in the extracellular matrix, it also improves the physiological balance of the skin.
TOCOPHEROL

Plant origin. Tocopherol is primarily known as Vitamin E, which is one of the most important antioxidants. It captures free radicals and protects the skin from external aggressions and limits premature aging.
CLARY SAGE WATER
Plant origin. Originally from northern California, this water has softening, rebalancing and anti-aging properties.
SUCROSE PALMITATE / SUCROSE ESTERS

Plant origin. It is a good emollient, moisturizer that leaves the skin feeling soft and silky.