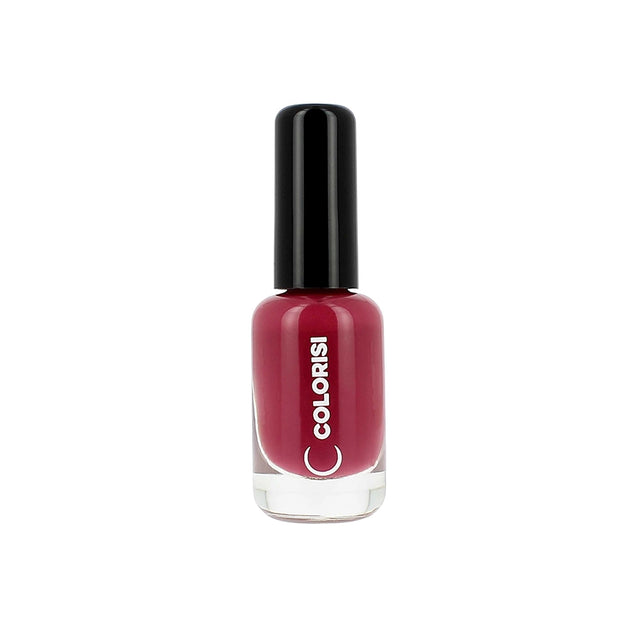 by Colorisi
Colorisi Varnish 06 - San Remo
COLORISI has taken particular care in the formulation of its varnishes.
Varnish 06 - SAN REMO contains 79.5% ingredients of natural origin.
Its formulation is Vegan certified by PETA. The product is not tested on animals and does not contain any ingredients of animal origin
Its formulation is gluten-free
The varnish 06 - SAN REMO is 9 Free . It is formulated without: without formalin, formaldehyde resin, toluene, dibutyl phthalate, paraben, xylene, camphor, styrene, benzophenone.
Varnish 06 - SAN REMO is enriched with silicon.
It has a glossy finish and offers good coverage from the first application.
Its wide brush allows a simple and fast application.
It is made in France.