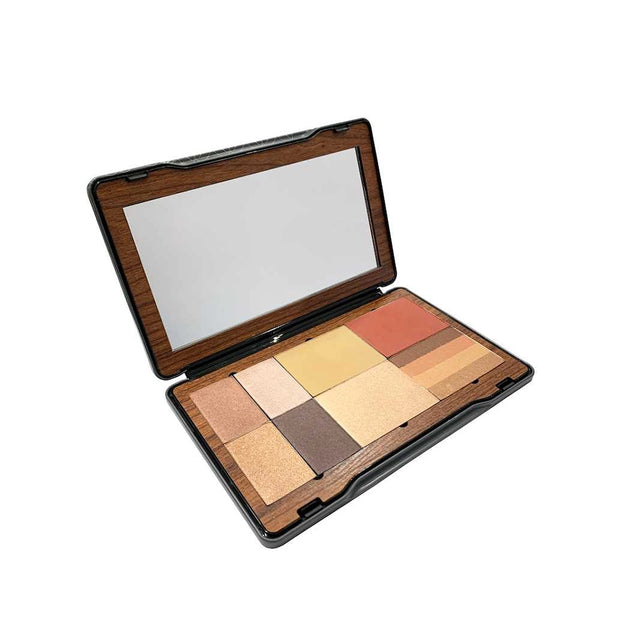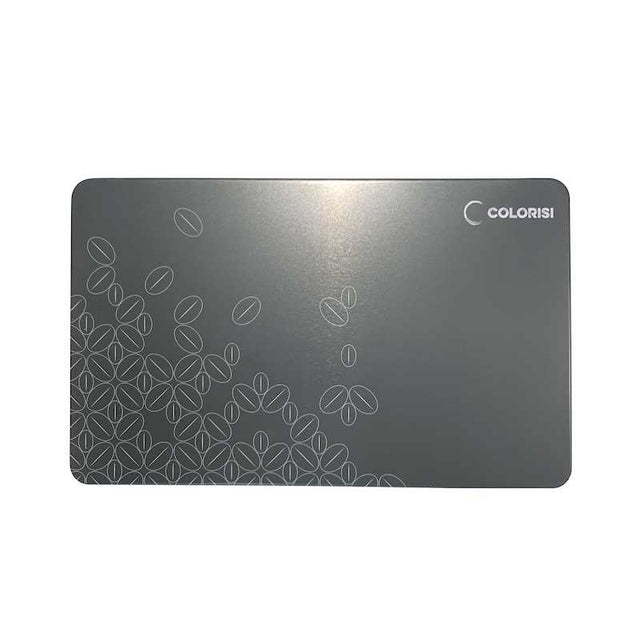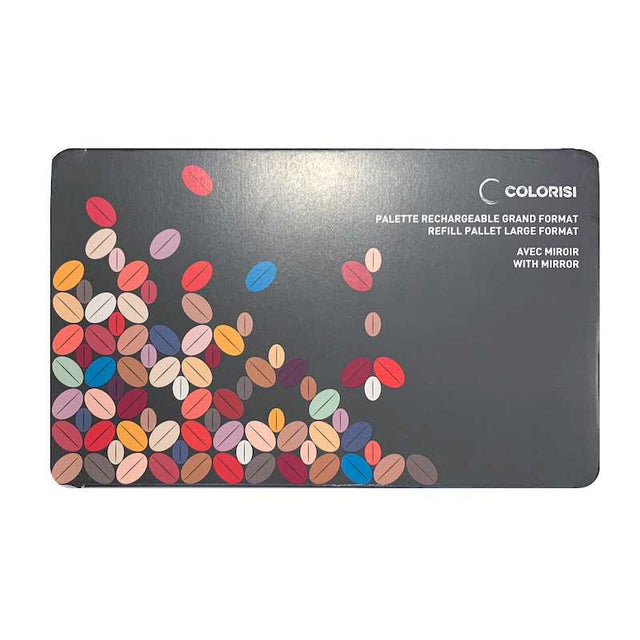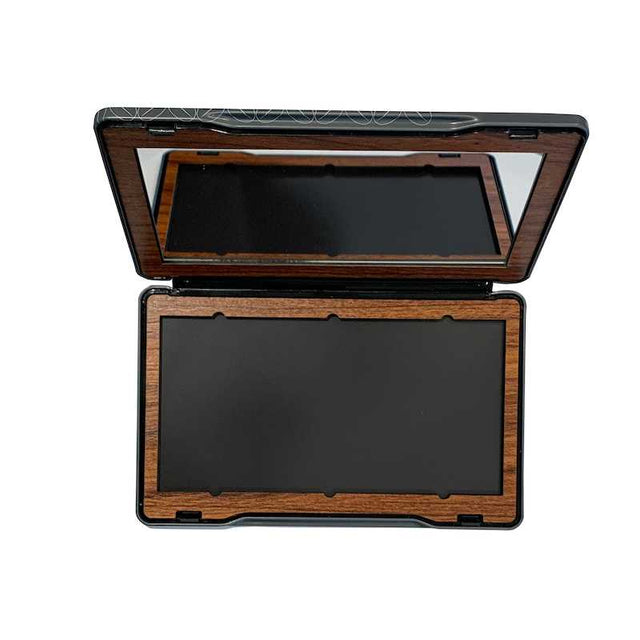 by Colorisi
Colorisi Refillable Palette XL
The COLORISI XL Size Palette allows you to create your own makeup palette. The XL size palette has a reinforced closure so it can be taken anywhere and a large mirror. It may contain:
- up to 12 eyeshadows to choose from
- up to 6 blushes, highlighter, compact powder, finishing powder or terracotta
- up to 3 Terracotta 16gr
Now you can keep and reuse your box.