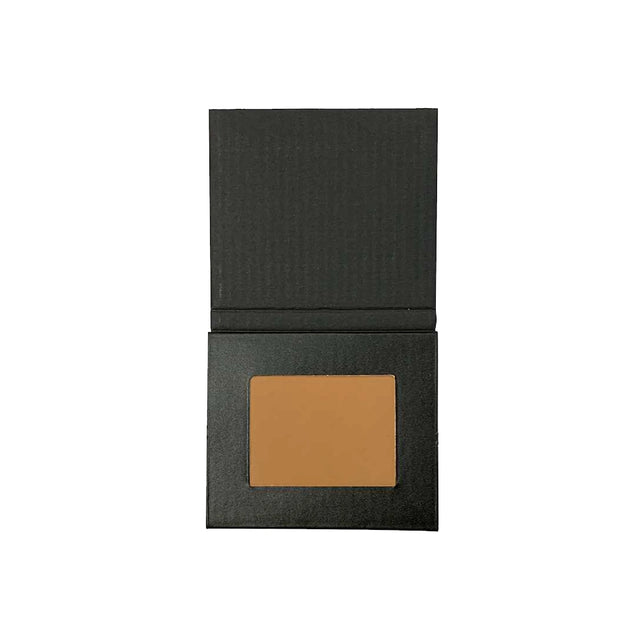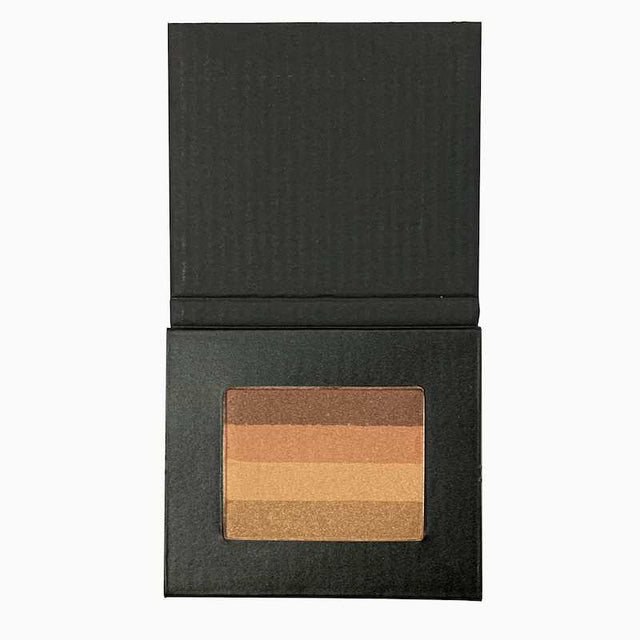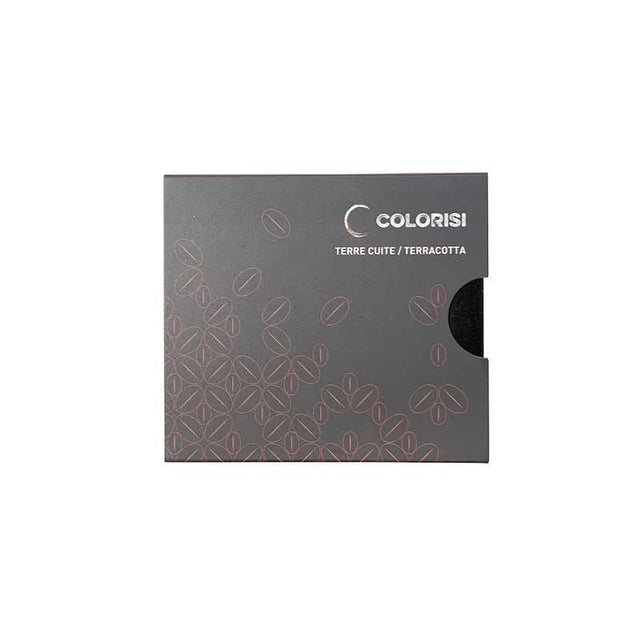 by Colorisi
Colorisi Terracotta 04 - Notte
Colorisi natural terracotta helps structure the face and obtain a radiant complexion. It is used in a rechargeable case.
The terracotta 04 Notte Colorisi with a matte finish can be used by people with all skin types and allows you to obtain a luminous tanned complexion, color, without exposing yourself to the sun. Mother-of-pearl catches the light and gives an immediate healthy glow.
The complexion is structured, luminous, and the face radiant.