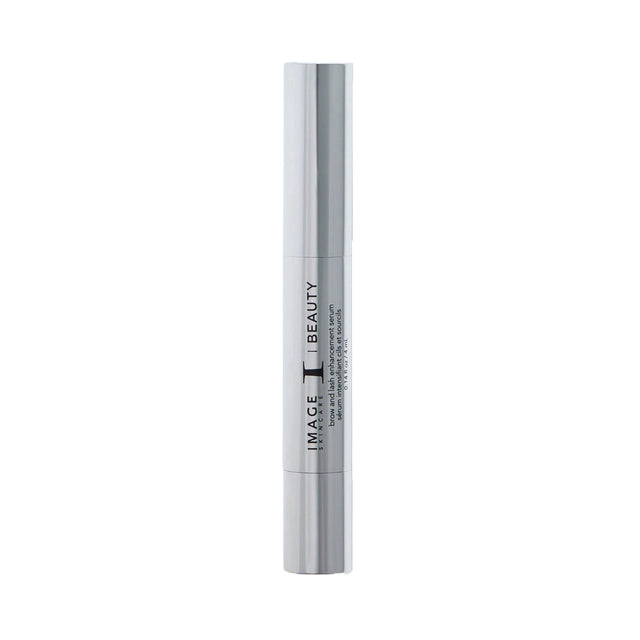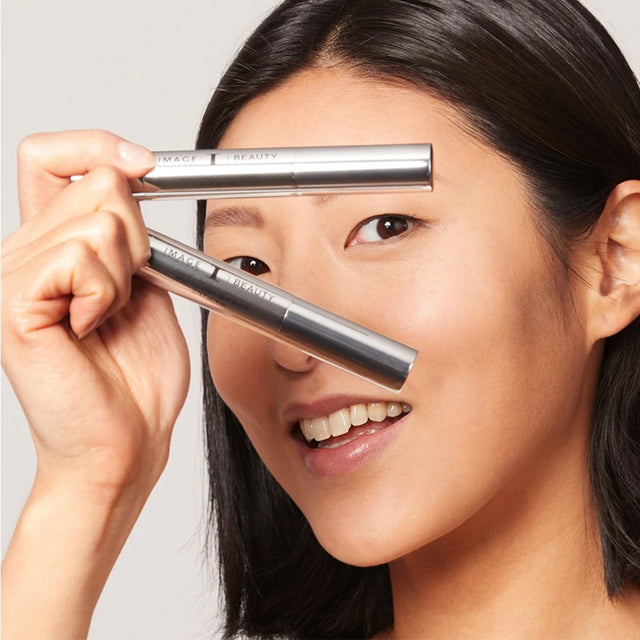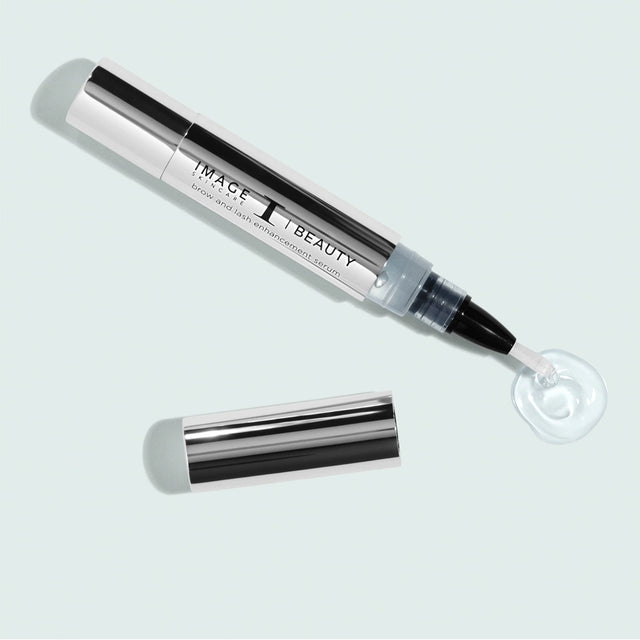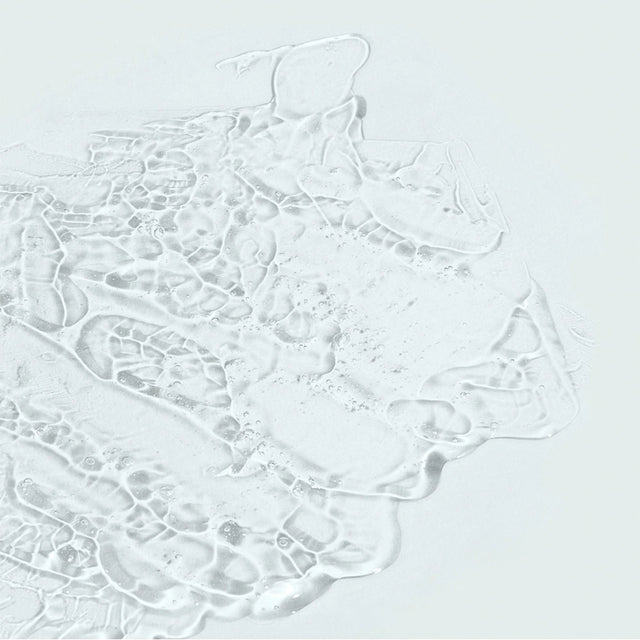 by IMAGE Skincare
I BEAUTY Strengthening Serum For Eyelashes And Eyebrows 4ml
Improve the appearance of eyebrows and eyelashes while conditioning and supporting follicles with this intensified peptide formula.
Paraben and prostaglandin free
A serum for a look with fuller and longer eyelashes
Frame your eyes with longer lashes and fuller, healthier brows with this specialty serum containing an intensified blend of peptides, conditioners and plant stem cell extracts. This blend supports healthy follicles and protects them from rupture. It improves short or sparse eyelashes and eyebrows by visibly increasing thickness and length.
Stronger eyelashes and fuller eyebrows
• Support healthy follicles

• Strengthens and conditions brows and eyelashes

• Promotes a thicker, fuller appearance
Application Guidelines
• Apply twice daily to makeup-free eyebrows and the base of the upper lash line.

The Pro Tip
• Use on areas of thinning eyebrows to increase follicle condition.