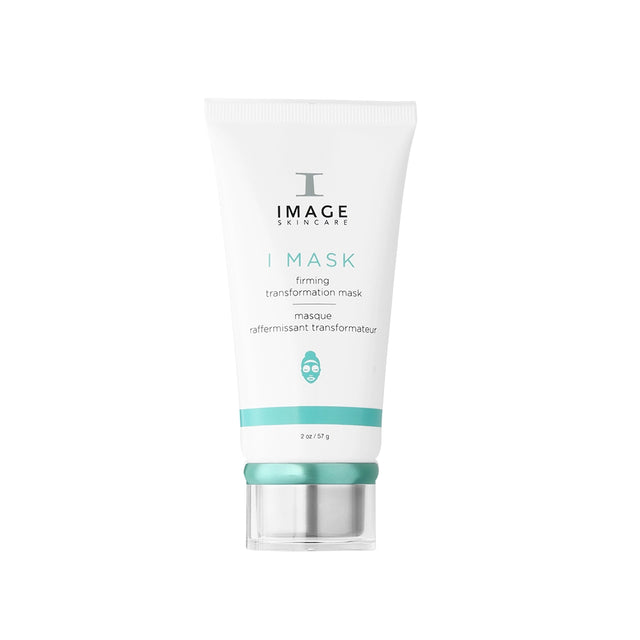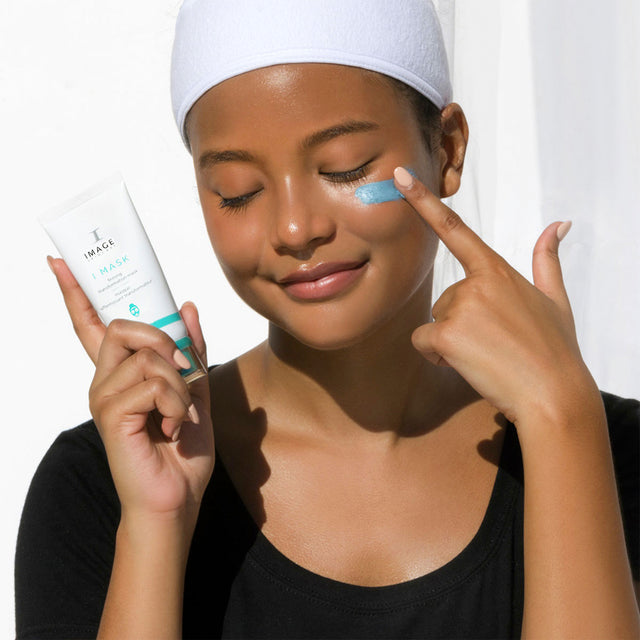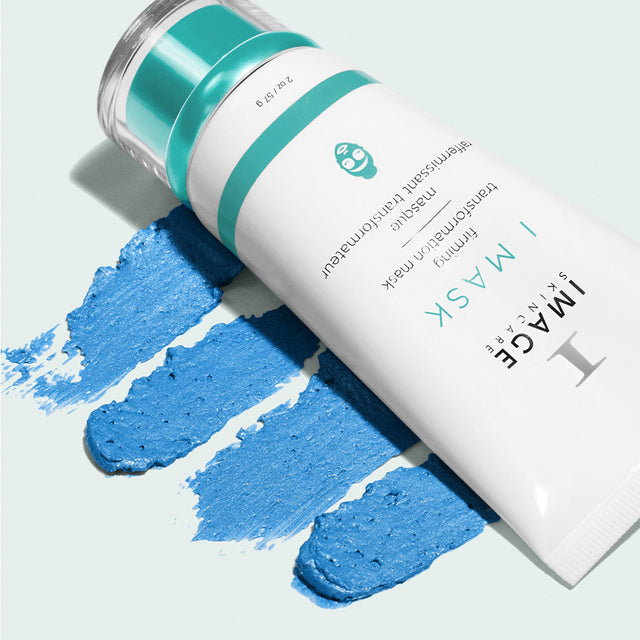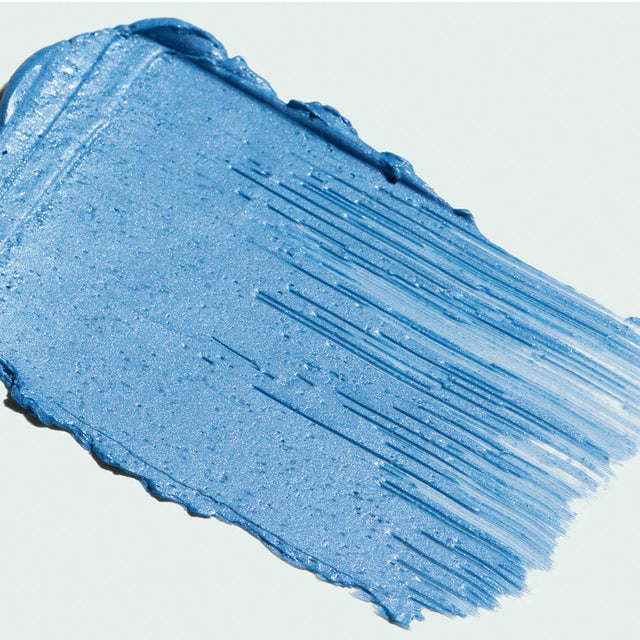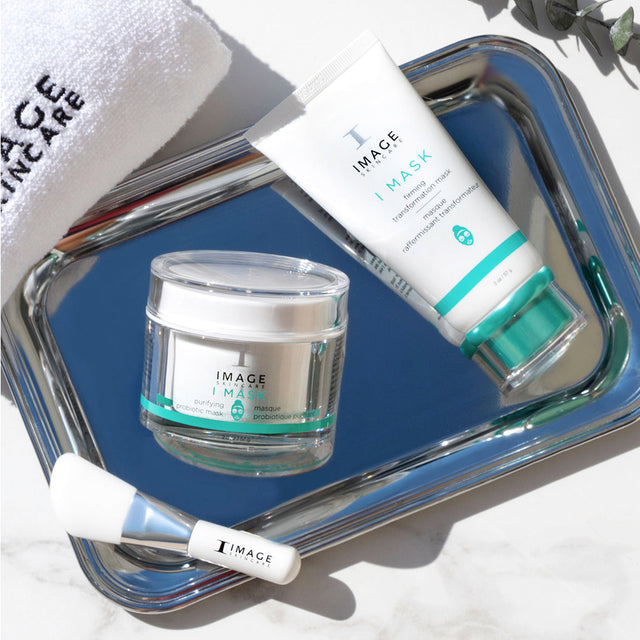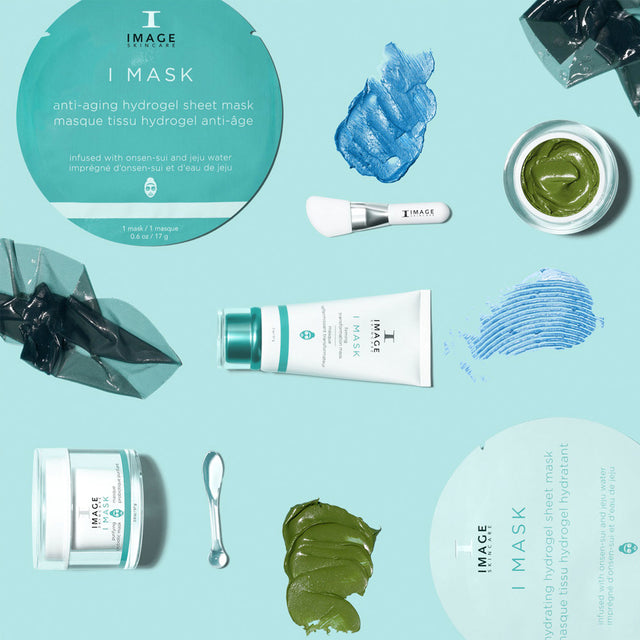 A luxurious revitalizing and firming blue mask that hydrates and helps rebalance the skin for a plumped, smooth and firm look.
A firming, moisturizing and toning mask
New technology with pepper berry extract supports skin well-being, helping skin resist the visible effects of stress and fatigue. Hyaluronic acid promotes hydration, while jojoba pearls exfoliate dull skin, leaving it radiant and healthy.
A firming mask formulated by a doctor
• Stressed and dull skin
• Wrinkles and fine lines
• Dehydration
• Release
A luxurious, shimmering blue mask that helps balance skin
• Supports skin's ability to resist stress that causes visible signs of aging
• Energizes and invigorates dull skin
• Softens the appearance of fine lines
• Improves the appearance of texture, tone and skin tone
Let the mask dry on the skin and work it in like a scrub.