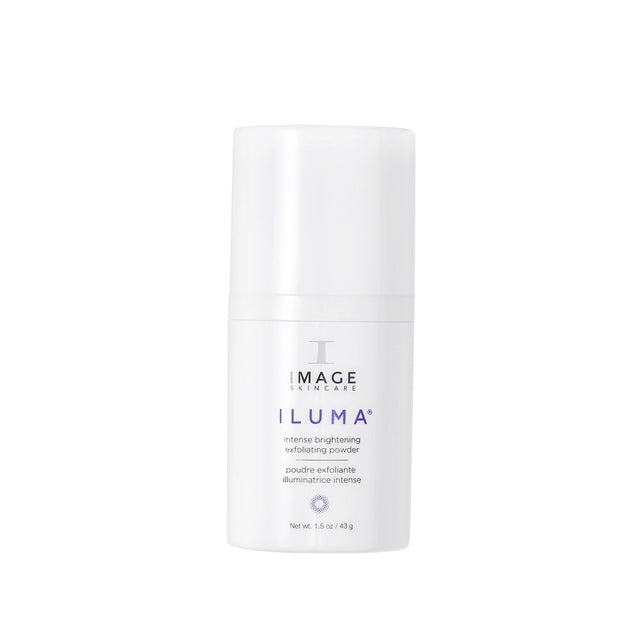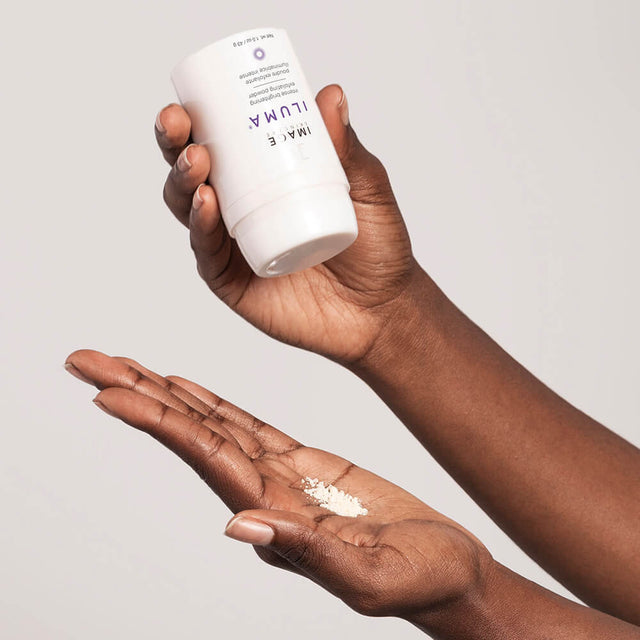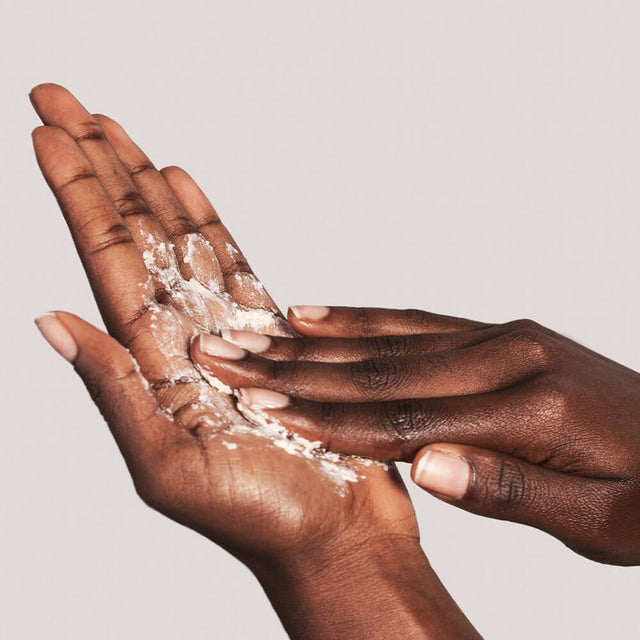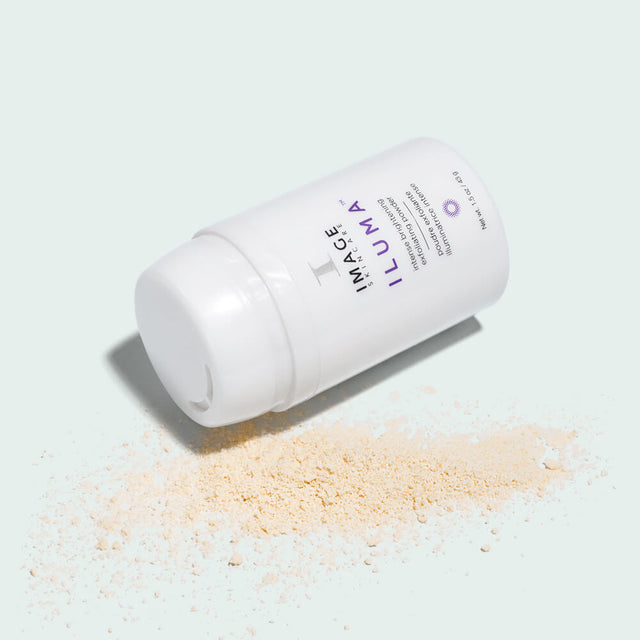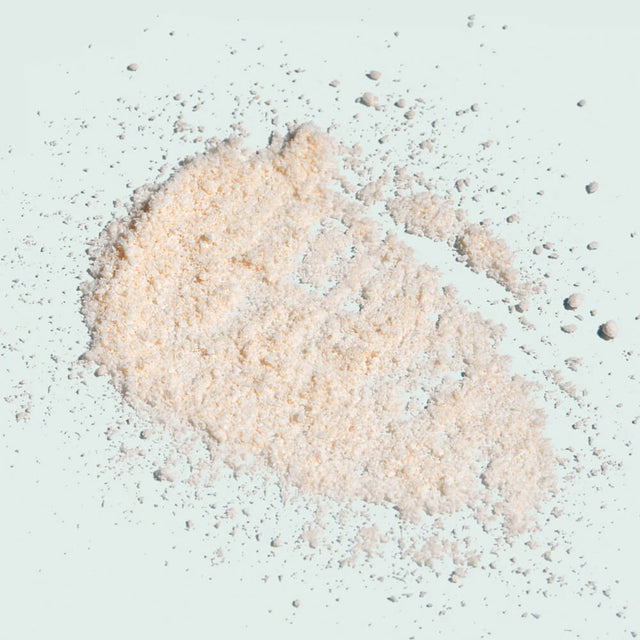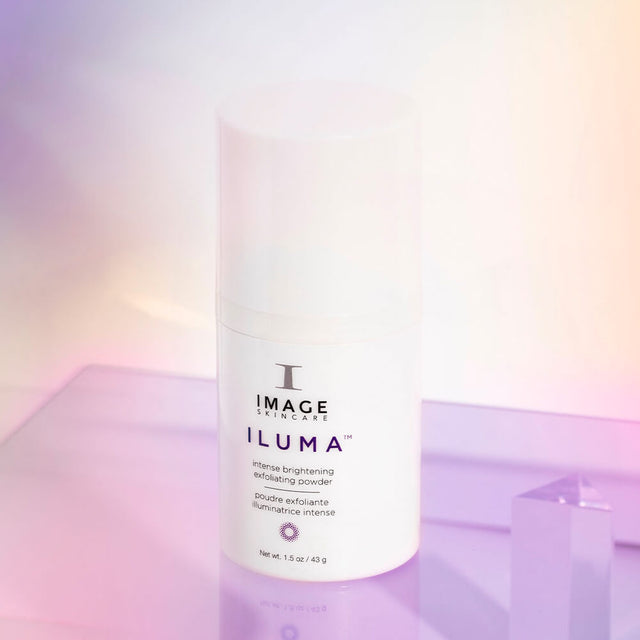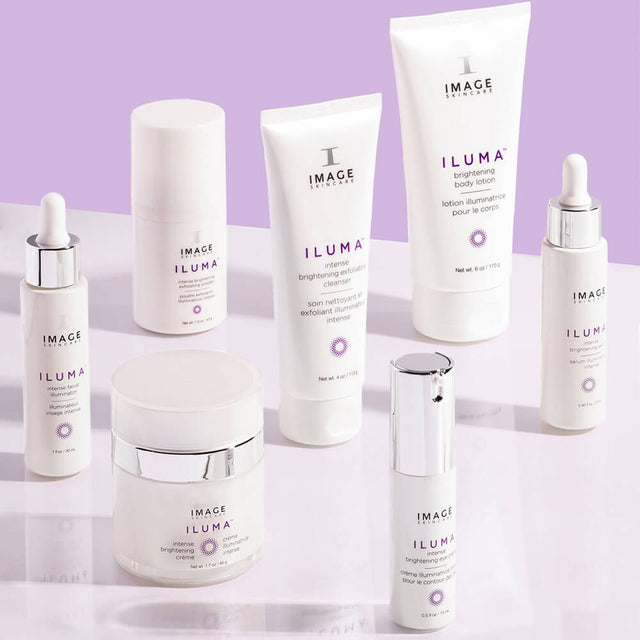 A unique luxurious exfoliating powder that gently cleanses and exfoliates with its ultra-gentle micro-exfoliating blend that removes dead skin cells and oil from pores.
A luxurious exfoliating powder formulated by doctors
• All skin types

• Tired skin

• Loss of radiance, dull complexion
A unique exfoliation in a lightening powder
This micro-exfoliating powder combines botanical lightening agents. It contains a new generation of plants, enzymes and antioxidants to achieve a higher level of luminosity and radiance. It removes dead cells leaving the skin smooth, illuminated and ready to absorb the active ingredients of serums and repair creams.
Application guidelines
Shake a small amount into palms of damp hands and activate by rubbing hands together to form a light lather. Gently massage into the skin avoiding the eye area and rinse thoroughly. Use once or twice a day, morning and evening on face and body.

The pro tip
Can be mixed with any IMAGE cleanser that needs extra exfoliation and brightening.