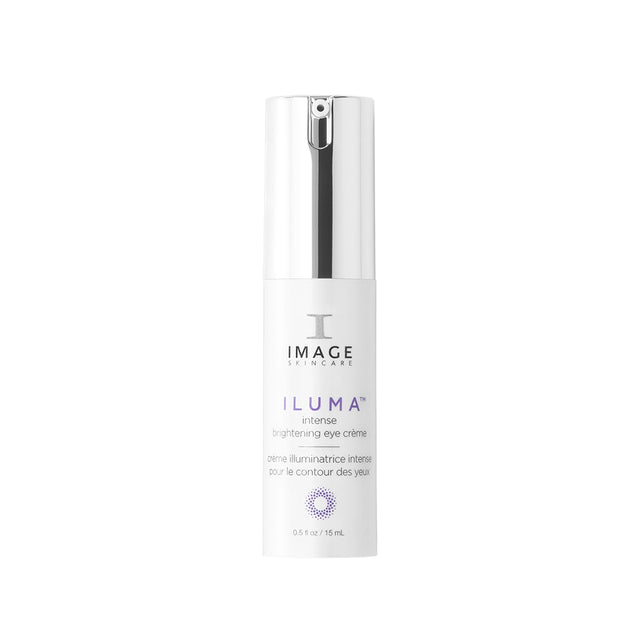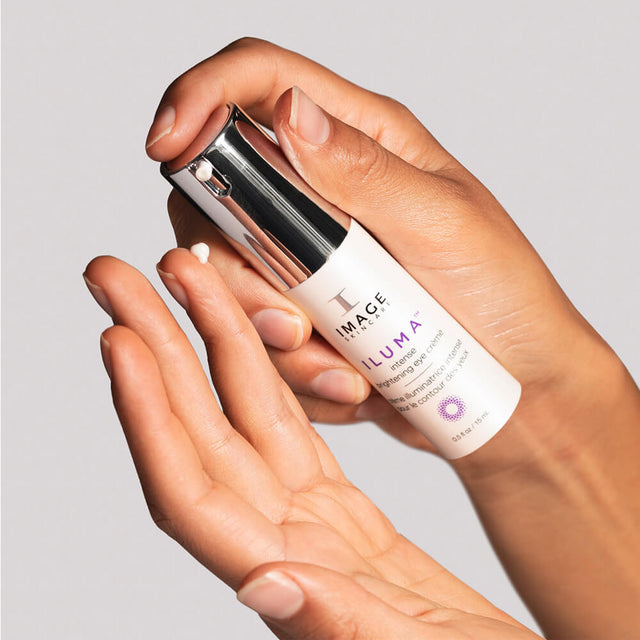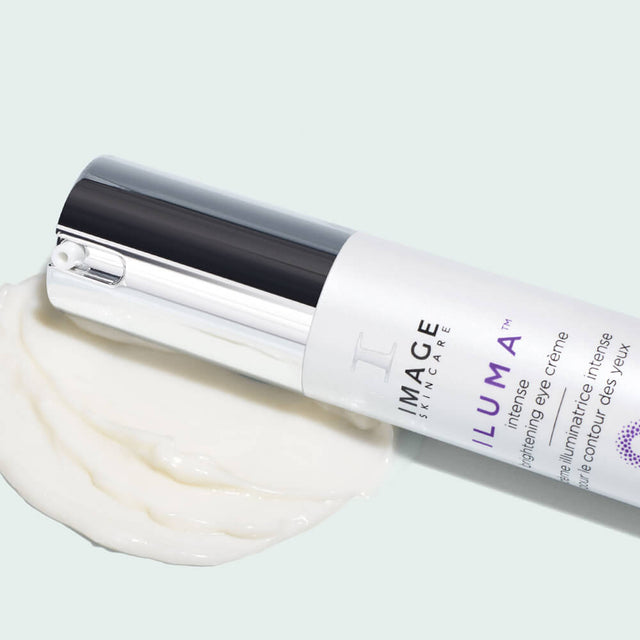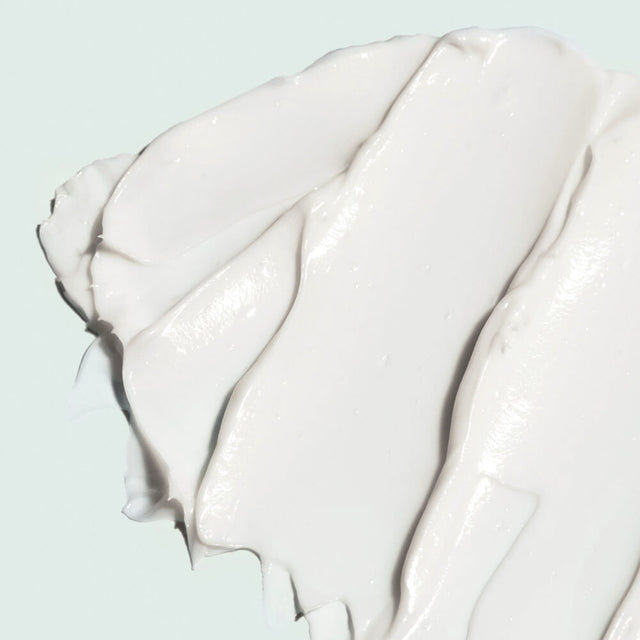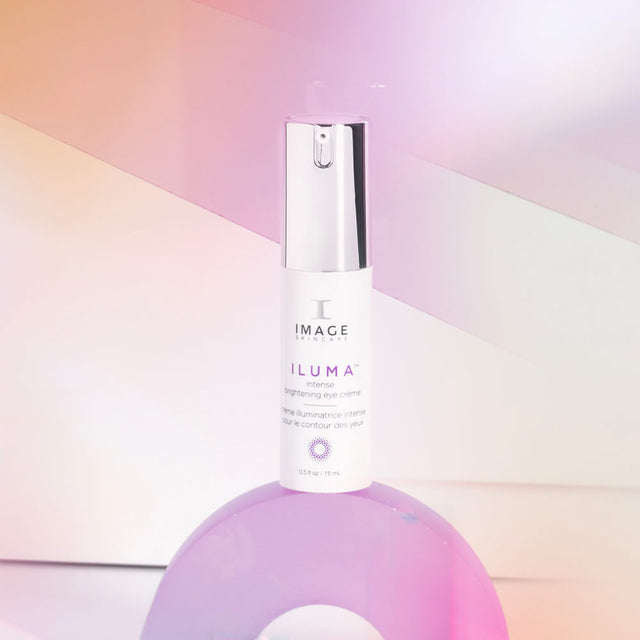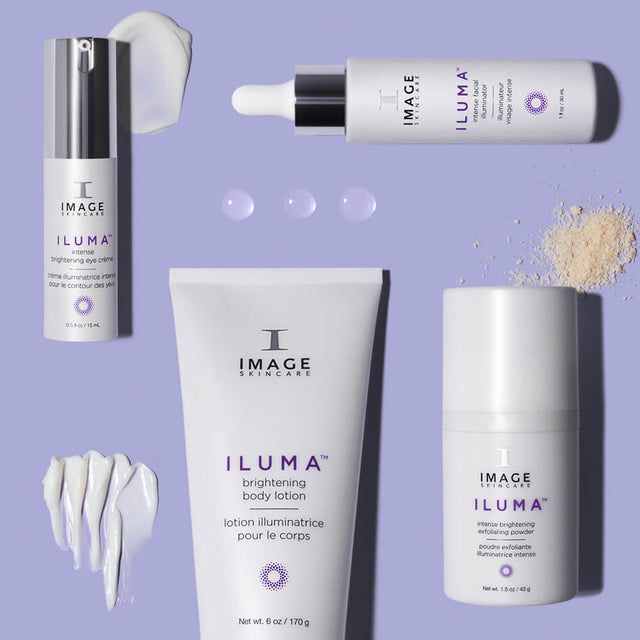 A blend of phytonutrients, peptides, and botanical brighteners help reduce visible signs of aging like dark circles (even dark circles), wrinkles, puffiness, and sagging skin to restore a firmer, more vibrant appearance and younger in the eyes.
A brightening eye cream formulated by doctors
• Dark circles

• Loss of radiance

• Pockets

• Skin laxity

• Signs of aging in the eye area
A luxurious eye contour cream for a brighter look
• Transports active ingredients in a sphere that is released deep into the skin

• Diminishes the appearance of dark circles with a visible brightening effect

• Reduces the appearance of wrinkles and crow's feet

• Restores a well-rested and radiant appearance to the eye

• Hydrates the skin
Technology in a brightening serum for maximum results
"Vectorise technology" offers a complex of encapsulated ingredients, which are released for up to 48 hours for a long and intense effect.
Application guidelines
Apply morning and evening by tapping a small pea-sized amount with fingertips to the lower and upper lids of the eye contour area.
The pro tip
•Can be applied under I CONCEAL porcelain for particularly dark circles