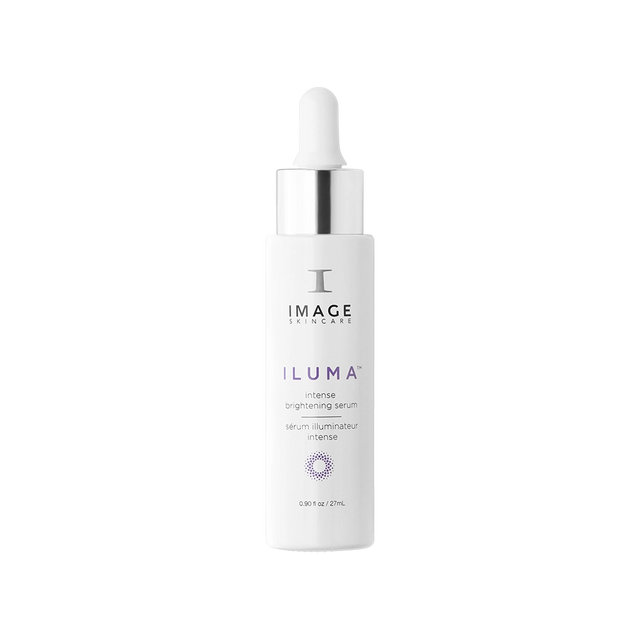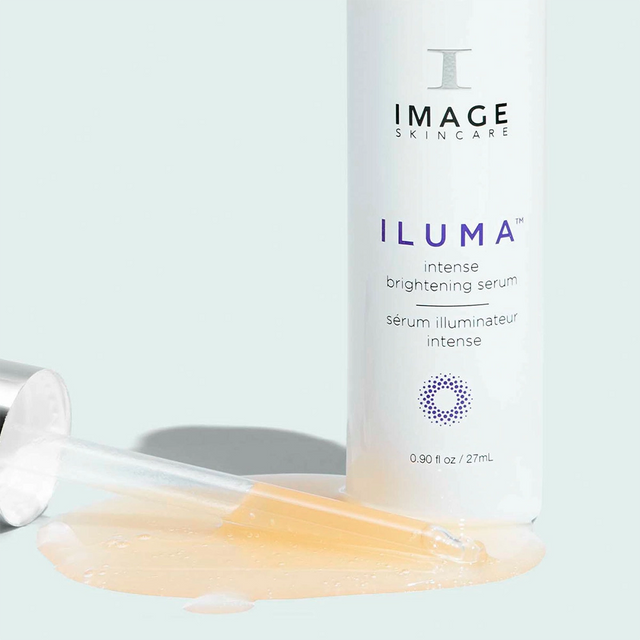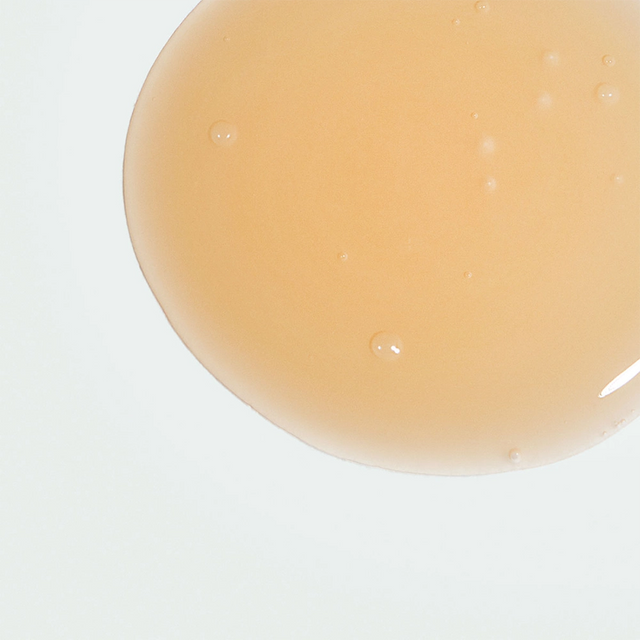 An oil-free serum formulated with a blend of bearberry, kojic acid and licorice to reduce dark spots, chloasma and age spots. Anti-inflammatory, a high dose of vitamin C immediately reduces the redness associated with rosacea.
100% hydroquinone free
A brightening serum formulated by doctors
• Skin prone to redness, prone to rosacea
• Skin damaged by the sun
• Sensitive and irritated skin
• Post-peel irritation
A brightening serum for spots and soothing for rosacea
• Priority active ingredient transport spheres for deeper penetration into the skin
• Brightens the skin and lightens the appearance of dark spots
• Promotes a more even skin tone
• Calms irritation
• Reduces the appearance of redness
Technology in a brightening serum for maximum results
"Vectorise technology" offers a complex of encapsulated ingredients, which are released for up to 48 hours for a long and intense effect.
The pro tip
• Can be mixed with I CONCEAL for additional calming and soothing benefits for redness-prone skin.
• Perfect after facial treatments, waxing and laser hair removal.