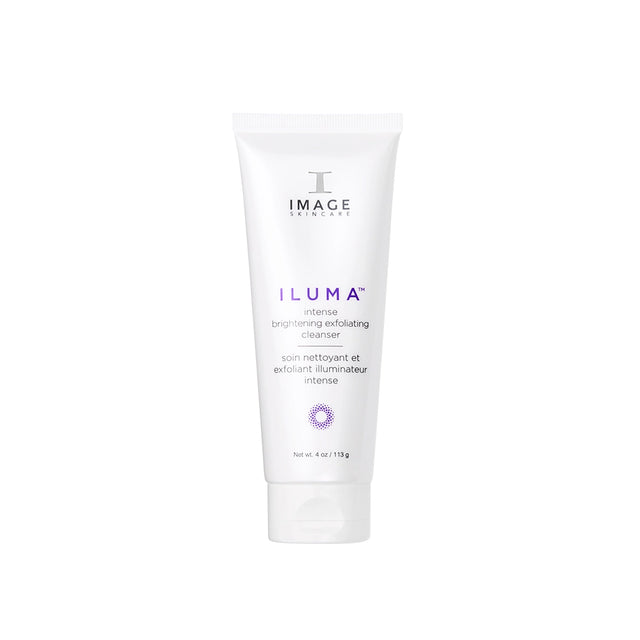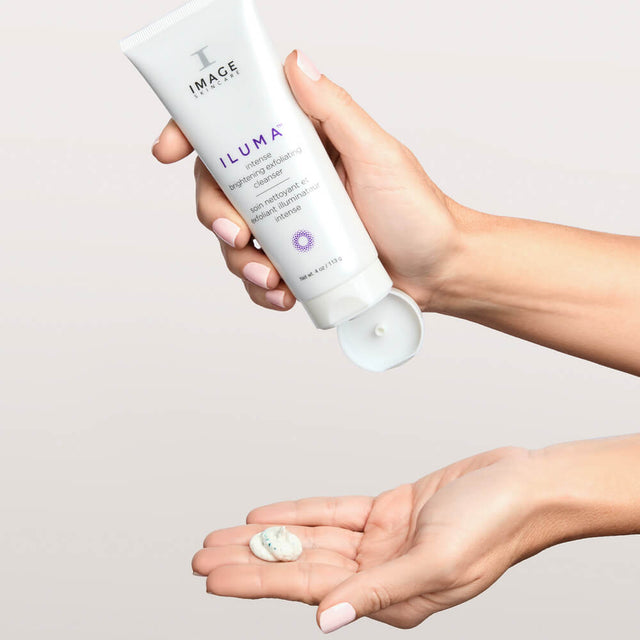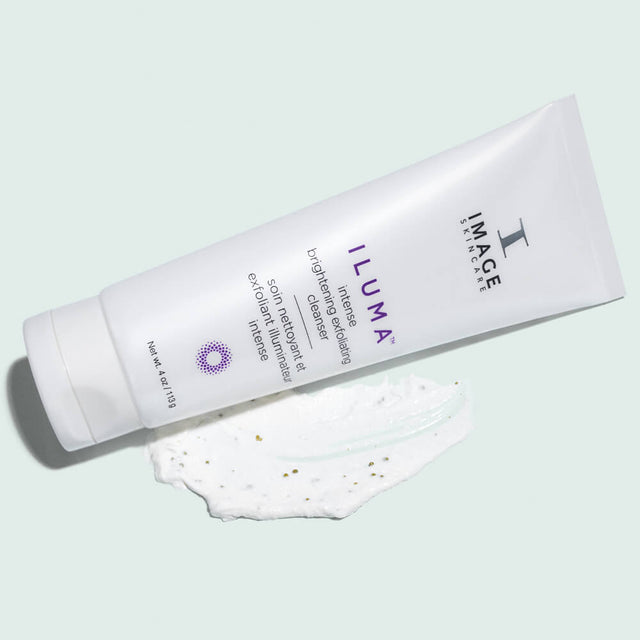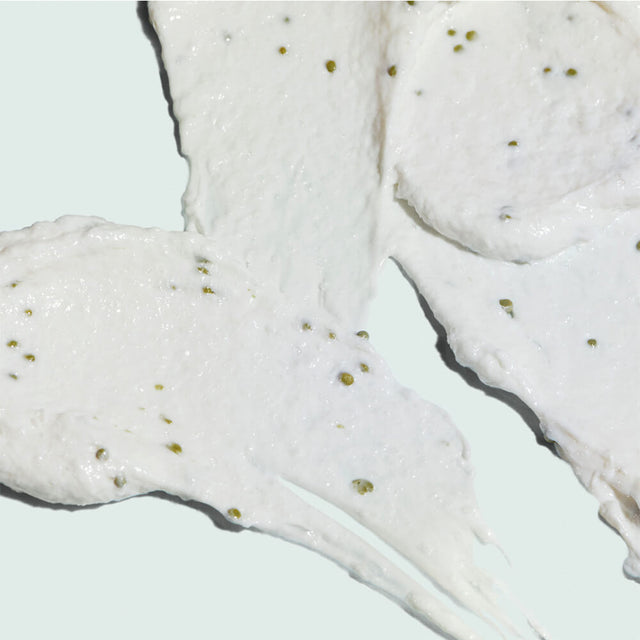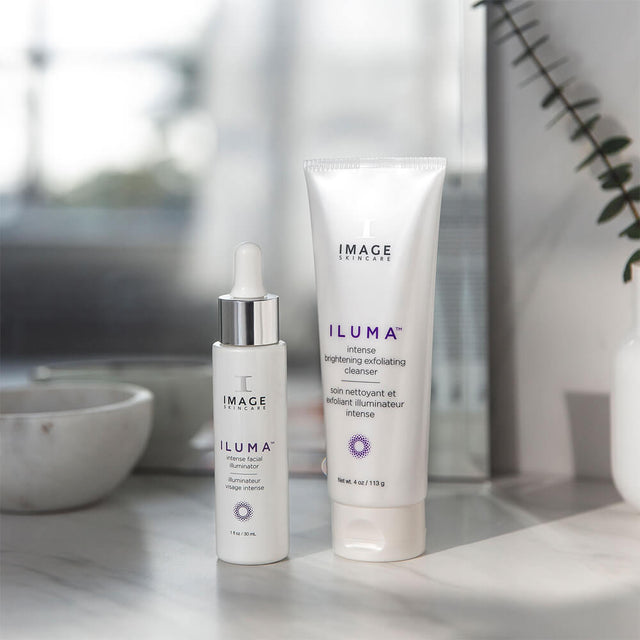 by IMAGE Skincare
ILUMA Intense Illuminating Cleanser and Exfoliator 113g
Start your beauty routine with this luxurious foam cream cleanser that will remove your impurities by exfoliating in one step to brighten and refine your skin.
A brightening cleanser formulated by doctors
All skin types including dull complexions with pigment disorders
• Mushroom-derived enzyme, bamboo spheres and smart beads gently exfoliate dull skin.

• Natural extracts help increase luminosity and promote hydration.

• Refreshing Geranium and Orange Blossom oils to deliver a truly lush experience from start to finish.
Winner of the 2019 & 2020 American Spa Professional's Choice Awards, Favorite Highlighting Line
Get instantly glowing skin.
The Image Skincare commitment: healthy ingredients
This multitasking cleanser is part of the award-winning* ILUMA collection, meeting our Clean Clinical Skincare™ standard. It is formulated without parabens, phthalates, mineral oils, artificial fragrances, synthetic colors and not tested on animals.