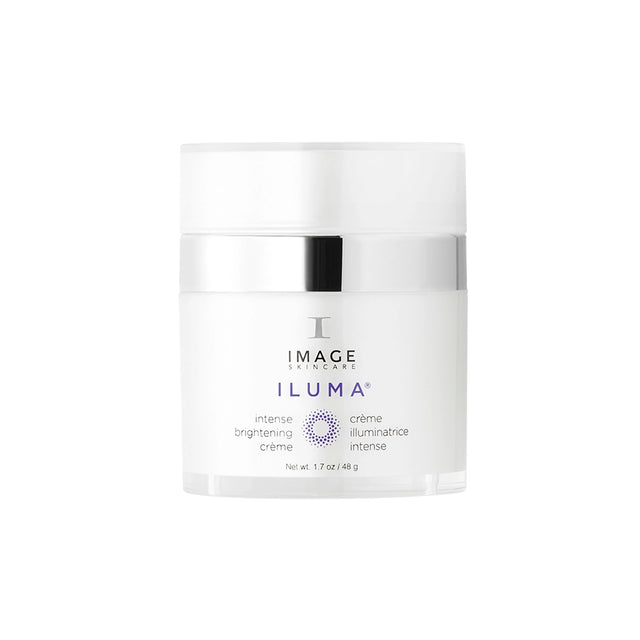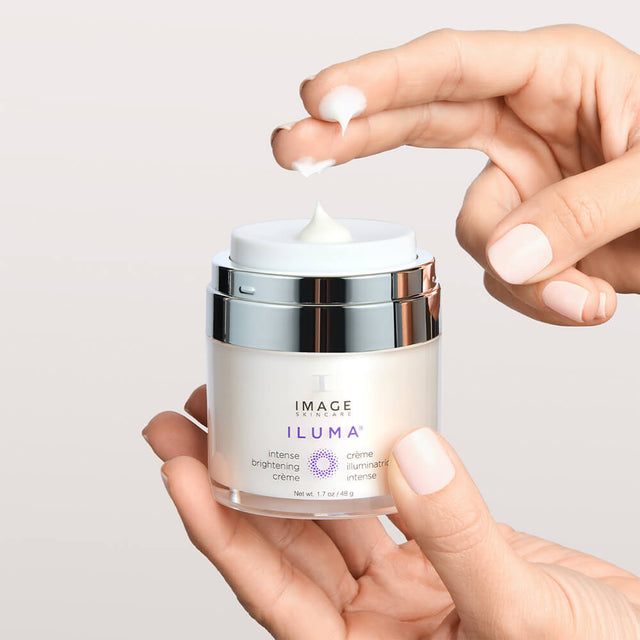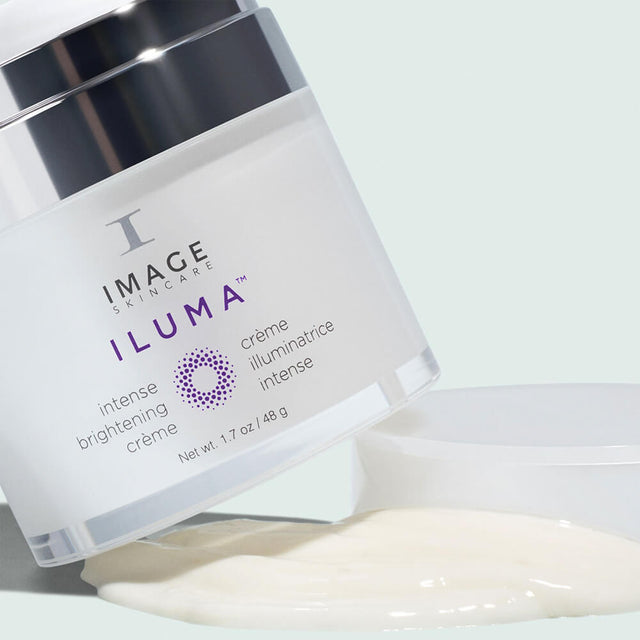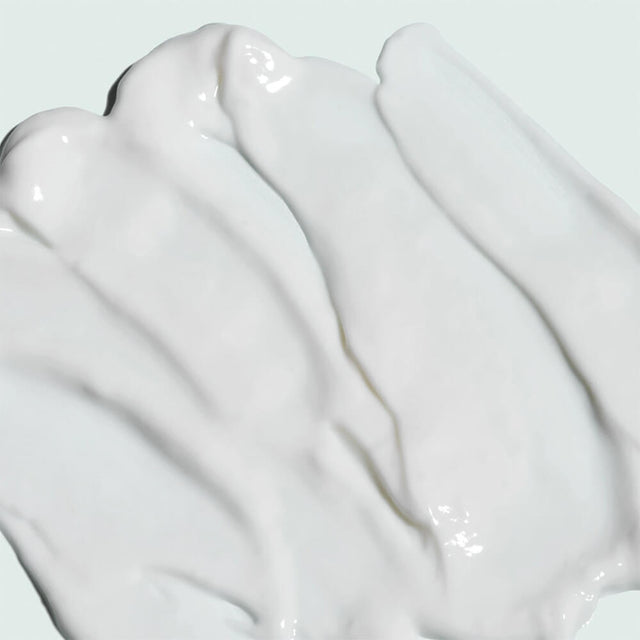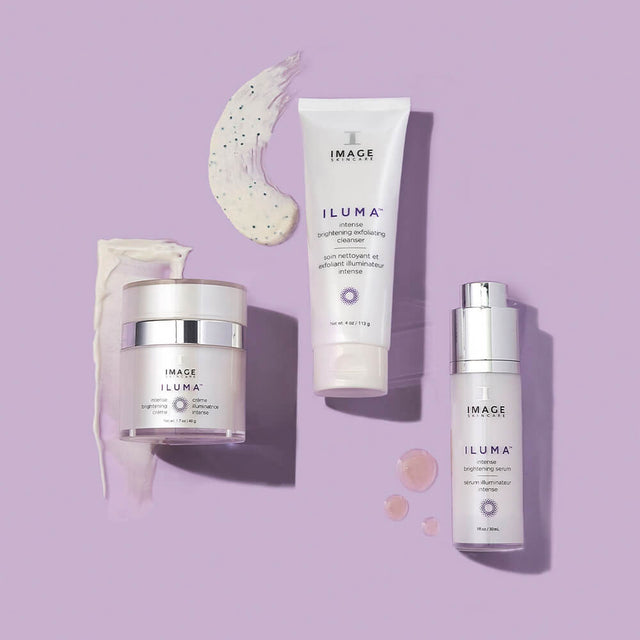 This revolutionary new cream contains an exclusive complex to brighten and even out discolorations and dark spots on the skin, restoring radiance for a healthy, youthful and radiant complexion.
A revolutionary lightening cream formulated by doctors
• Uneven skin tone
• Dark spots due to age
• Skin discoloration.
Technology in a spot lightening cream
"Vectorise technology" offers a complex of encapsulated ingredients, which are released for up to 48 hours for a long and intense effect. Prolonged effectiveness and deeper penetration into the skin.
The pro tip
Cleanse your skin with Iluma Exfoliating Cleanser then apply Intense Brightening Serum followed by Intense Brightening Cream for maximum results and ultimate glow