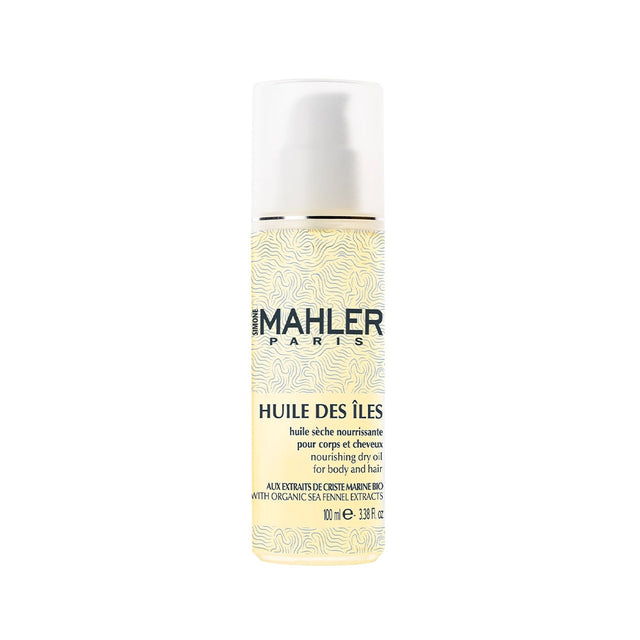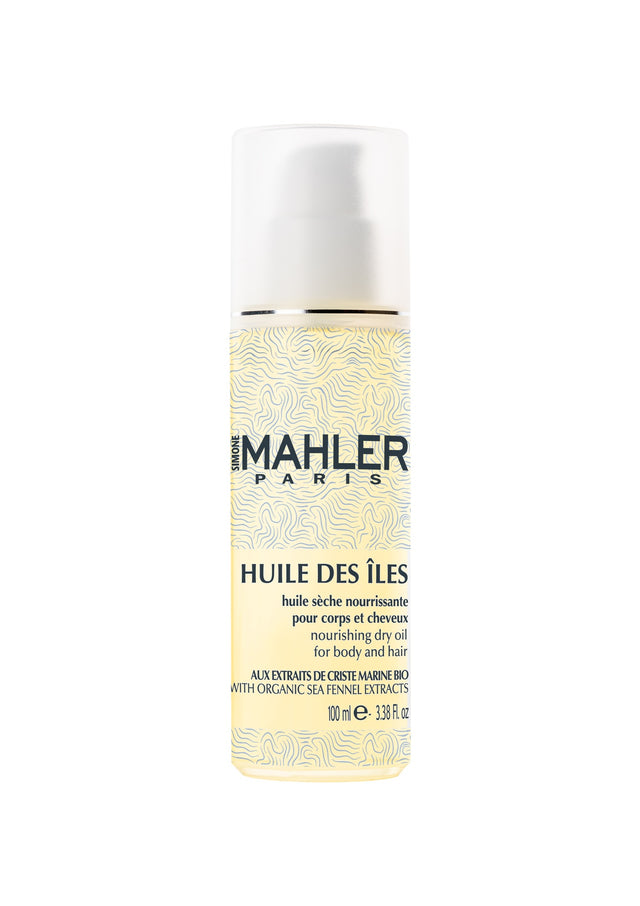 You want to have supple, soft and velvety skin without a greasy film. It is possible with the oil from the Islands which will charm you with its gourmet and delicate fragrance.

No preservatives - 97% ingredients of natural origin
A dry oil with a gourmet fragrance giving velvety skin
• Its non-greasy texture provides all the nourishing benefits without a greasy finish.
• With a very fine texture, it penetrates quickly and must be applied in small quantities
• Ideal for softening, softening, nourishing and perfuming skin and hair.
• The skin is sublimated and delicately scented, the hair is nourished and shiny
• Its scent with round and gourmet notes leaves a soft sunny fragrance on the skin and hair.
Premium ingredients to repair, hydrate and beautify the skin
• Contains vegetable oil extracted from hydrogenated and hydrolyzed coconut which helps to maintain the moisture of the skin while forming a protective film to prevent its dehydration.
• Sunflower seed oil rich in linoleic acid -or Ω6- (essential fatty acid) and Tocopherol (Vit. E) gives it antioxidant, moisturizing properties and an action on the elasticity of the skin
• Organic samphire extracts help regenerate membrane phospholipids which ensure the cohesion and suppleness of the skin.
Recommendations
• On the body: on dry or slightly damp skin, apply a few drops to the whole body in circular movements, insisting on the driest parts (feet, knees, elbows)
• To be applied regularly after bathing or showering… or at any time, as needed!
• On the hair: on dry or damp hair, apply a few drops to the lengths and/or ends (be careful not to apply too much product)
• Tip for ultra-fast application: After using and rinsing off the shower gel, quickly distribute the Huile des Îles all over the body and rinse off in the shower.
• For best results, exfoliate the body with Sunescape before applying Island Oil.