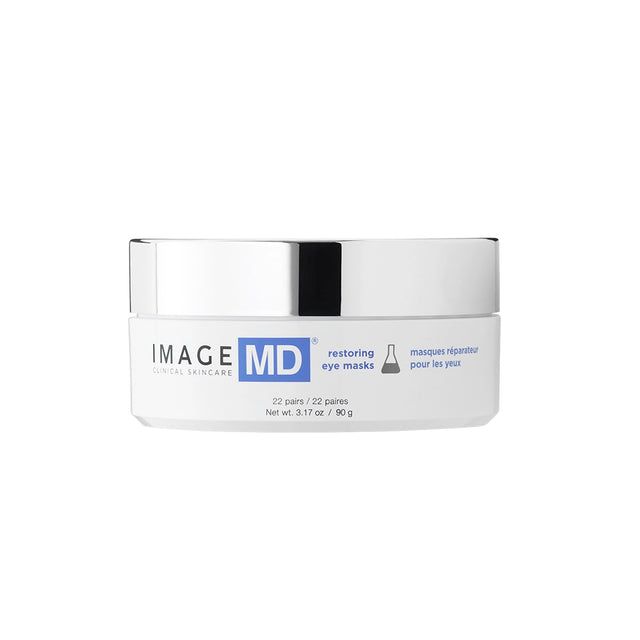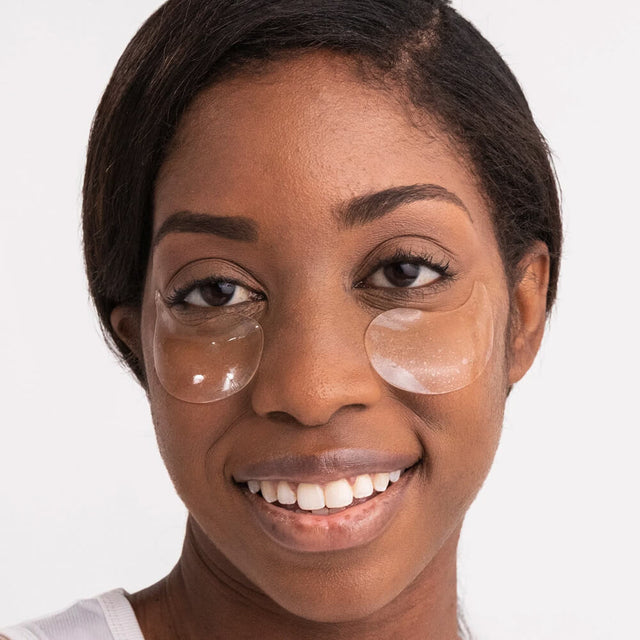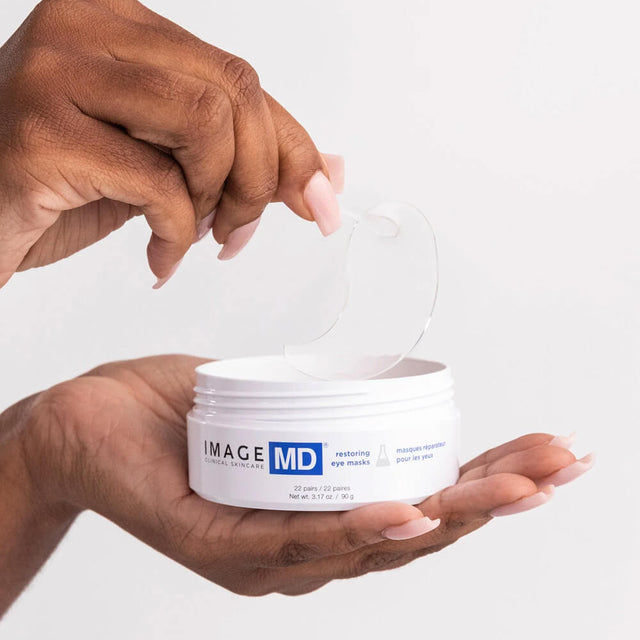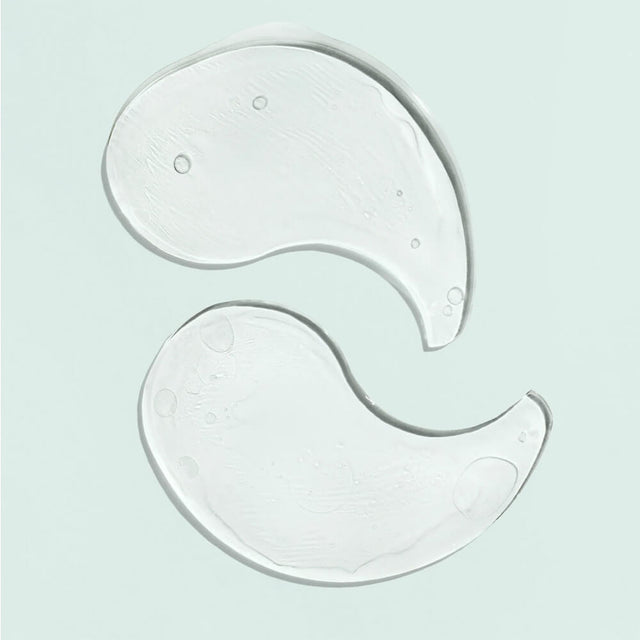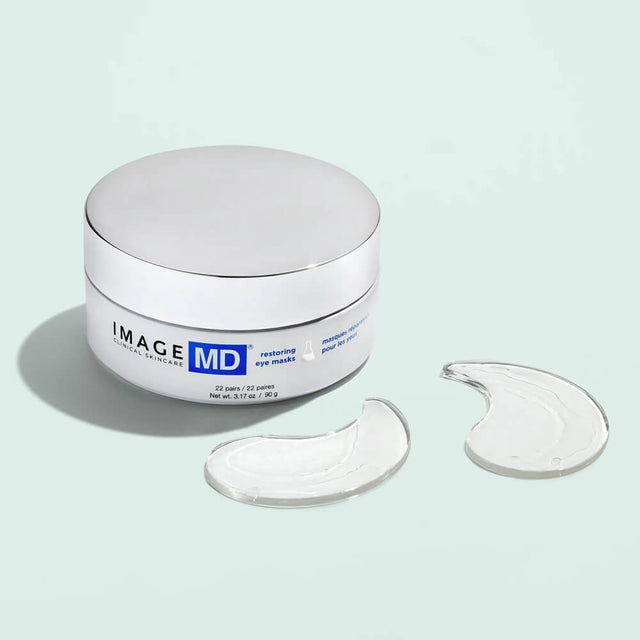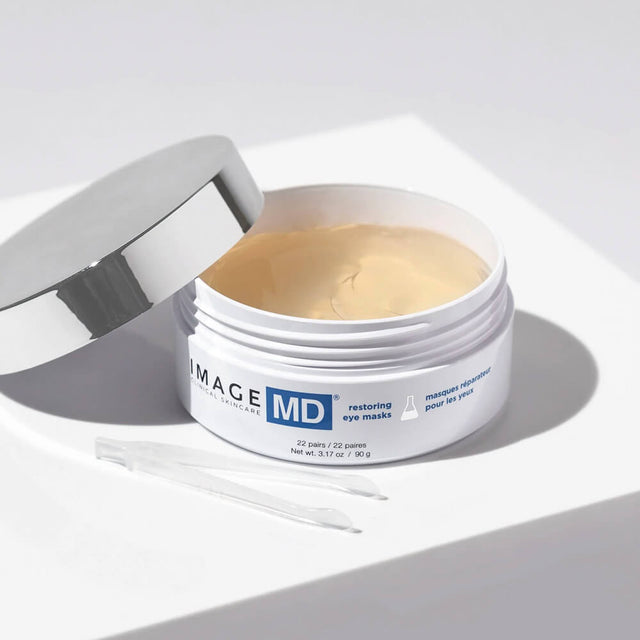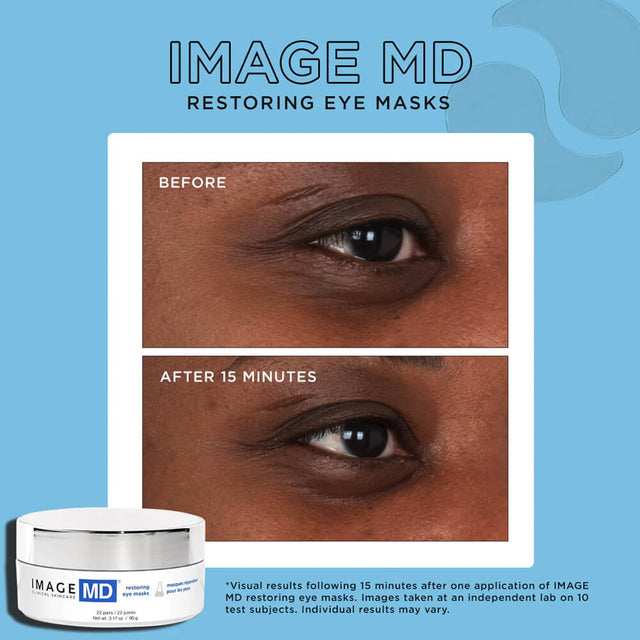 These luxury hydrogel eye masks have been clinically formulated with a blend of antioxidants and tetrapeptides. They help refresh tired eyes, improve the appearance of fine lines and reduce visible signs of fatigue.
Restorative eye masks formulated by physicists
• Formulated to help reduce the appearance of puffiness and fine lines
• Hydrogel masks under the eyes refresh and soothe the skin
• Blend of antioxidants and tetrapeptides helps reduce visible signs of fatigue
• Triple Hyaluronic Acid Complex works to smooth, soften and hydrate the delicate skin under the eyes
• Formulated with aloe vera and caffeine to help revive dull, tired skin
• Made from natural polymers of Korean red algae
• Ideal for morning or evening use
• Clear, flexible design gently hugs the delicate under-eye area for a non-slip fit that locks in the masks benefits.
Application Guidelines
• Using tweezers, separate and lift each eye mask from the packaging. Apply with fingertips to cleansed skin, placing the larger end at the outer corner of the eye. Leave on for 10 to 15 minutes, then discard. Use daily or as often as desired.
• For best results, after applying eye repair masks, use Image MD Collagen Replenishing Eye Gel.
Pro Tip
• Store in the refrigerator for a cooling effect
• Use before a special event or before makeup application