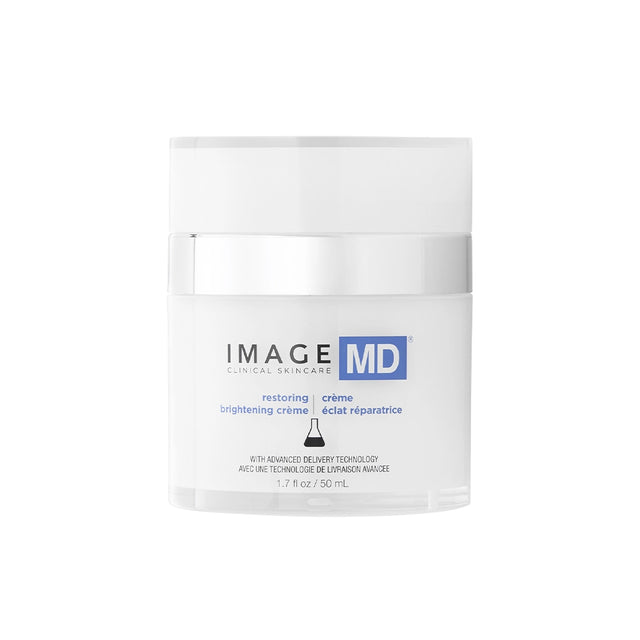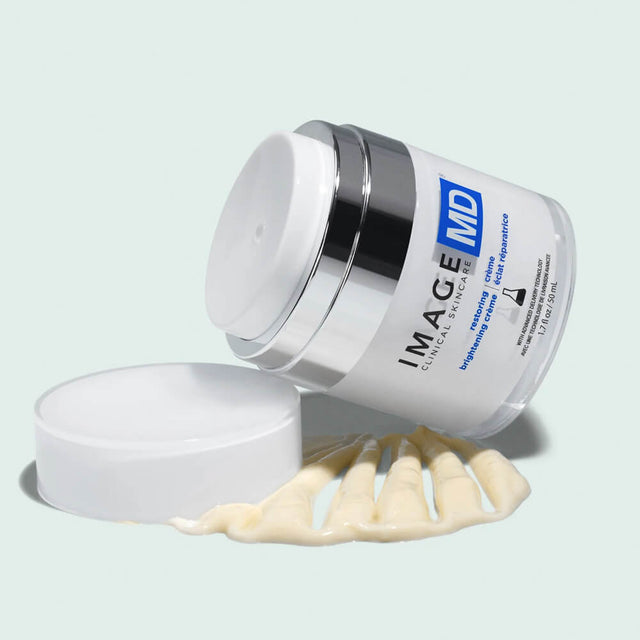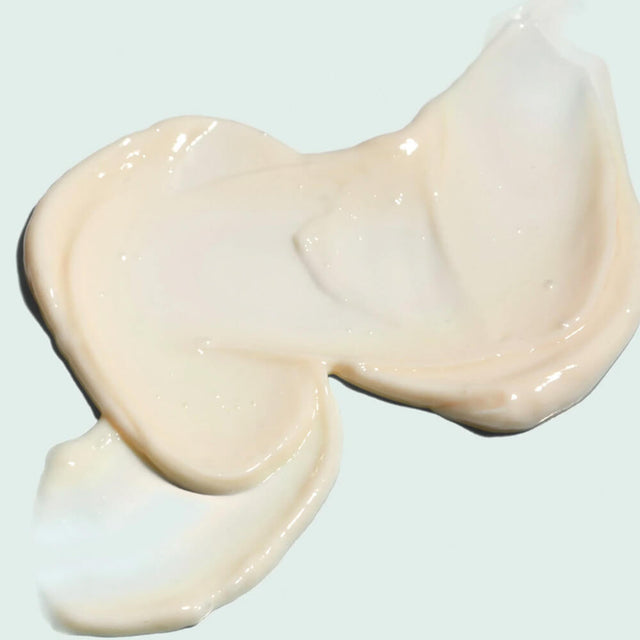 This hydroquinone-free advanced lightening cream promotes a radiant, more even complexion. Helps reduce the appearance of age, dark spots and leaves skin looking luminous after just a few applications.
A lightening cream for an even complexion formulated by physicists
• Ingredients are quickly absorbed by the skin thanks to the exclusive IMAGE Skincare Advanced Delivery technology.
• Advanced Delivery Technology- a peptide that mimics the skin's natural matrix allowing ingredients to be absorbed quickly.
• Contains effective lightening agents that inhibit tyrosinase to prevent the appearance of new spots and reduce existing spots.
• Contains polyphenols with a strong inhibitory effect on melanogenesis for a considerable reduction in pigment spots.
• With a high percentage of vitamin C to improve the texture and radiance of the skin as well as its anti-oxidant protection
Application Guidelines
• In the evening, after cleansing your face with Replenishing Cleanser ® or your favorite Image Skincare cleanser, apply Replenishing Brightening Cream.
• In the morning, continue with the application of broad-spectrum UVA and UVB protection such as Image Skincare Daily Moisturizer SPF50.