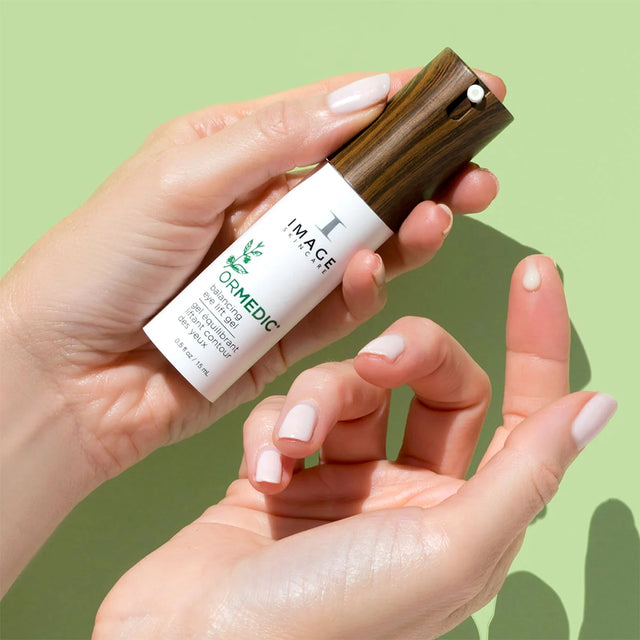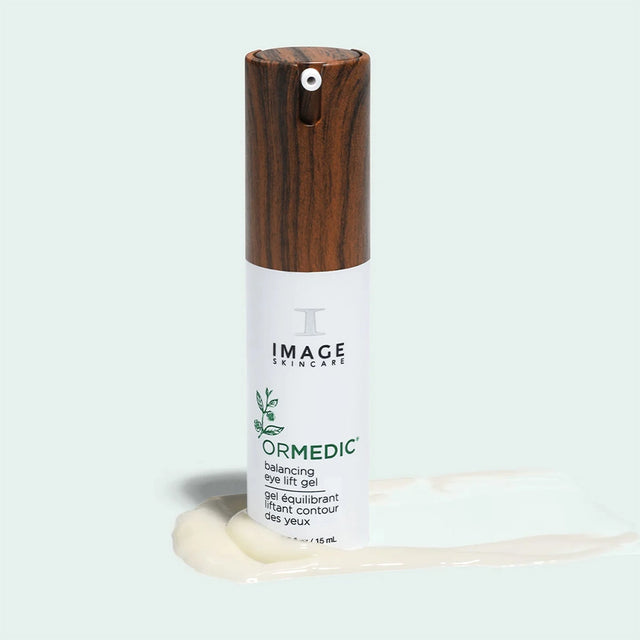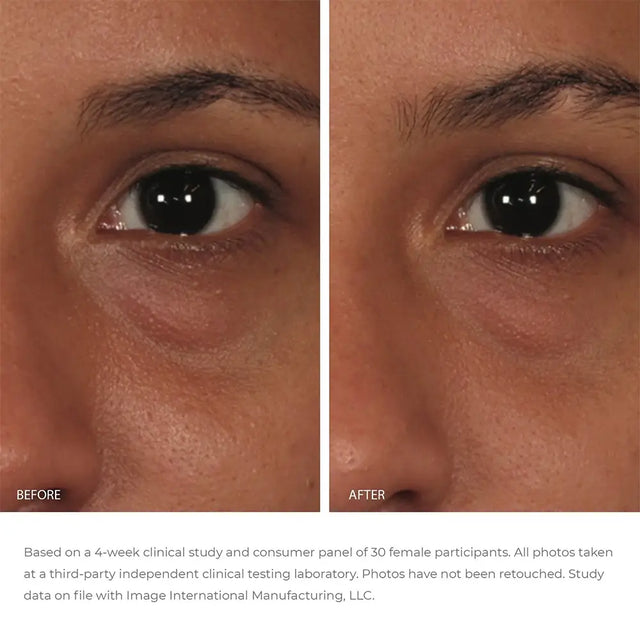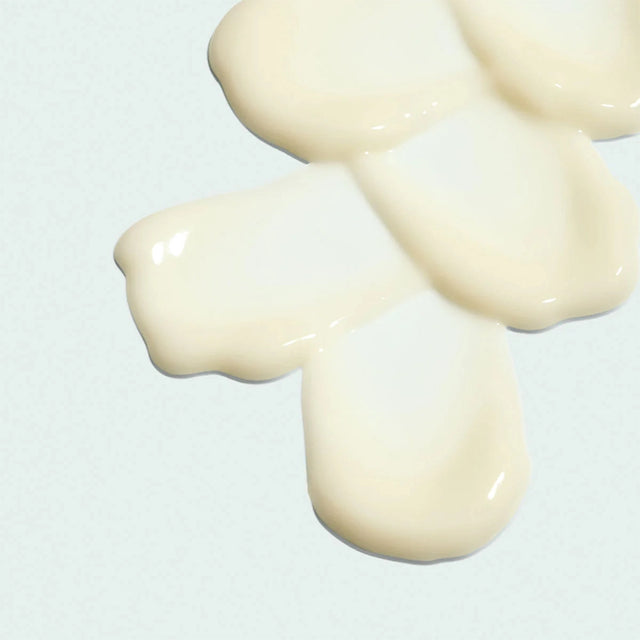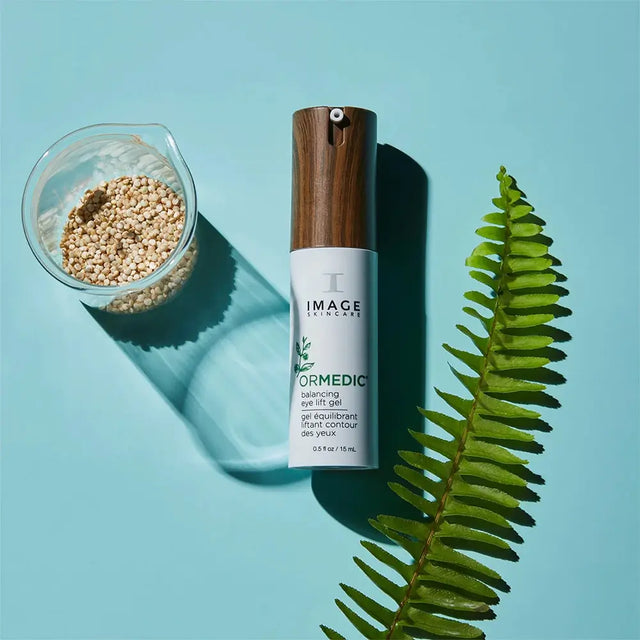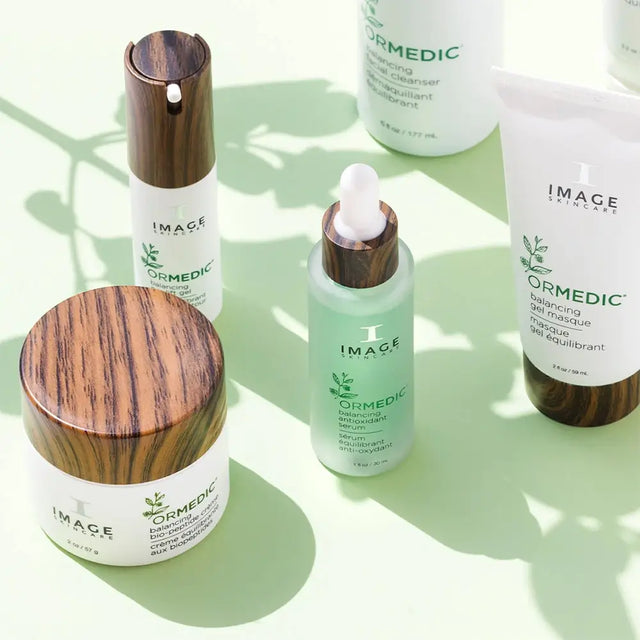 A refreshing, soothing eye gel that instantly hydrates while reducing the appearance of puffiness. The formula rich in peptides gently smoothes the skin and restores a fresh and rested appearance to the eye area.
A lifting and soothing eye gel formulated by doctors
All skin types. Eye contour with bags, dry, dehydrated skin and with wrinkles or fine lines.
• Soothes tired and puffy eyes

• Quinoa extract contains a natural peptide that visibly deflates and reduces the appearance of bags under the eyes.

• Softens the appearance of fine lines

• With a soft, clean scent, this lightweight gel cream soothes the delicate skin around the eye.
Organic anti-aging extracts for the eyes


• Formulated with an organic blend to soothe tired, puffy eyes. The multi-peptide blend fights the appearance of fine lines.

• Fermented black tea and plant stem cells provide comprehensive anti-aging benefits.
The pro tip
Alternate with Illuma Intense Brightening Eye Cream to reduce the appearance of dark circles. Refrigerate Balancing Eye Lift Gel to decongest under-eye puffiness and provide a cooling sensation.

Formulated with the "ORMEDIC PROMISE": healthy and certified ingredients
ORMEDIC cleanser contains certain certified organic ingredients, avoids unnecessary ingredients and supports a stronger skin barrier with a balanced pH neutral to the skin.


Acid and sulfate free.
The Ormedic range is ECOCERT and COSMOS ORGANIC certified
A beauty product is certified COSMOS ORGANIC only if:
• at least 95% of the plants it contains are organic

• A minimum of 20% organic ingredients are present in the formula in total.
ECOCERT certificates:
• Allows you to market natural or organic products.

• All products bearing the ECOCERT logo have undergone rigorous verification of the composition and the transformation process up to their packaging.

• All the ingredients used are of natural origin with the exception of a restrictive list of approved ingredients (preservatives) authorized in small quantities.
• On average, products certified by ECOCERT contain 99% ingredients of natural origin.

KEY GUARANTEES:
• Production and transformation processes that respect the environment and human health

• Development of the concept of green chemistry

• Responsible use of natural resources

• Respect for biodiversity

• Absence of petrochemical ingredients, parabens, phenoxyethanol, perfumes, synthetic dyes

• No GMOs

• Recyclable packaging