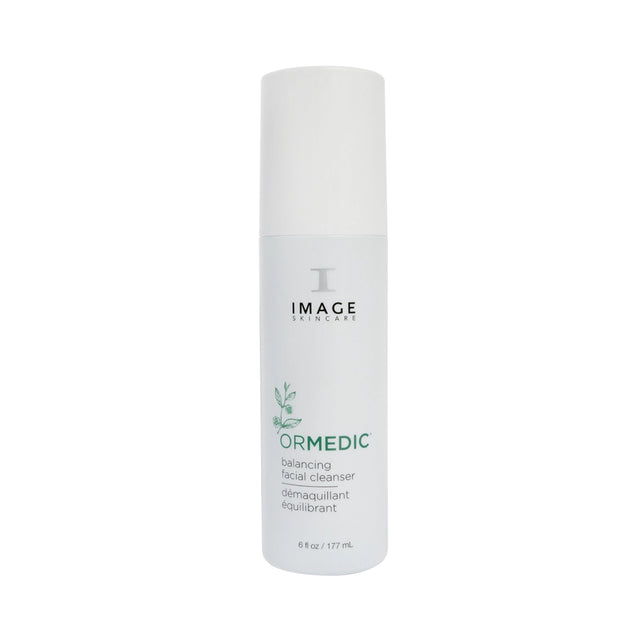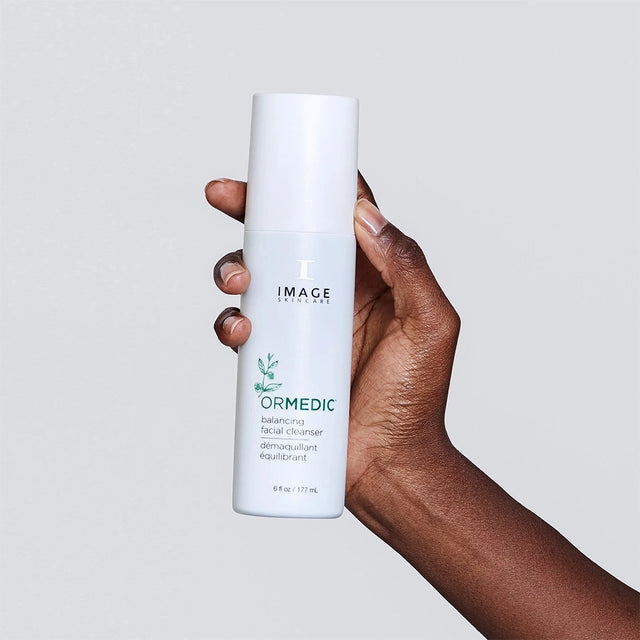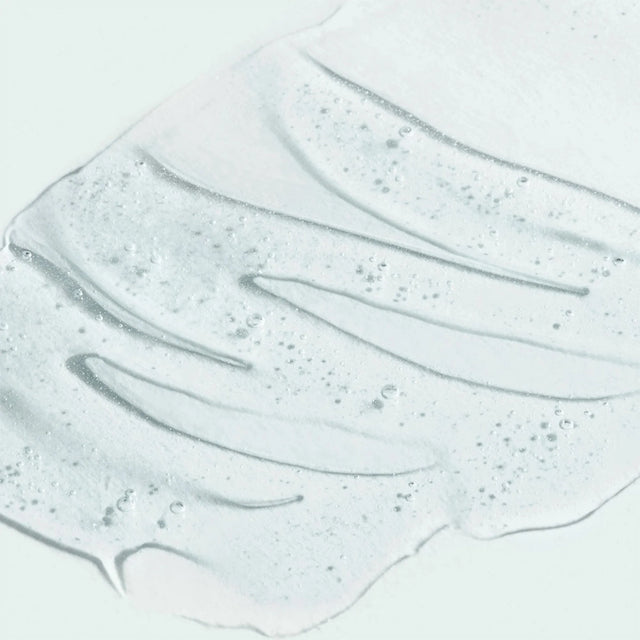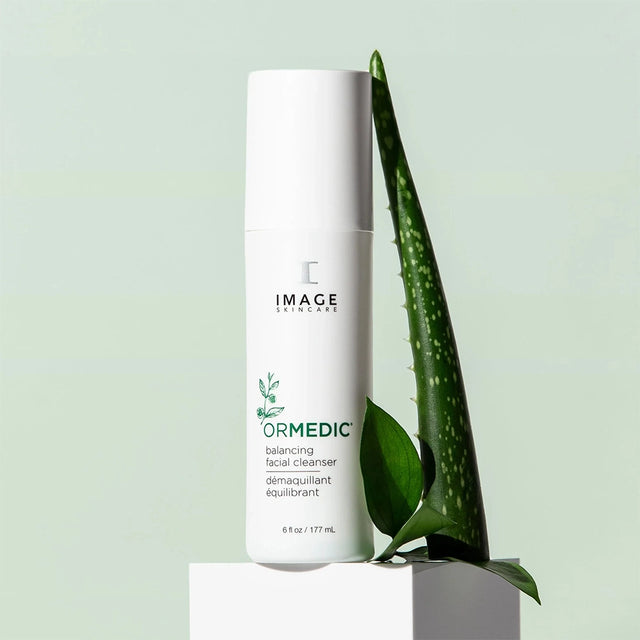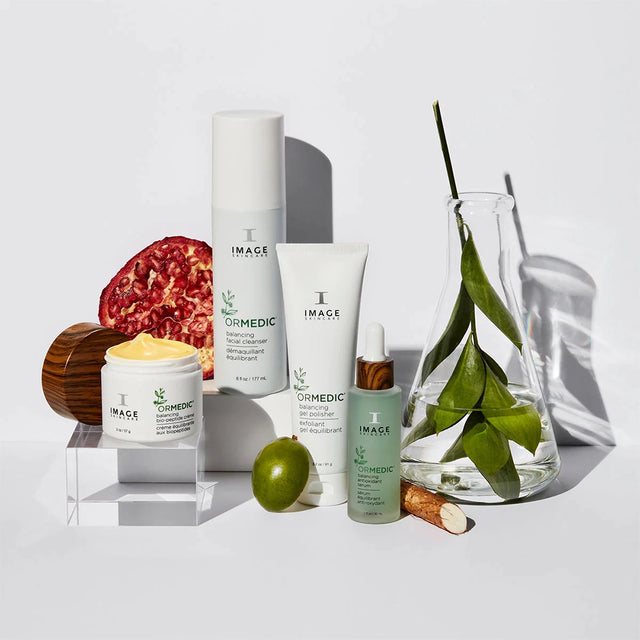 A gentle, refreshing gel cleanser that gently foams away impurities, leaving skin soft, hydrated and clean.
A balancing gel cleanser formulated by doctors
Ideal for sensitive, dull, rosacea-prone, acne-prone or unbalanced skin
Thanks to its nourishing complex composed of organic aloe Vera and botanical extracts, cleanse your skin while restoring softness and balance.
#1 in Fresh & Clean Scented Cleansers
• Gently foams makeup and impurities using sulfate-free cleansing ingredients

• Hydrates and refreshes

• The properties of its organic ingredients soothe, heal and reduce inflammation of the epidermis.
The pro tip
Apply to a previously moistened face. Massage for one minute. Rinse with cool water. Use twice a day.
Formulated with the "ORMEDIC PROMISE": healthy and certified ingredients
ORMEDIC cleanser contains certain certified organic ingredients, avoids unnecessary ingredients and supports a stronger skin barrier with a balanced pH neutral to the skin.


Acid and sulfate free.
The Ormedic range is ECOCERT and COSMOS ORGANIC certified
A beauty product is certified COSMOS ORGANIC only if:

• at least 95% of the plants it contains are organic

• A minimum of 20% organic ingredients are present in the formula in total.
ECOCERT certifications:
• Allows the marketing of natural or organic products.

• All products which have the ECOCERT logo have been subject to rigorous verification of the composition and the transformation process right through to its packaging.

• All ingredients used are of natural origin with the exception of a restrictive list of approved ingredients (preservatives) authorized in small quantities.
• On average, products certified by ECOCERT contain 99% ingredients of natural origin.

KEY GUARANTEES:
• Production and transformation processes that respect the environment and human health

• Development of the concept of green chemistry

• Responsible use of natural resources

• Respect for biodiversity

• Absence of petrochemical ingredients, parabens, phenoxyethanol, perfumes, synthetic dyes

• No GMOs

• Recyclable packaging