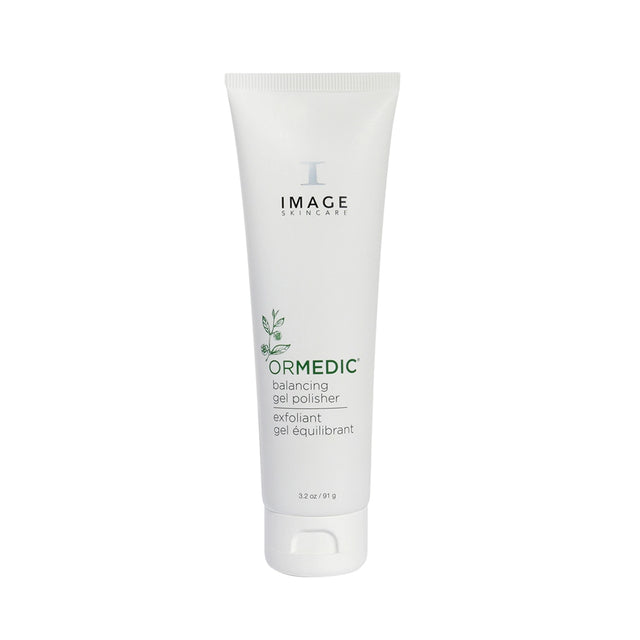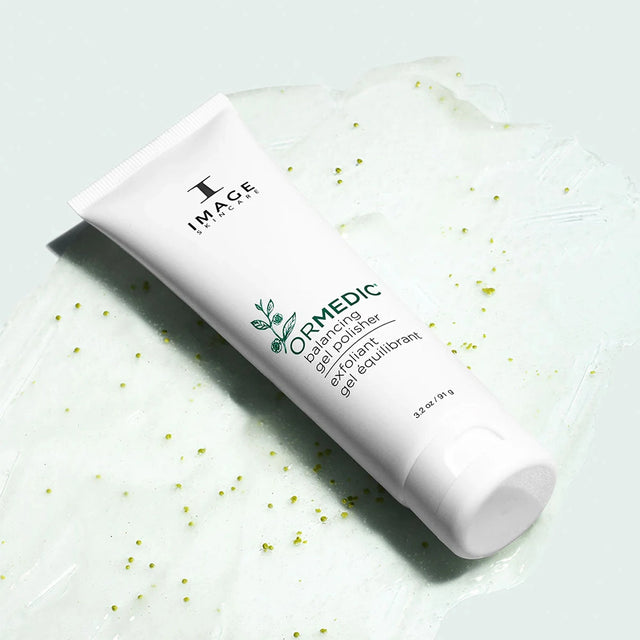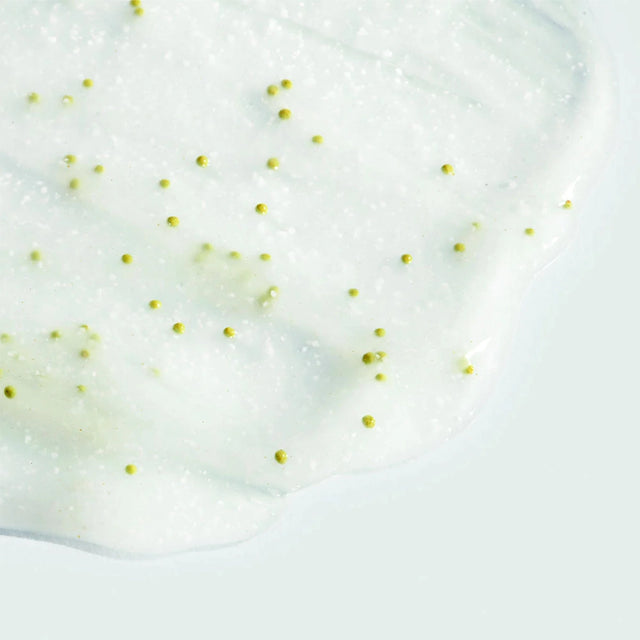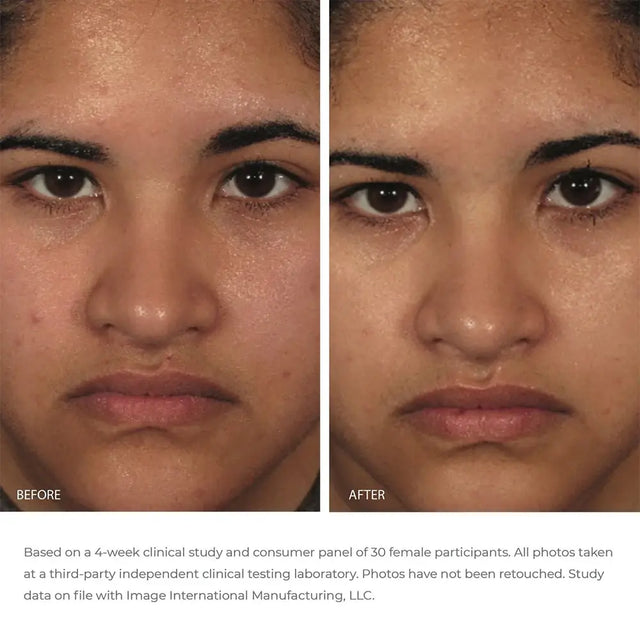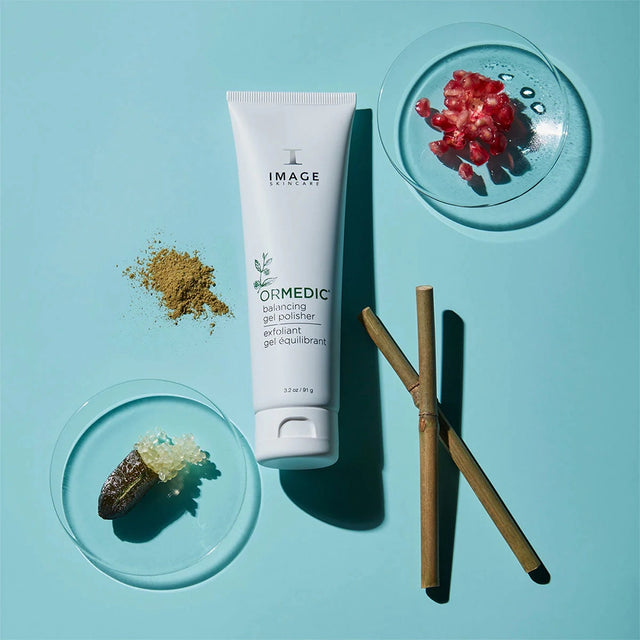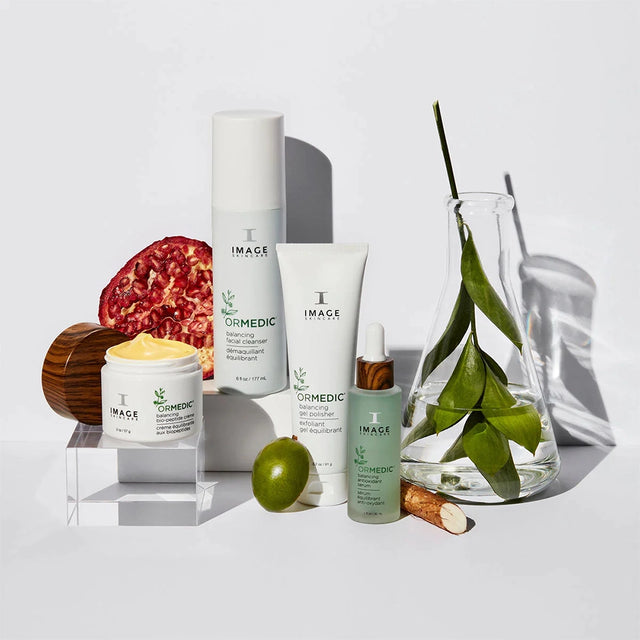 Find a soft, smooth and refreshed skin thanks to this daily exfoliant. This gentle polishing gel features a 3-in-1 action to amplify skin's radiance.
A balancing gel exfoliant formulated by doctors
All skin types including sensitive skin, dull and unbalanced complexions.
• This gentle daily exfoliator refines and balances the skin.

• Pomegranate enzymes, olive pit powder and bamboo spheres soften dull complexions to reveal new radiance.

• Caviar lime extract, a natural source of alpha hydroxy acids, helps leave skin feeling soft, smooth and refreshed.
An organic exfoliator for a radiant complexion
• Gently foams makeup and impurities using sulfate-free cleansing ingredients

• Hydrates and refreshes

• The properties of its organic ingredients soothe, heal and reduce inflammation of the epidermis.
Pro Tip
Mix with Ormedic Facial Cleanser to create a powerful sulfate-free foaming cleanser. Use on the neck and neckline for a gentle and effective exfoliation.
Formulated with the "ORMEDIC PROMISE": healthy and certified ingredients
Contains select certified organic ingredients, avoids unnecessary ingredients, and supports a stronger skin barrier with a skin-neutral pH balance.
The Ormedic range is ECOCERT and COSMOS ORGANIC certified
A beauty product is certified COSMOS ORGANIC only if:
• at least 95% of the plants it contains are organic

• A minimum of 20% organic ingredients are present in the formula in total.
ECOCERT certificates:
• Allows the marketing of natural or organic products.

• All products bearing the ECOCERT logo have undergone rigorous verification of the composition and the transformation process up to their packaging.

• All the ingredients used are of natural origin with the exception of a restrictive list of approved ingredients (preservatives) authorized in small quantities.
• On average, products certified by ECOCERT contain 99% ingredients of natural origin.

KEY GUARANTEES:
• Production and transformation processes that respect the environment and human health

• Development of the concept of green chemistry

• Responsible use of natural resources

• Respect for biodiversity

• Absence of petrochemical ingredients, parabens, phenoxyethanol, perfumes, synthetic dyes

• No GMOs

• Recyclable packaging