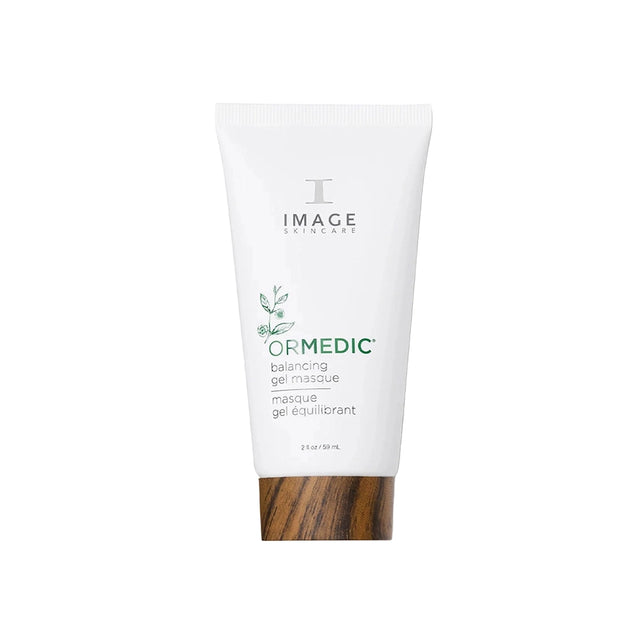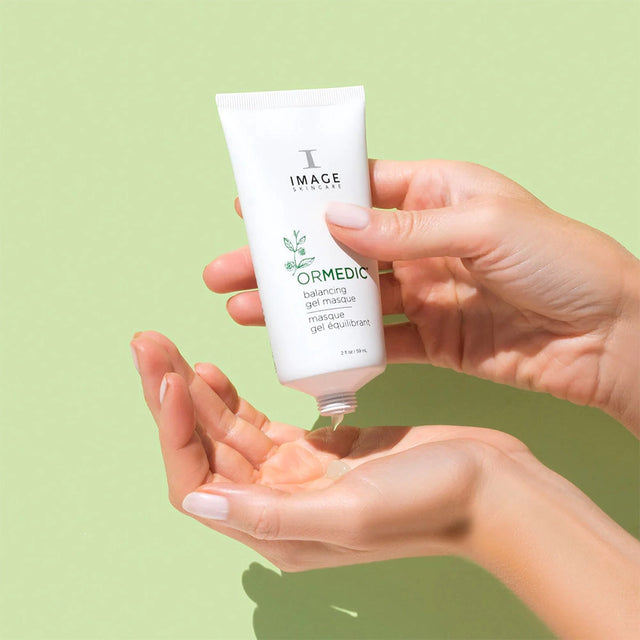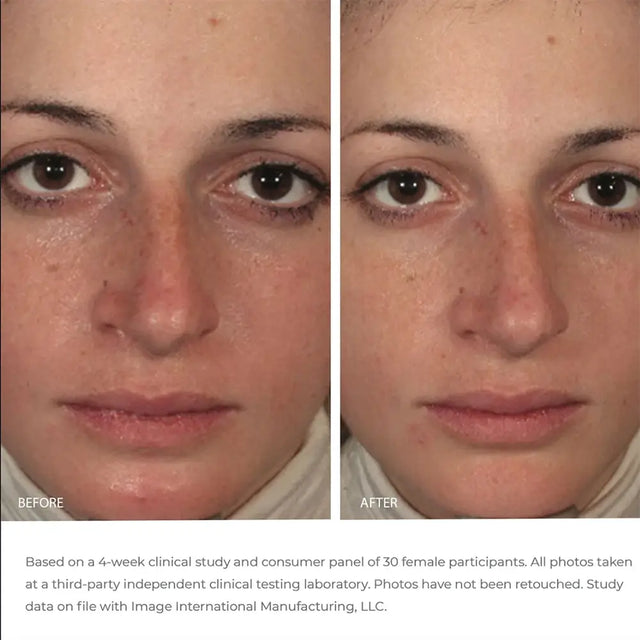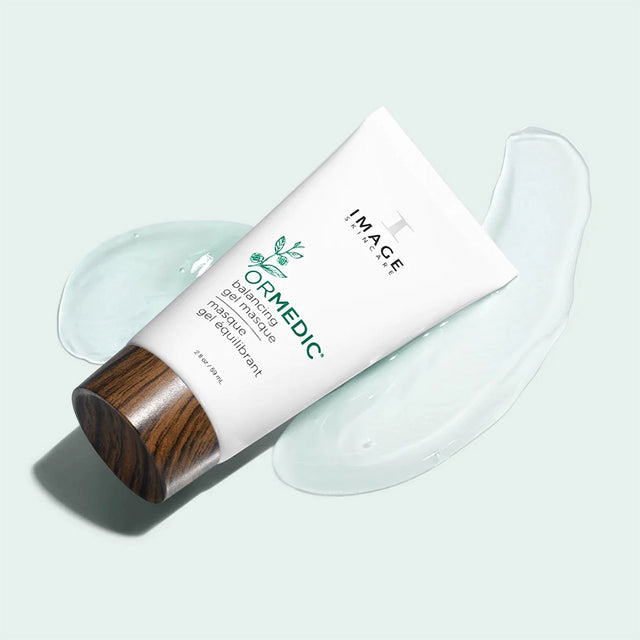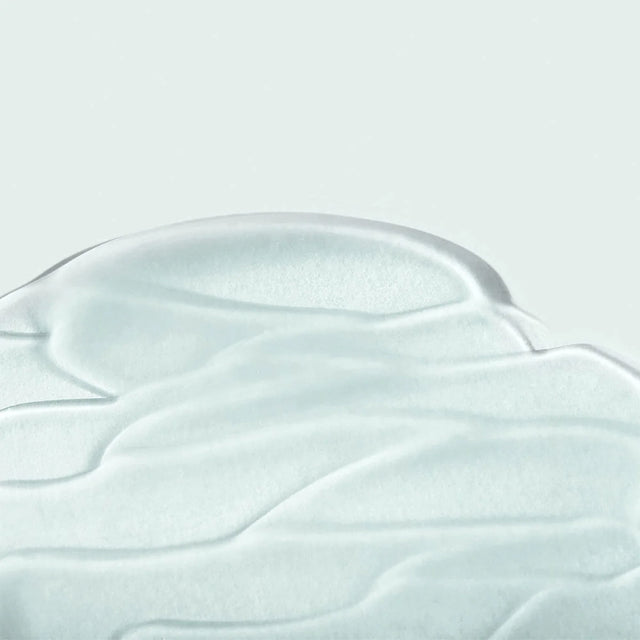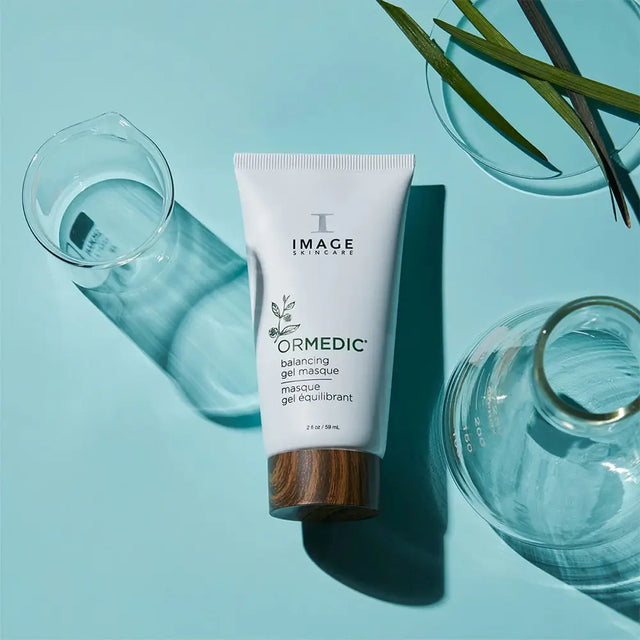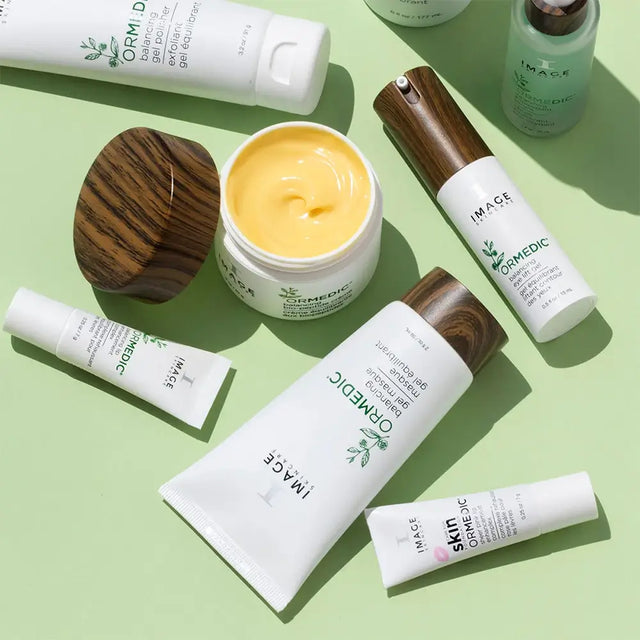 An ultra soft and refreshing organic gel mask formulated for unbalanced, inflamed or irritated skin. It instantly soothes and refreshes delicate, dry and tired skin.
An Ultra Gentle Mask formulated by doctors

Ideal for all skin types even those prone to rosacea, acne or imbalanced.
Aloe Vera, Mondo Herb Extract, Prickly Pear Cactus Water and Organic Licorice quickly help reduce redness and other signs of irritation while helping sensitive skin achieve a healthy balance. Can also be used for very reactive skin types, people with rosacea or acne. It hydrates the skin and restores balance with soothing botanical extracts and organic Aloe Vera.
A Gel Mask for immediate hydration and calming effect
• Supports skin's resilience against sensitizers such as dryness and environmental stressors

• Soothes dry, tired and imbalanced skin

• Soothes skin irritated by inflammation caused by acne

• Soothes sensitive, rosacea-prone skin

• Helps the skin to maintain the high level of hydration
A soothing texture with a light natural fragrance
With a light natural fruit scent, this smoothing mask glides on the skin.
Formulated with the "ORMEDIC PROMISE": healthy and certified ingredients
ORMEDIC cleanser contains select certified organic ingredients, avoids unnecessary ingredients and supports a stronger skin barrier with a balanced pH neutral to the skin.


Acid and sulfate free.
The Ormedic range is ECOCERT and COSMOS ORGANIC certified
A beauty product is certified COSMOS ORGANIC only if:
• at least 95% of the plants it contains are organic

• A minimum of 20% organic ingredients are present in the formula in total.
ECOCERT certificates:
• Allows the marketing of natural or organic products.

• All products bearing the ECOCERT logo have undergone rigorous verification of the composition and the transformation process up to their packaging.

• All the ingredients used are of natural origin with the exception of a restrictive list of approved ingredients (preservatives) authorized in small quantities.
• On average, products certified by ECOCERT contain 99% ingredients of natural origin.

KEY GUARANTEES:
• Production and transformation processes that respect the environment and human health

• Development of the concept of green chemistry

• Responsible use of natural resources

• Respect for biodiversity

• Absence of petrochemical ingredients, parabens, phenoxyethanol, perfumes, synthetic dyes

• No GMOs

• Recyclable packaging