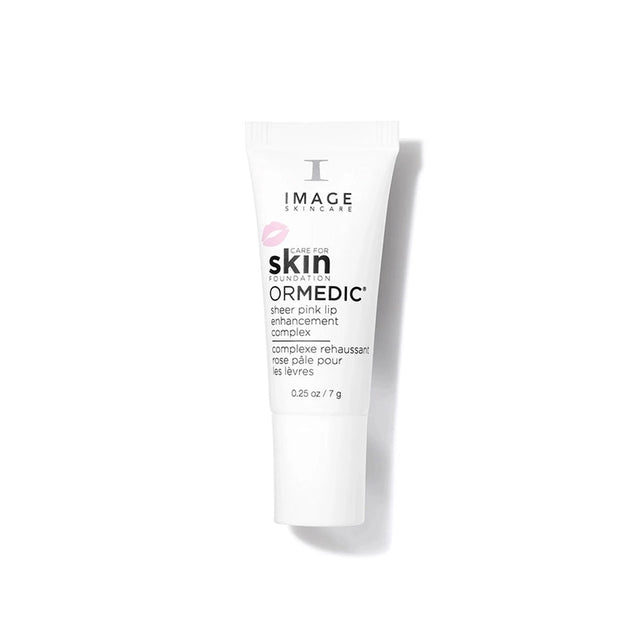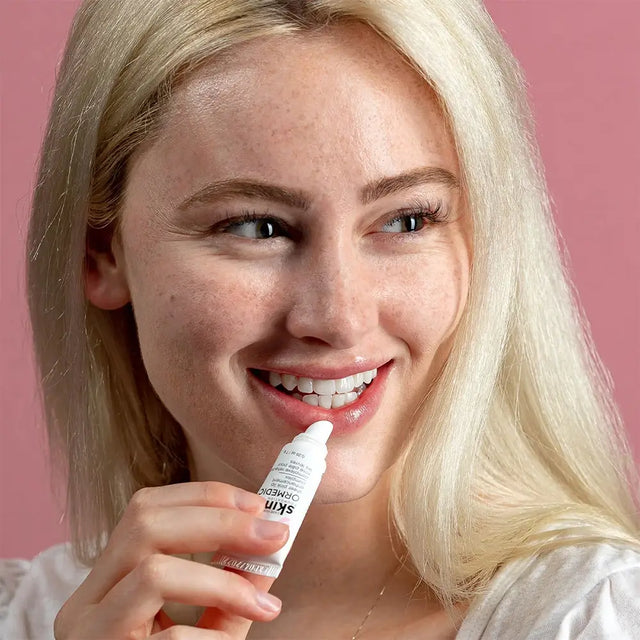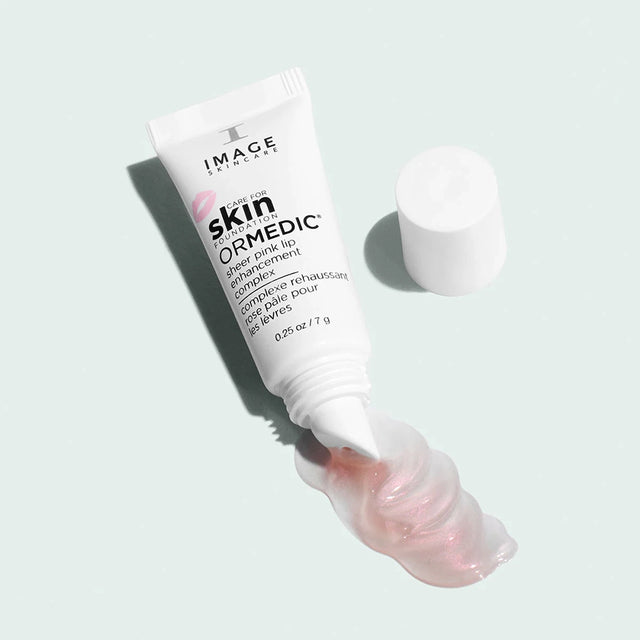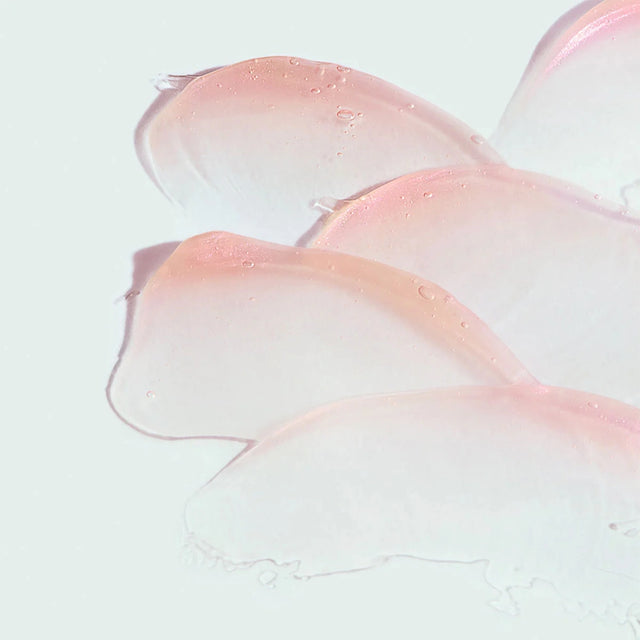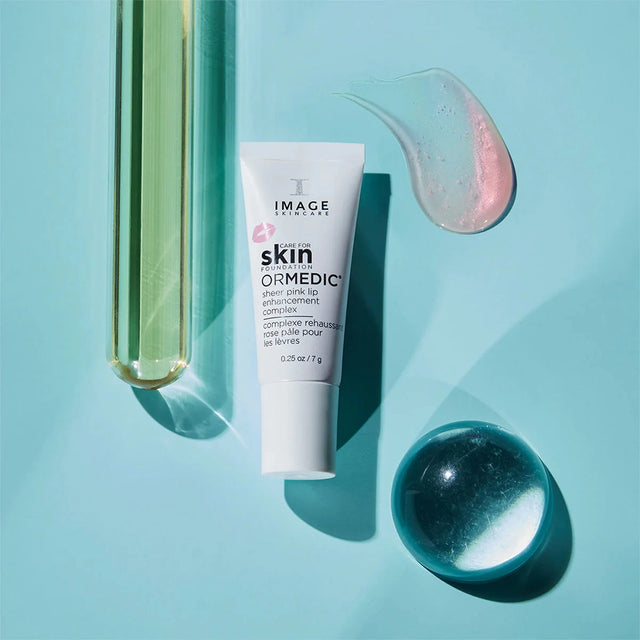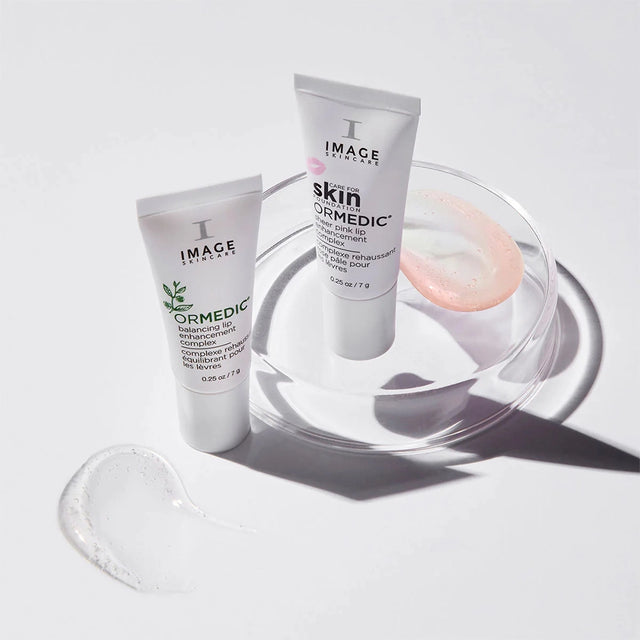 A lip balm that adds up to 40% more hydration and volume, reducing fine lines with repeated use. The use of this product is complementary to professional dermal fillers.
A hydrating lip plumping complex formulated by doctors
For dry and dehydrated lips
•This ultra-hydrating formula rich in polypeptides improves the volume of lip contours.

•Replenishing formula with Avocado Oil and Vitamin E instantly soothes dry lips.

•Allows immediate replenishment and hydration to give lips a naturally plump appearance thanks to the polypeptide complex.

Pro Tip
Use over your favorite lipstick color to provide a sheen and subtle glow.
The Ormedic range is ECOCERT and COSMOS ORGANIC certified
A beauty product is certified COSMOS ORGANIC only if:
• at least 95% of the plants it contains are organic

• A minimum of 20% organic ingredients are present in the formula in total.
ECOCERT certificates:
• Allows the marketing of natural or organic products.

• All products bearing the ECOCERT logo have undergone rigorous verification of the composition and the transformation process up to their packaging.

• All the ingredients used are of natural origin with the exception of a restrictive list of approved ingredients (preservatives) authorized in small quantities.
• On average, products certified by ECOCERT contain 99% ingredients of natural origin.

KEY GUARANTEES:
• Production and transformation processes that respect the environment and human health

• Development of the concept of green chemistry

• Responsible use of natural resources

• Respect for biodiversity

• Absence of petrochemical ingredients, parabens, phenoxyethanol, perfumes, synthetic dyes

• No GMOs

• Recyclable packaging