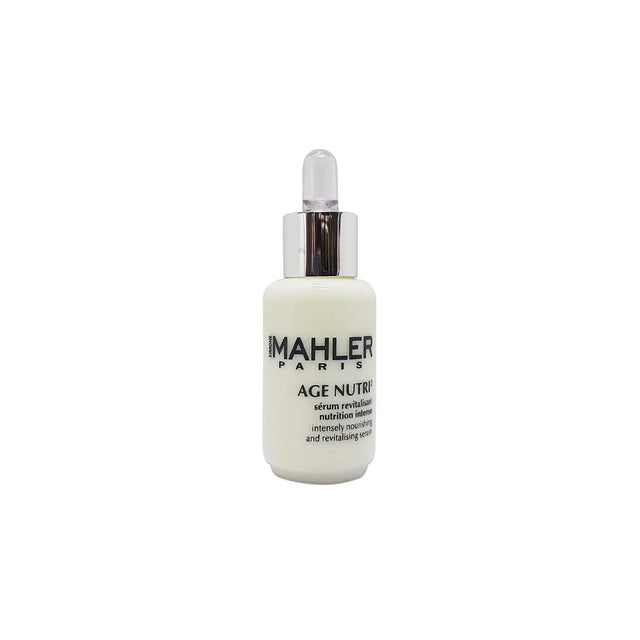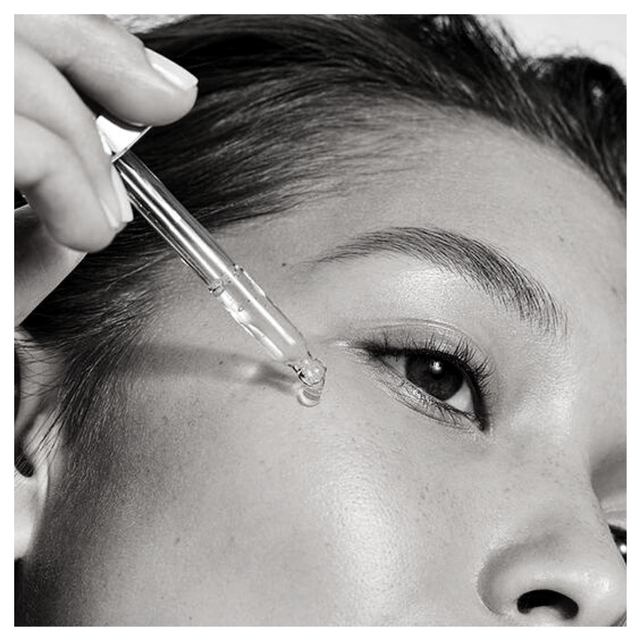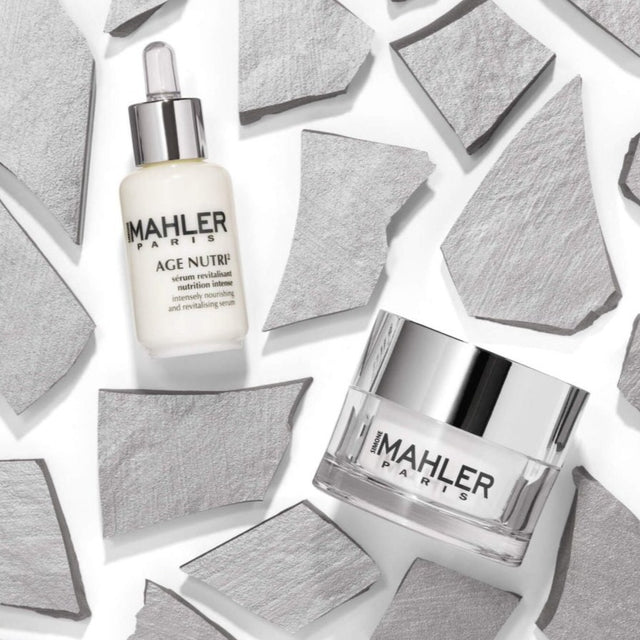 Nourishing my skin without feeling greasy, regaining radiance and delaying aging is possible thanks to this dry oil for dry to very dry skin.
An ultra-nourishing dry oil without feeling greasy
• From 35 years old
• Concentrate of oily extracts with a non-greasy texture rich in active ingredients acting in synergy for:
• Reinforce the barrier function for naturally and durably protected skin
• Slow down the aging process by stimulating skin metabolism and fighting against oxidation
• Strengthen the structure of the dermis to improve the suppleness and elasticity of the skin
• Bring radiance and luminosity
For smooth, silky skin that glows with vitality
• With flower oils rich in essential fatty acids such as omega 3,6,9 and vitamins. They reinforce the skin's essential lipid reserves by restoring the hydrolipidic film and restoring suppleness and elasticity to the skin.
• Also contains a pro-youth revitalizing complex that revitalizes the skin and helps reduce the visible signs of skin aging.

The recommendations
• Daily, in the morning and/or evening after cleansing your face with your favorite Simone Mahler cleanser, apply a few drops in light strokes to the entire face and neck after cleansing.
• Follow with appropriate cream
• In the evening, can be used alone.