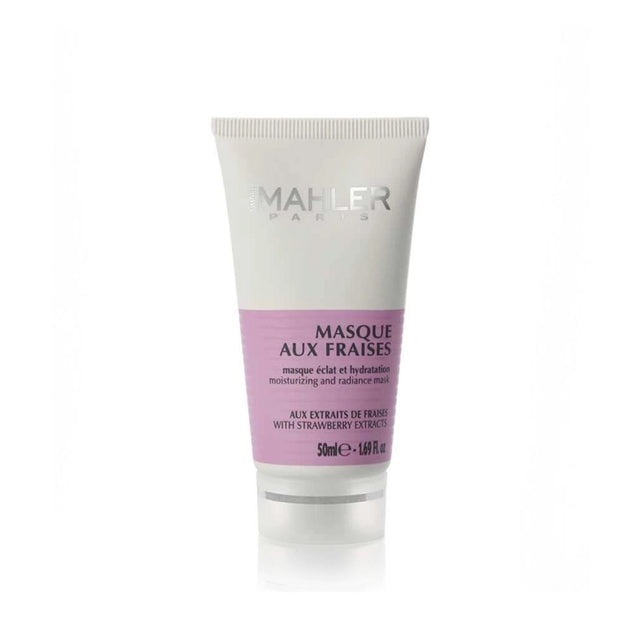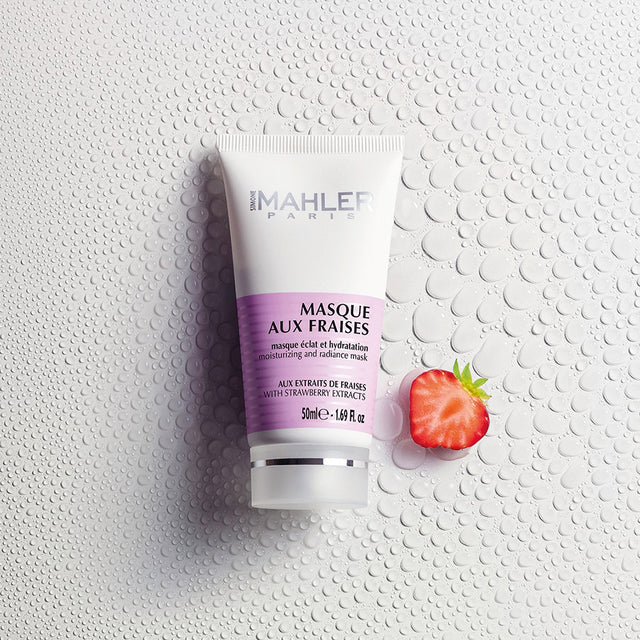 Cream mask that provides hydration and suppleness to the skin of the face while promoting better makeup hold
An essential mask, A Best-Seller!
• Real crush of the customers because to try it is to adopt it.

• Its gourmet fragrance, its dewy texture, its ease of application and removal transforms the mask care step into a moment of pleasure.

• It can be done several times a week and the result is immediate: radiant and luminous skin
A radiance and moisturizing mask for sublimated skin
Based on strawberries and kaolin, the perfect duo!

• Strawberry moisturizes, plumps and plumps up the epidermis

• Kaolin (white clay) to absorb, mattify and illuminate make-up and stabilize it.

The recommendations
• Recommended as often as desired

• For a moisturizing action, apply a thick layer to dry, clean skin over the entire face and neck and leave on for 5-10 minutes. Rinse with water before it is dry then continue with the appropriate tonic.

• For a revitalizing action, apply it in a thin layer and let it dry completely before rinsing it off with water.