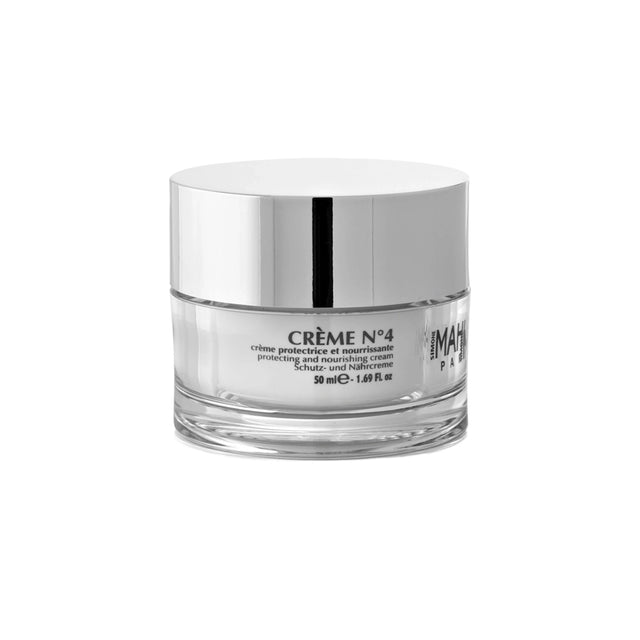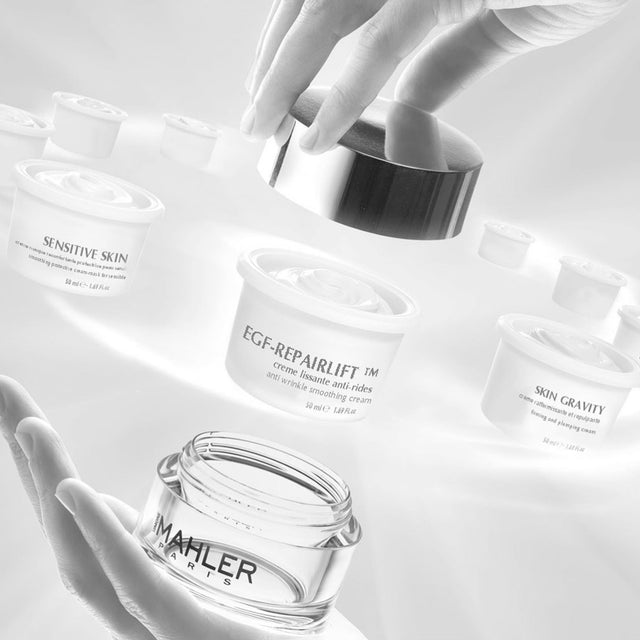 Protect your skin against dryness, aging and external aggressions such as wind, cold and chlorinated swimming pool water.
Protective and nourishing cream
• Provides comfort and suppleness to dry and/or thick skin
• Fight against skin dryness in prevention of aging
• In protection from any external aggression (except sun): wind, cold or for those who practice an activity outside.
• The ideal protection cream for women who swim and wish to protect their skin from the harmful effects of chlorinated water.
A waterproof coat for the skin
• Contains Shorea butter; Originally from South Asia, the Sal -Shorea robusta- from which butter is extracted, is a large legendary tree. By pressing the seeds of its fruits, Sal butter is obtained. It is highly prized in cosmetics for its emollient properties. Melting very quickly on contact with the skin, it is an ingredient of choice to obtain a melting, slippery touch that penetrates quickly. It protects, nourishes and softens the skin by fighting against the appearance of wrinkles
• Also contains lanolin which perfectly protects the epidermis from external aggressions by making it waterproof
Environmentally friendly, ecological
• Simone MAHLER is committed to the environment, in a process of reducing waste with a pot that can be used sustainably combined with recyclable eco-refills.
• When you buy the eco-refill you save 15% of the initial price (jar)
The recommendations
• Daily: mainly in winter, in the morning, cleanse your skin with your favorite Simone Mahler cleanser then apply a small amount of Crème N°4 all over the face or locally on very dry areas; massage lightly to make it penetrate, absorb any excess with a tissue before applying make-up
In the cabin: During a treatment, for modeling very dry and/or thickened skin