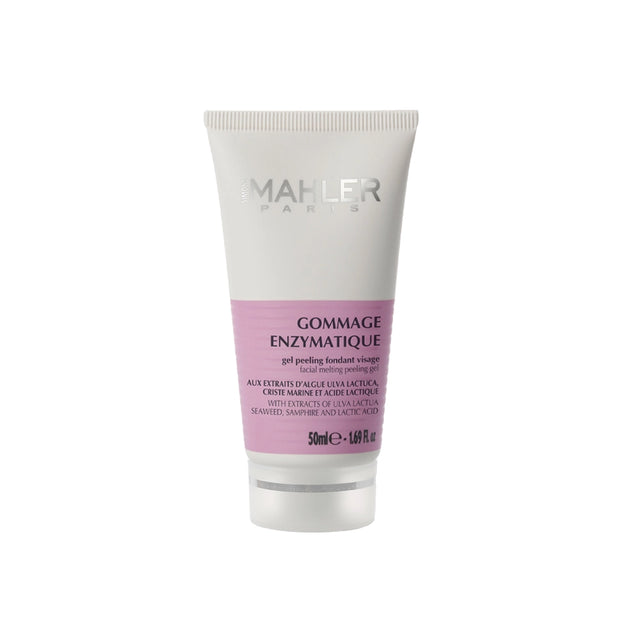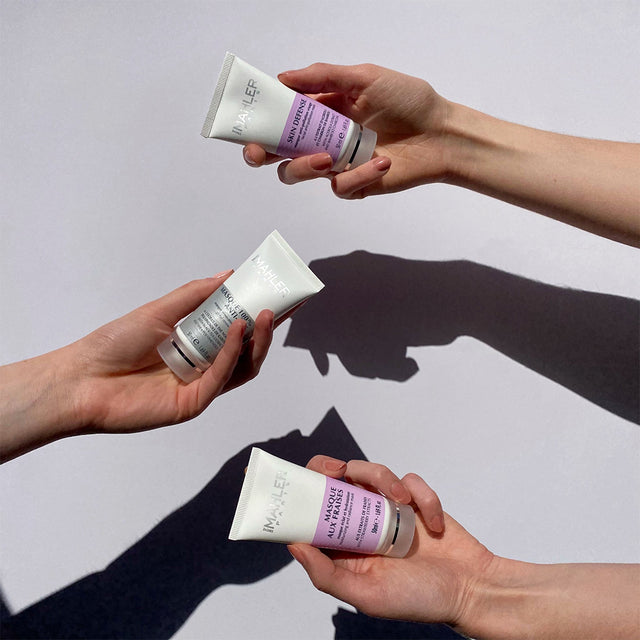 Perfect elimination of dead cells and impurities, the skin is clear, soft and comfortable, the complexion regains radiance and luminosity.
A perfect exfoliator for sensitive skin
For all skin types, including aging skin, oily or acne-prone skin, or sun-damaged skin.
• Simple, fast and effective product! Massage in circular motion for one minute then rinse

• Perfect for busy people

• All skin types, especially sensitive skin

• Restores radiance and luminosity

• Softens the skin
A scrub for a resurfacing peeling action
• Exfoliating complex composed of enzyme and lactic acid which allows a superficial peeling of the epidermis by promoting the detachment of dead cells.

• Marine extracts of Christe Marine and Ulva lactuca seaweed rich in minerals, they help promote good regeneration and strengthen the skin's defenses by protecting it against dehydration.

The recommendations
• Recommended 2 to 3 times a week on the entire face and can be used daily on asphyxiated skin/area

• Apply a thin layer avoiding the eye contour and leave on for 3 minutes.

• Then massage your skin for 2 minutes, insisting on the areas that need it the most; the product gradually turns into oil.

• Emulsify with water and the product turns into milk for more comfort and hydration.

• Rinse completely with water

• Finish by applying the appropriate Tonic

• Follow with your favorite Simone Mahler mask