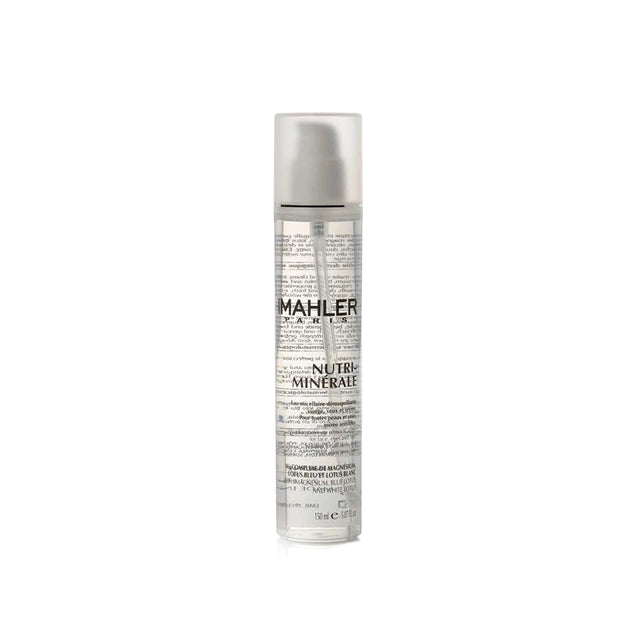 The ideal solution as a make-up remover or cleanser for active or busy people. All in 1 without the need for rinsing and removes make-up from the face, eyes and lips.
An all-in-1 make-up remover cleanser tested under dermatological and ophthalmological control
• All skin types, even sensitive

• The ideal solution for active and busy people

• All in 1 to take away on weekends, on vacation or to use in the summer

• The ideal make-up remover for skin with little make-up

• Removes waterproof eye makeup

• The very first cleanser-make-up remover for young people

• Care for sensitive skin: no water on the skin, no foam, no microbeads… a very gentle gesture

• Without perfume or dyes
A micellar cleanser with anti-fatigue and anti-stress properties
• Magnesium is the anti-stress and anti-fatigue trace element par excellence. It is essential for many body functions.

• The blue and white lotus limits all inflammatory reactions
The recommendations
• Use it in the morning to wake up the skin and rid it of impurities accumulated during the night and evening, to dissolve all traces of make-up, including the eyes. Apply it with cotton pads to cleanse/remove make-up from the entire face, eyes and lips. No rinsing is necessary! In a single gesture your skin is cleansed, fresh and comfortable!