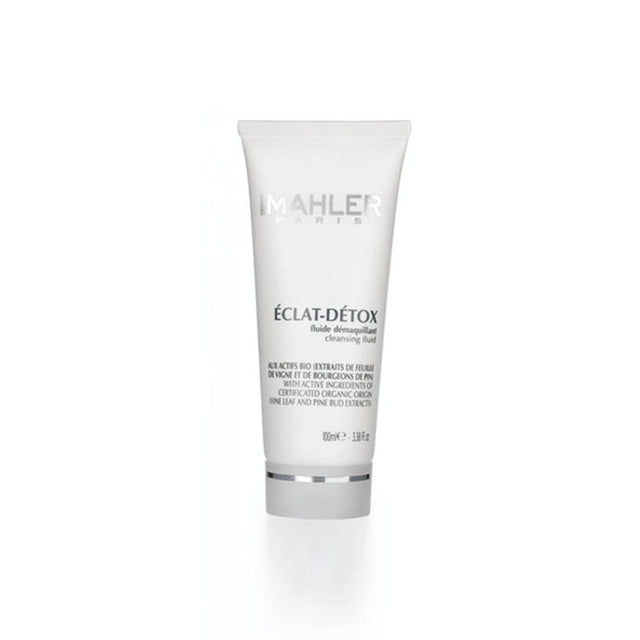 "Quick break": the molecules of the "milk" formula dissolve on contact with the skin, the texture becomes more fluid in order to make the make-up pigments soluble and cleanse impurities. Without water!
A cocooning cleansing fluid without water
• The comfort of a cleansing milk

• Fine Texture

• Gently removes make-up from the skin

• Result: the skin is clear, clean without a greasy film.

• No rinsing with water

• For all clients who are intolerant to water on the face, this is the ideal answer.
A cleansing cleanser with organic plant complex
• ORGANIC PLANT COMPLEX certified ECOCERT*

• Cleans perfectly and gently

• No surfactant

• Fluidifies on contact with the skin

The recommendations
• Recommended for all skin types, but do not use on the eye area

• Emulsify a small amount of MAKE-UP REMOVER FLUID on the entire face with the fingertips and remove with a tissue or cotton.

• Repeat the operation until the cotton is perfectly clean

• Finish by passing the appropriate Tonic