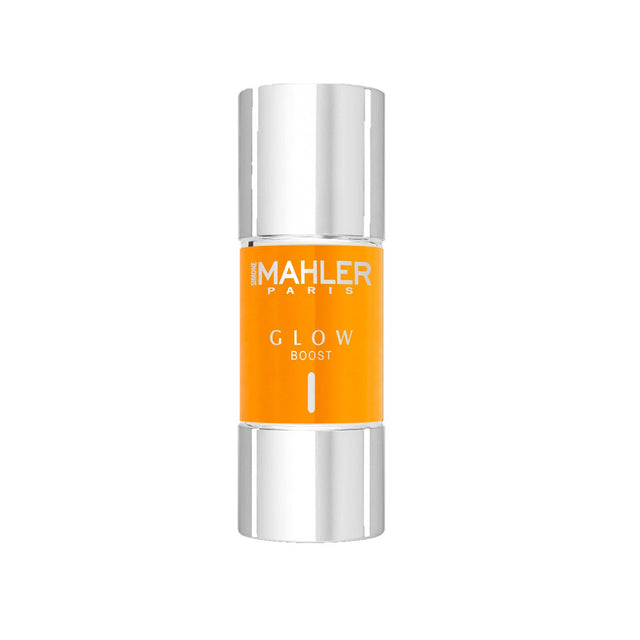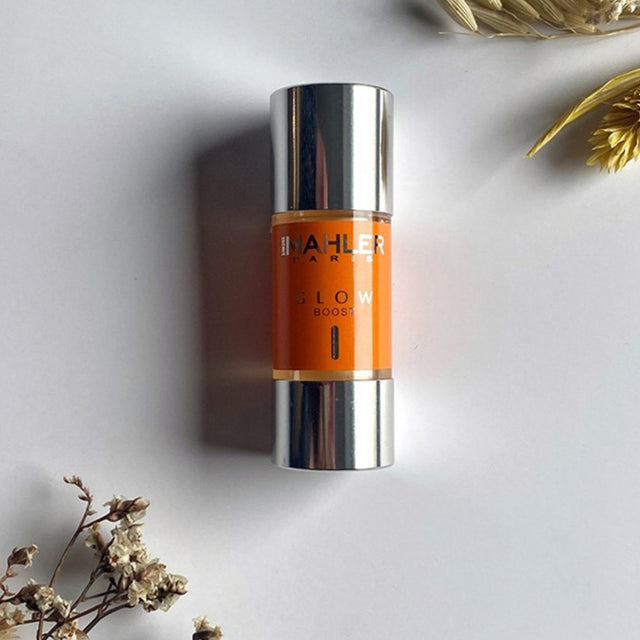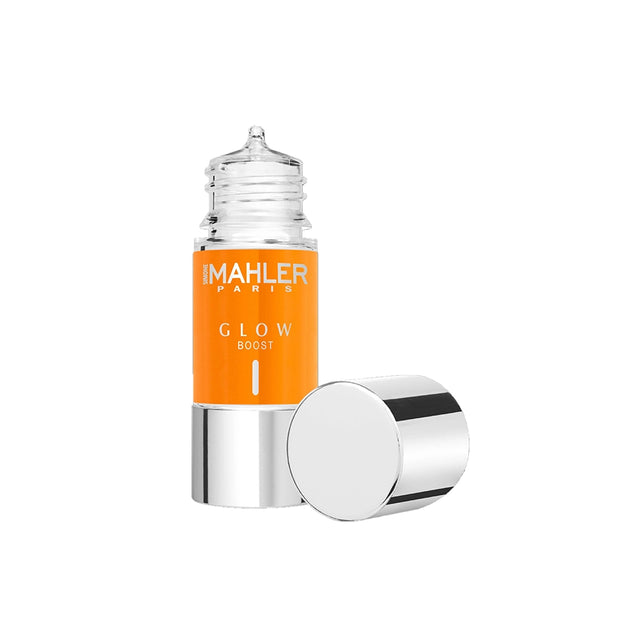 Tighten your pores, have a brighter complexion and improve the texture of your skin with this glycolic acid serum.
Tighter pores and more radiant skin
• Aqueous concentrate of Glycolic Acid combined with plant extracts with astringent (Pistachio) and soothing (Chamomile) properties to improve the appearance of all skin types.
• The skin is clear and luminous, the complexion is radiant
• The pores appear tightened and the skin texture more even
• Imperfections and skin irregularities seem diminished
Glycolic acid for a perfect complexion and reduce blemishes
• Dark circles and puffiness are visibly reduced; the look seems relaxed
• The eyelids are lifted, less droopy; the gaze appears enlarged
• The eye contour is smoothed and redensified, it looks younger
• The lip contour regains comfort and suppleness.
The recommendations
• Daily morning and/or evening, all over the face or locally
• Occasionally or as a cure (10 days, 1 month, etc.) depending on the skin's needs
• Shake the bottle and press under its base to obtain 3 to 5 drops of Glow Boost. Mix them with the usual Simone MAHLER skincare product (cream, serum, concentrate) and apply the mixture by effleurages on the whole face (or locally according to needs)
• Do not use alone
• Avoid eye contour, lips and irritated areas
• In the event of sun exposure within 12 hours of application, use a high protection sunscreen product.