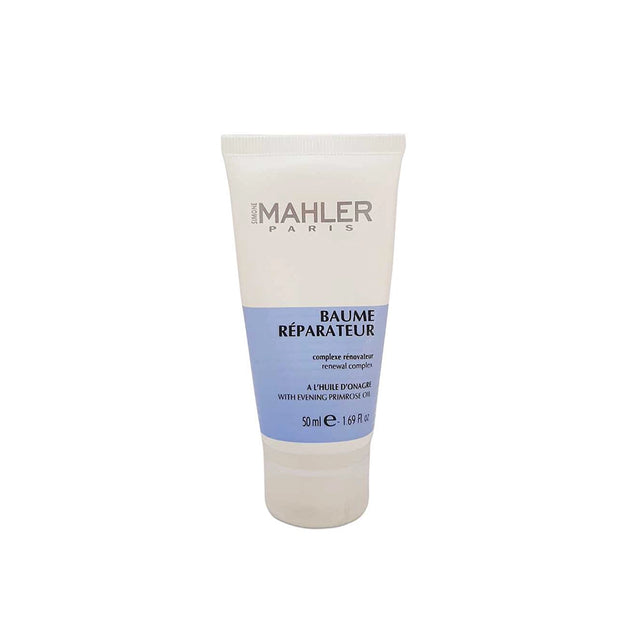 Nourish and soften very dry and damaged skin such as elbows, heels and hands to regain supple and soft skin. This balm will also strengthen your nails and hair.
A repairing balm to eliminate cracked and rough skin!
• Nourishes deeply
• Repairs all dry and very dry areas
• Excellent for cracked hands and feet
• Nourishes hair, strengthens nails
• Nail emollient
• Fixes the tan
Oils to repair cracked and damaged skin
• Contains evening primrose oil to soften roughness (heels, knees). Rich in essential fatty acids (linoleic acid and gamma-linolenic acid) and vitamin E.
Recognized for its anti-oxidant, moisturizing, softening, softening and anti-aging actions.
• With virgin vegetable oils such as sweet almond, sunflower and corn oil to soothe stressed skin.
The recommendations
• Apply and massage on affected areas
• On the face: as a mask for very dry skin
• Body: on very dry or rough areas (heels, knees, elbows, etc.) For better results, precede the application of the sweet oriental scrub two to three times a week.
• After a sunburn, to instantly repair tissue damaged by the sun and prevent desquamation.
• Hair: as a hair mask before shampooing