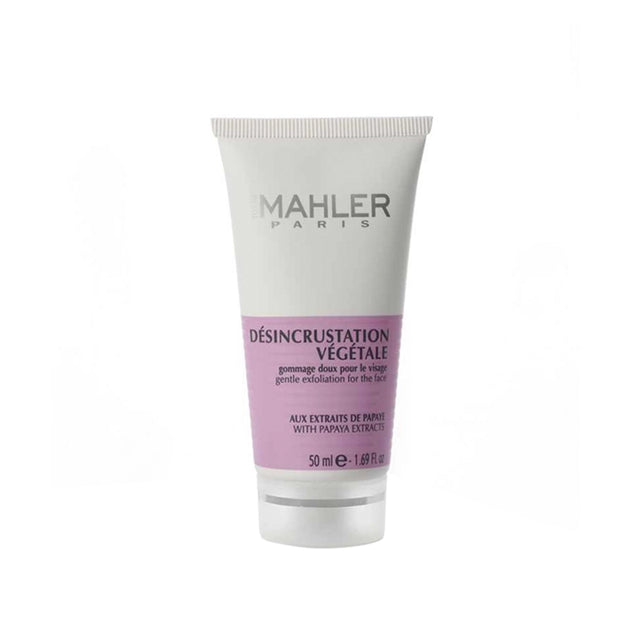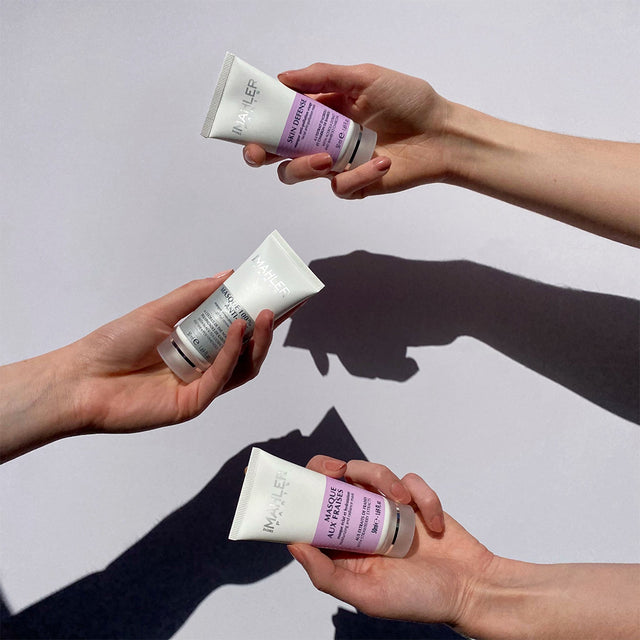 Both mechanical and chemical exfoliation with a very gentle action, delicately eliminates dead cells, revives the radiance and luminosity of the complexion, facilitates the action of skincare products.
A Gentle Facial Scrub for a radiant complexion
• Regular use, even on the most sensitive skin

• Mechanical exfoliating action

• Gently refines skin texture

• Gentle chemical exfoliating action

• Leaves skin supple and complexion luminous
A mechanical and AHA scrub tested under dermatological control
• Pineapple extract rich in sugars, AHA, vitamins A, B, C and mineral salts. It cleanses the skin by its cleansing action, and is also emollient, moisturizing and antioxidant.

• With papaya extracts to eliminate dead cells and impurities without attacking the skin, while refining skin texture.

• Vegetable gums to provide a gentle exfoliating action and refine the texture of the skin.

• Absence of micro-grains for the most sensitive skin.
The recommendations
• 1 to 3 times a week on the entire face and neck

• Apply the VEGETABLE DESINCRUSTATION in a thin layer on clean, dry skin.

• Wait a few minutes for the product to no longer stick to the fingers and for the keratolytic action of the enzymes to take place. Then remove in circular movements while holding the tissues to take off the vegetable gums mechanically

• Finish by applying the appropriate Tonic

• Follow with your favorite Simone Mahler mask