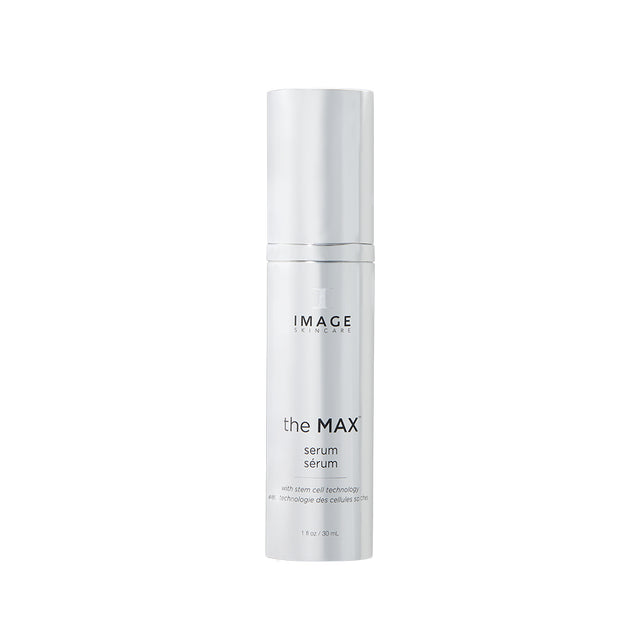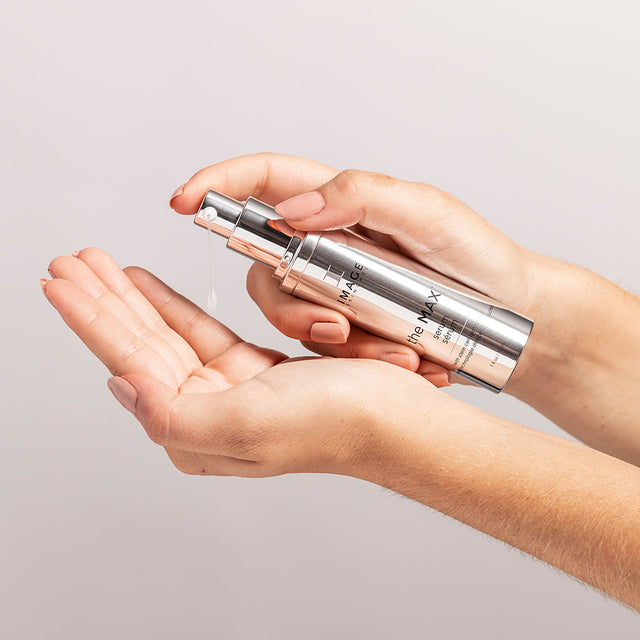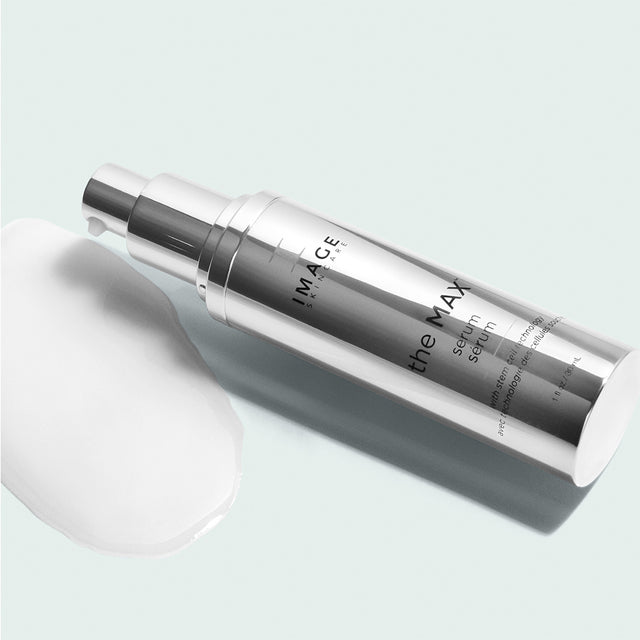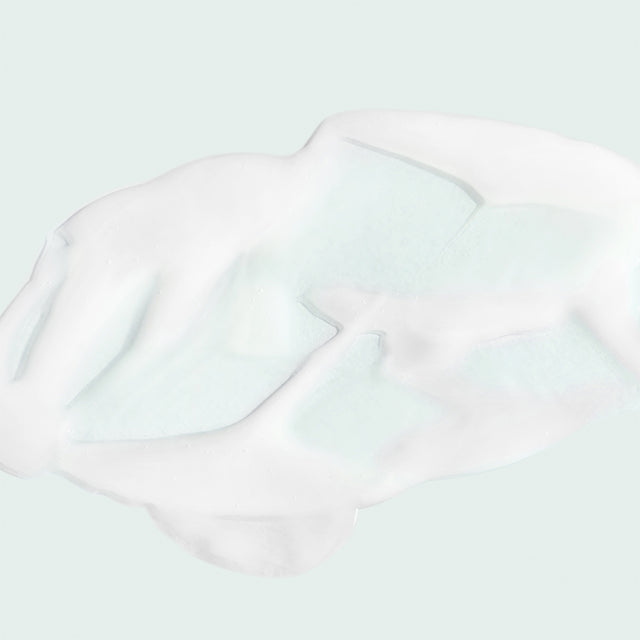 This breakthrough day and night serum rejuvenates your skin to a whole new dimension with multi-layered nutripeptide technology and stem cell growth factor technology.
The best anti-aging serum formulated by doctors
All skin types including aging skin with wrinkles as well as those due to facial expressions, dehydrated or damaged by the environment.
• Supports collagen production

• Protects the skin against oxidative stress

• Reduces the appearance of sun damage

• Brightens and tightens skin

• Botox effect
Technologies in a Revolutionary Serum
"Vectorise technology" offers a complex of encapsulated ingredients, which are released for up to 48 hours for a long and intense effect. An exclusive complex to combat and prevent the effects of aging on the skin. Breakthrough stem cell-derived technology helps in the prevention of cell damage. Also reduces facial expression wrinkles such as crow's feet.

A clinically proven botox effect serum

• Collagen support

• Reduce the volume of wrinkles

• Provide lifting effect

• Protect the skin against oxidative stress and future damage

• Botox effect

• A high concentration of active ingredients will give you the maximum benefits. .
The pro tip
Use around the eyes and on the neck and décolleté before applying eye cream and your neck cream for an instant lifting effect.