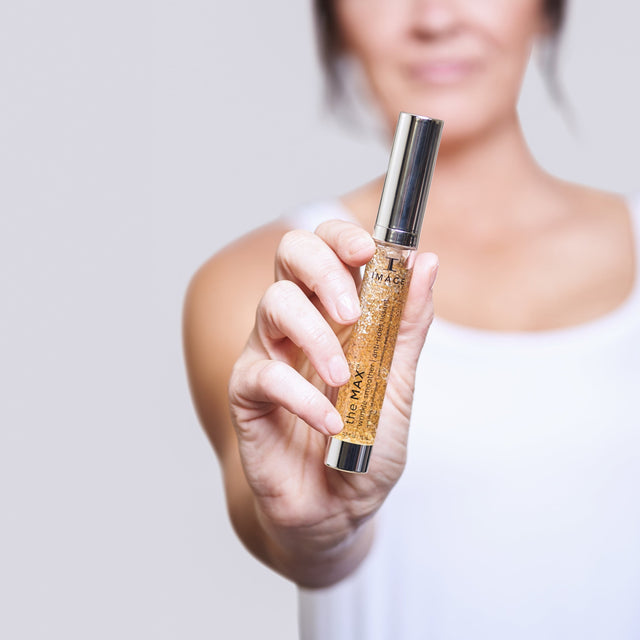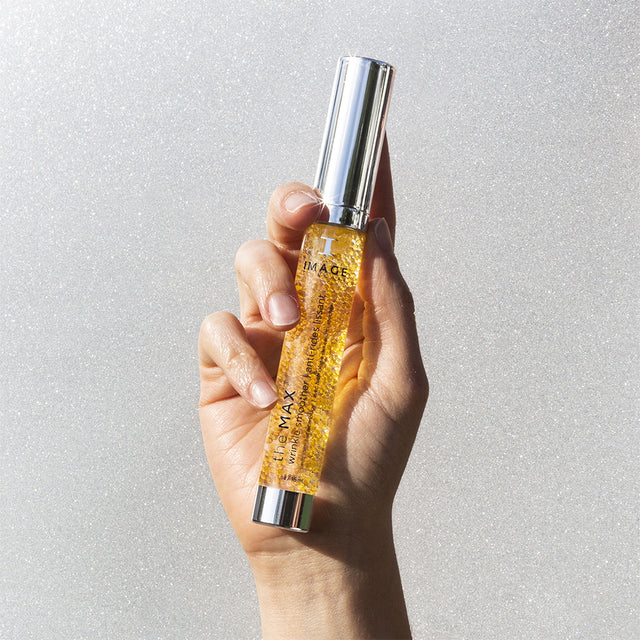 Soften facial features with our revolutionary new serum that combines an anti-wrinkle peptide, a high-tech lifting polymer and our stem cell-derived plant technology to reduce the appearance of wrinkles.
A wrinkle smoothing pencil formulated by doctors
• All skin types
• Forehead wrinkles
• Crow's feet wrinkles
• Frown lines
• Wrinkles around the mouth
• Wrinkles of the nasolabial folds
Reduce and plump your wrinkles instantly
• An anti-wrinkle peptide and plant stem cells with nutrient-rich iris extracts help provide a visible tightening effect.
• A transparent lifting polymer creates a smoothing second skin effect on wrinkles that firms the appearance of the skin.

The Pro Tip
• Apply to your favorite eye contour or over Ageless Night Eye Cream for increased anti-wrinkle action.
• Use in conjunction with injectables for support as well as for maximum results