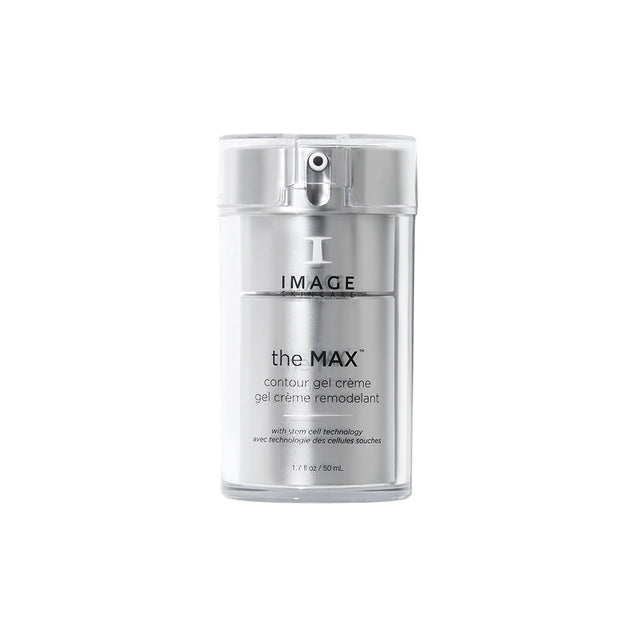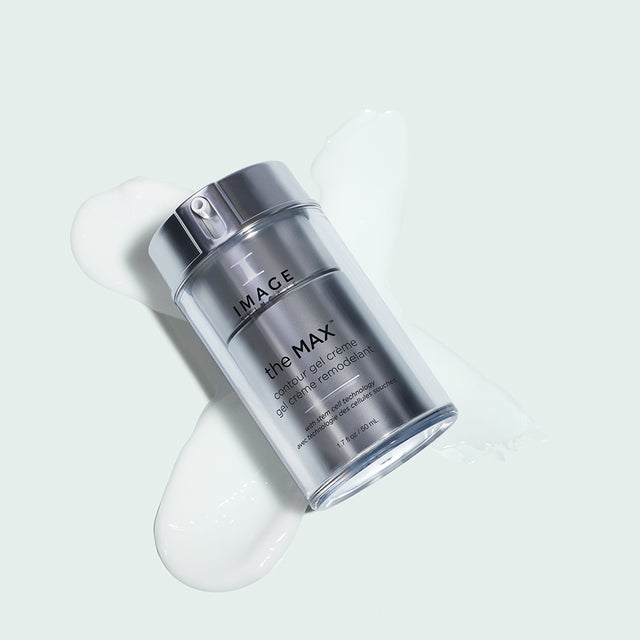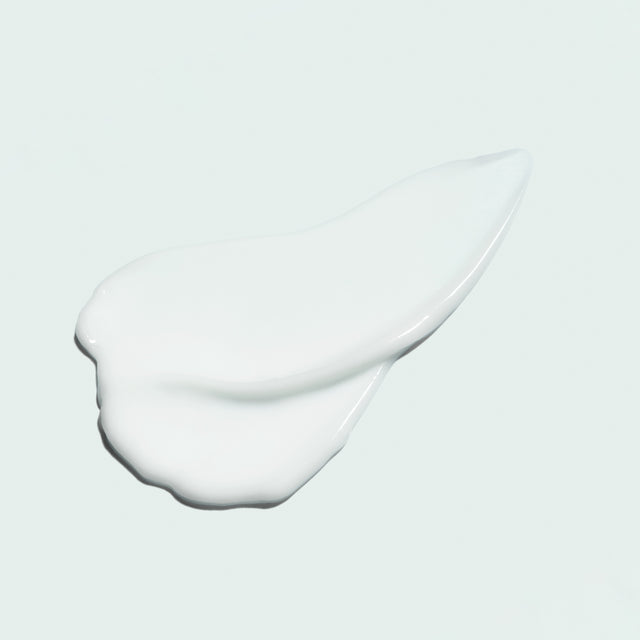 This cream is formulated with a maximum concentration of peptides to soften facial expression lines. This cream repairs cell damage, protects against free radicals and recreates the cell matrix aimed at maintaining a healthy skin structure.
A reshaping gel-cream formulated by doctors
• All skin types

• Relaxation of the lower face

• Relaxation of the oval of the face

• Naso-labial folds
Find plumped, rejuvenated and firmed skin with high-performance active ingredients
• An anti-gravity peptide lifts and firms the look of skin

• A lipo filler counteracts the appearance of sagging skin and redefines the contour of the face

• Nutrient-rich plant stem cells derived from iris and orchid flowers help restore facial firmness.

The Pro Tip
• Alternate with a retinol product to support the appearance of skin firmness. Use under the chin to help tighten.

• Can be layered with The max neck cream