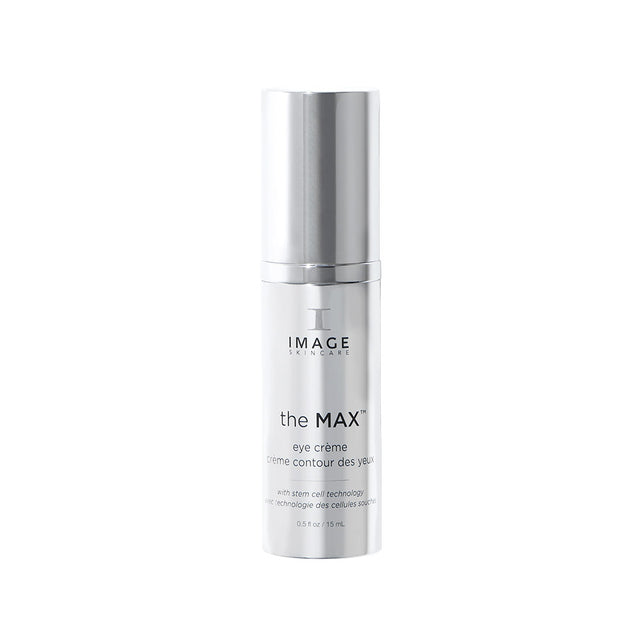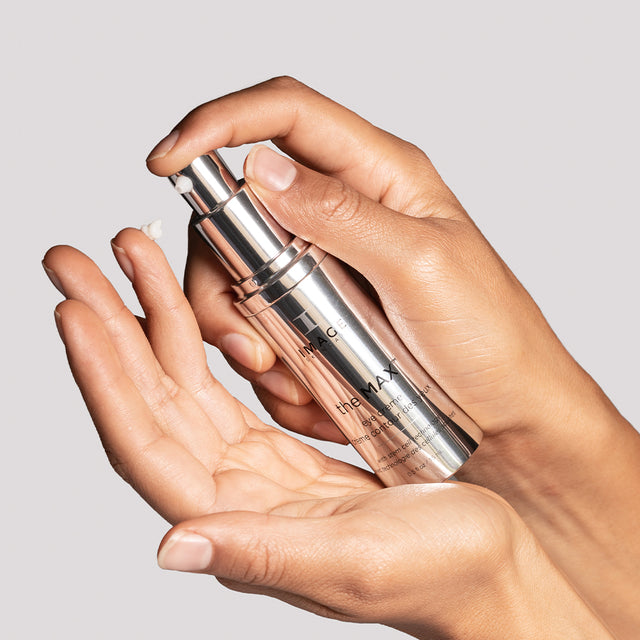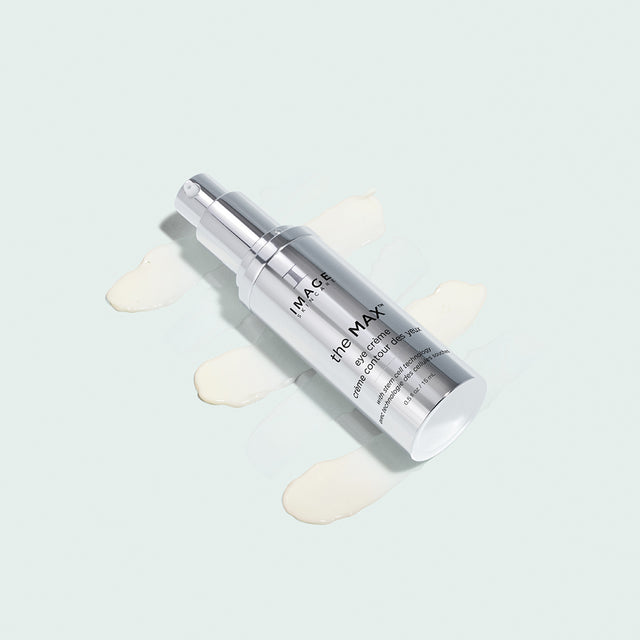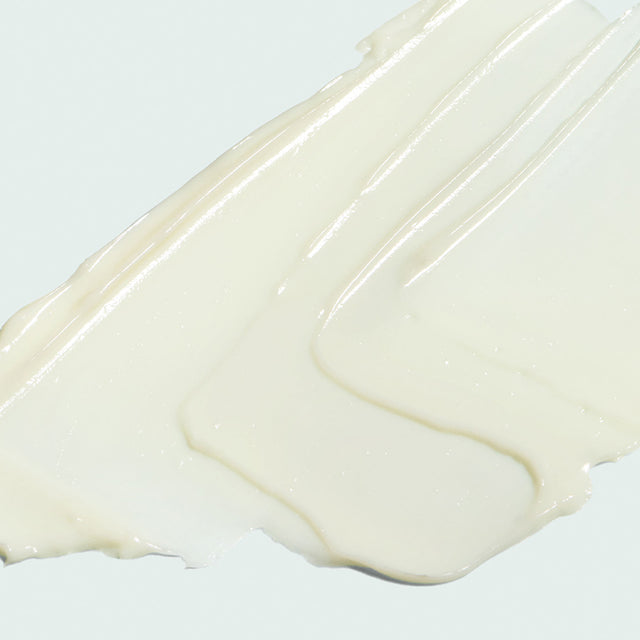 A revolutionary new generation of day and night eye cream that features high concentrations of plant stem cell growth factors. They protect the skin cells and considerably reduce the signs of aging around the eyes.
The technology in a doctor-formulated stem cell eye cream
"Vectorise technology" offers a complex of encapsulated ingredients, which are released for up to 48 hours for a long and intense effect.
Stem cells as an effective eye contour treatment
This lush cream contains high concentrations of growth factors derived from plant stem cells to protect our skin cells. This potent blend helps slow down the aging process. It also inhibits the visible signs of aging such as fine lines, wrinkles and puffiness caused by oxidation created by free radicals.

A new generation eye contour cream for all skin types
• Aging skin

• Fine lines

• Wrinkles

• Dry and sensitive skin around the eye area
A clinically proven eye contour cream
• Reduce the volume of wrinkles

• Provide a lifting effect

• Reduce the appearance of dark circles

• Reduce the appearance of crow's feet
The pro tip
• Alternate with IlUMA Intense Brightening Eye Cream for the ultimate in anti-aging and reduction in the appearance of dark circles.