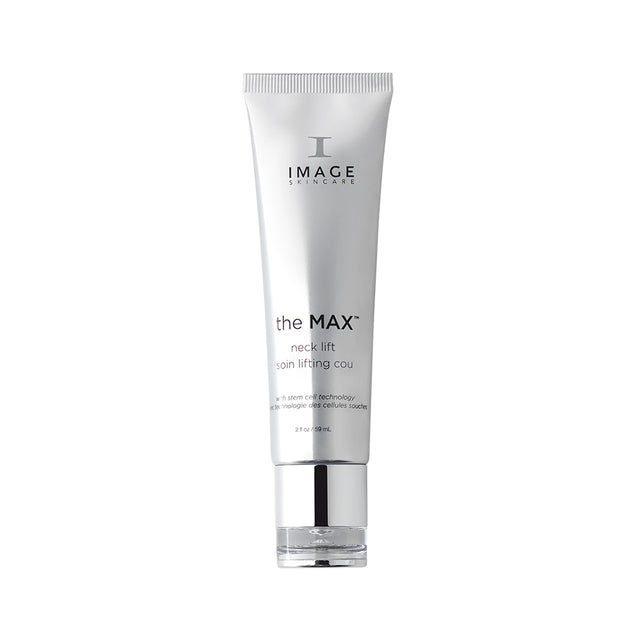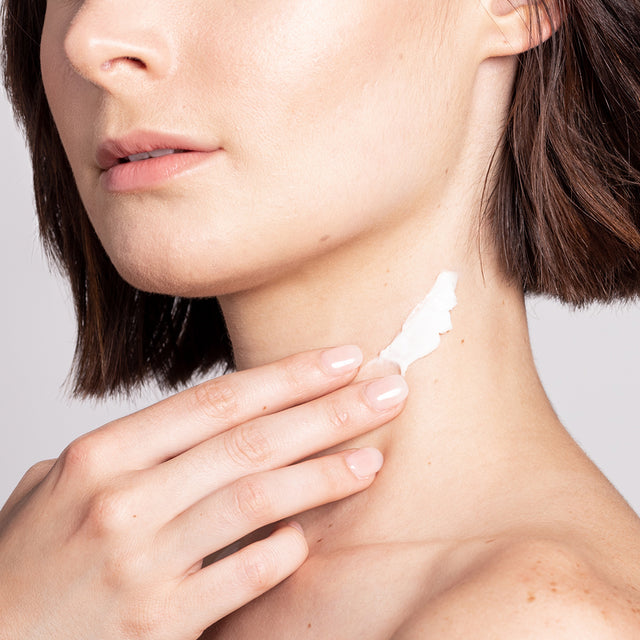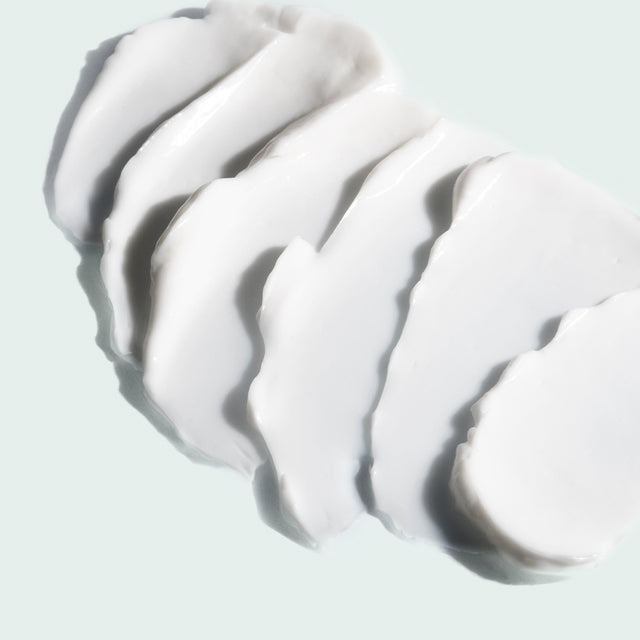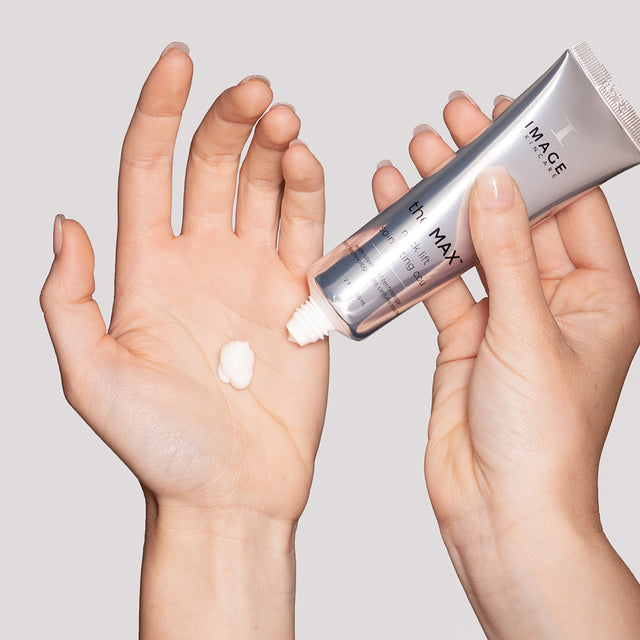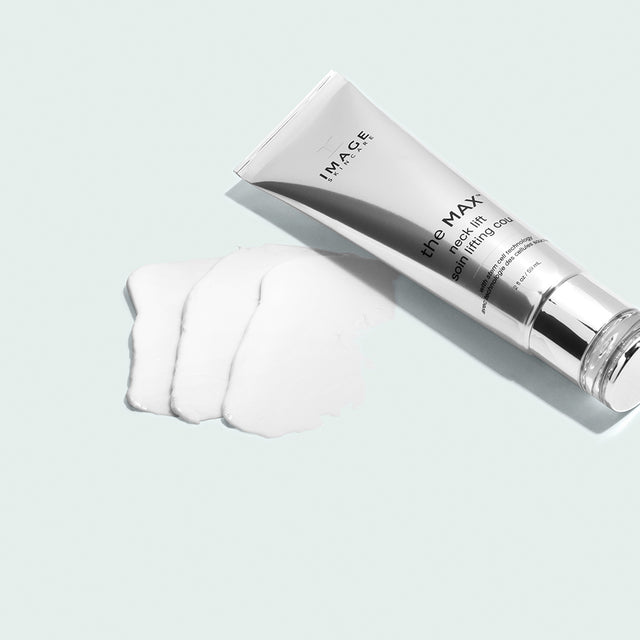 This cream contains a blend of innovative peptides and plant stem cell technology which are encapsulated which allows the gradual release of these over 48 hours improving elasticity, firming and definition of the oval of the face.
An ultra-firming neck cream formulated by doctors
• Aging skin

• Loss of elasticity

• Loose skin

• Neckline wrinkles
Vectorize technology in a stem cell neck cream
"Vectorise technology" offers a complex of encapsulated ingredients, which are released for up to 48 hours for a long and intense effect.

Visible results for sagging neck
• Supports elasticity to maintain firmness and support.

• Improves the appearance of sagging neck and jawline

• Tightens the skin

• Reduces the appearance of fine lines, wrinkles and puckered neck skin
A clinically proven firming neck cream
In the subjects tested, we noticed a marked improvement in:

• 89.66% firmness

• 75.86% of elasticity

• 100% skin hydration
The pro tip
• Use The Max Stem Cell Serum for best results.