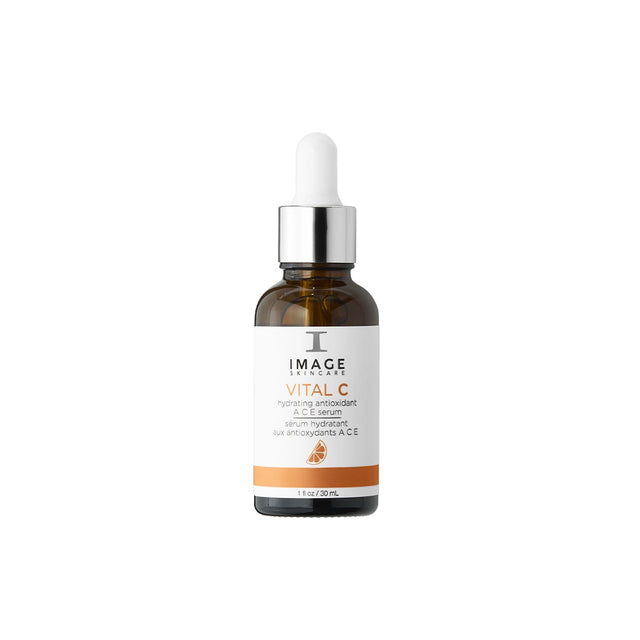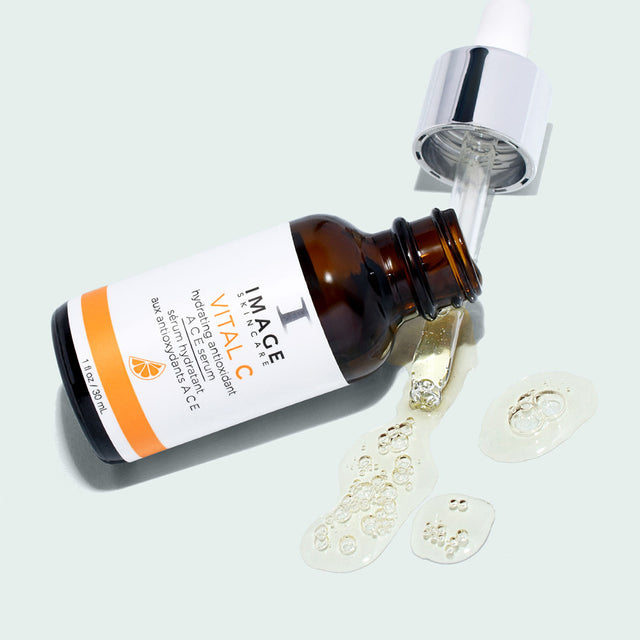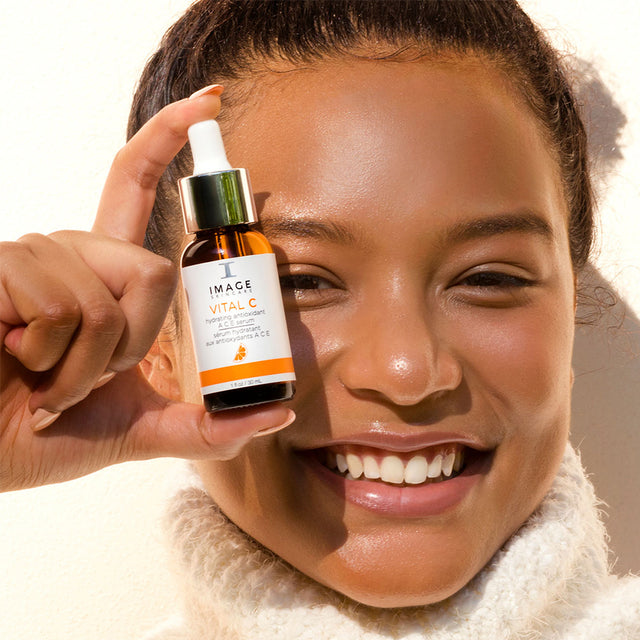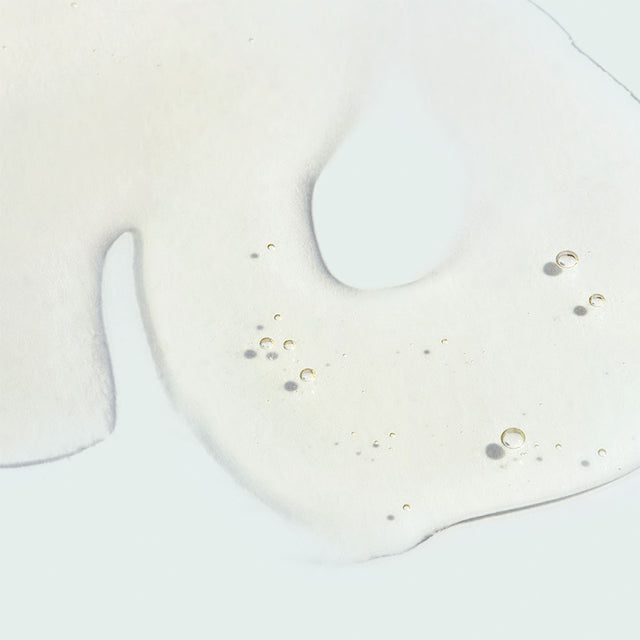 A concentrated skin essence infused with vitamins A, C, E, and an energetic blend of plant antioxidants, including green tea and echinacea extracts reduces the appearance of signs of aging such as fine lines, wrinkles and drought.
An antioxidant hydrating serum formulated by doctors
Perfect for dry, dehydrated, sensitive or redness-prone skin
Can be used for sun damaged skin (or sunburn), oily or acne prone skin and again as post-treatment use
A vitamin serum for more results
• Bearberry, mulberry extract naturally helps skin look more radiant.

• Provides essential multi-vitamins, amino acids, green tea extracts and natural brighteners

• Powerful plant antioxidant blend provides daily defense against environmental damage

• Rosé Wine Extract Complex fights signs of aging, including fine lines

• Gives maximum hydration to fight dryness and promote radiant, healthy skin

• A complex of five amino acids supports collagen and elastin in the skin.
Superior antioxidant potency in a serum
One serum provides powerful, targeted treatment and an antioxidant line of defense. After cleansing with your favorite IMAGE cleanser, dispense 1-2 pumps of serum and apply generously to face and neck. Do not forget the moisturizing cream SPF DE PREVENTION ® during the day. Use a repair cream at night to nourish the skin while you sleep.

The pro tip
After applying the ACE serum, add a layer of VITAL C Anti-Aging Moisturizing Serum for a boost of Vitamin C for radiant and luminous skin.

The Image Skincare commitment: healthy ingredients
We have modernized VITAL C to meet our "clean clinical skincare™" commitment. This product is formulated without parabens, phthalates, mineral oils, artificial fragrances and synthetic colors.