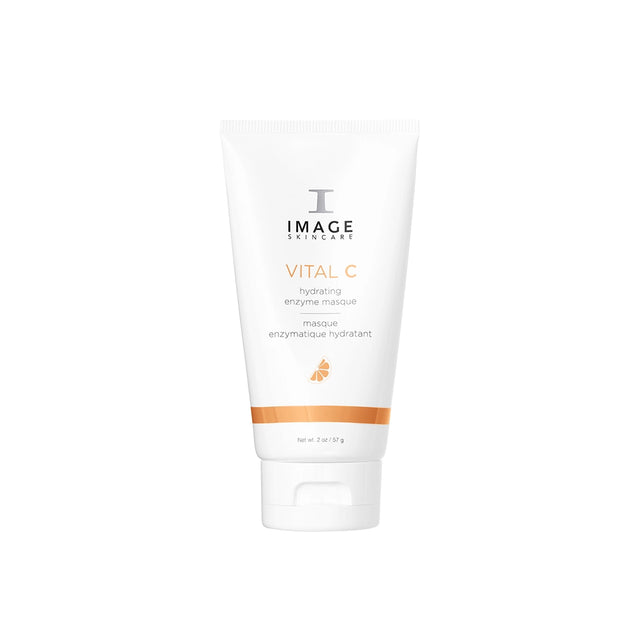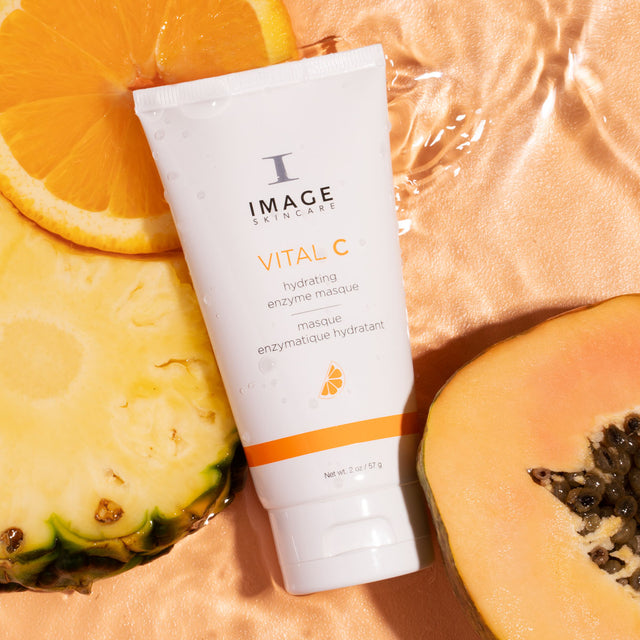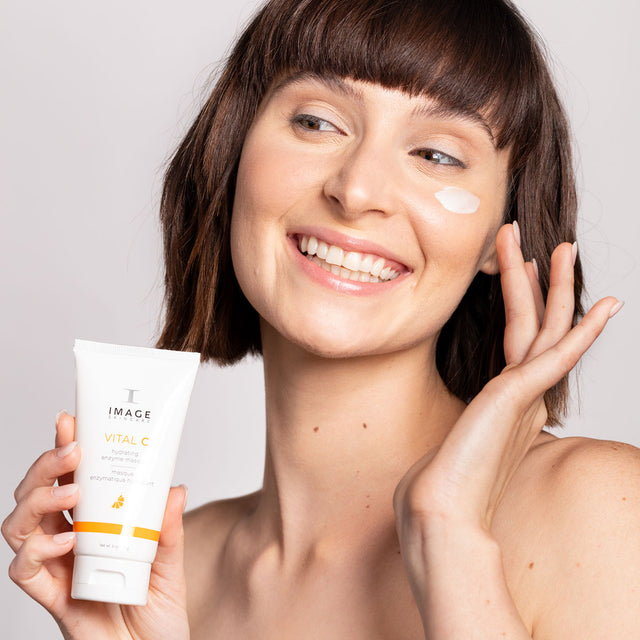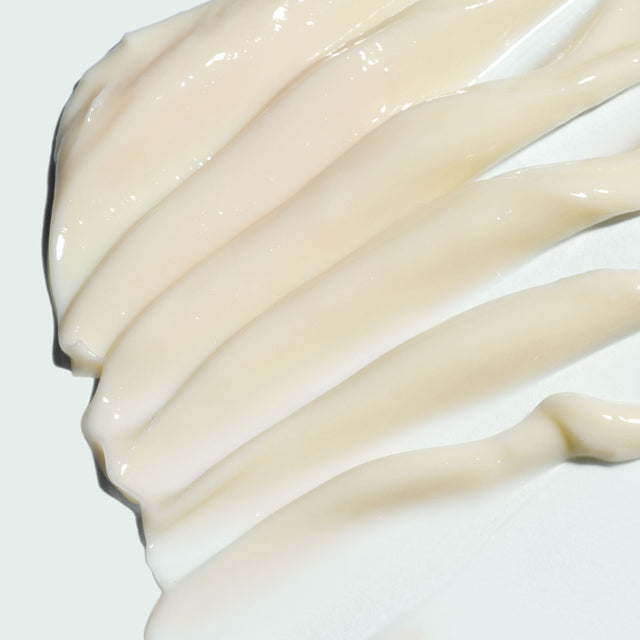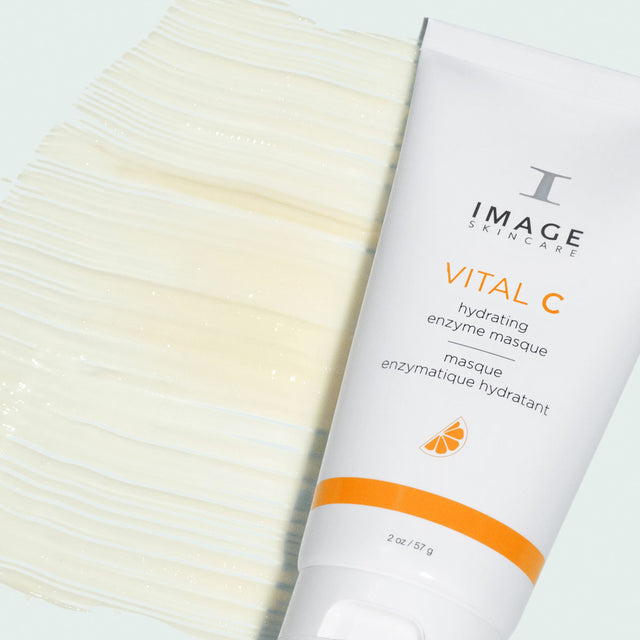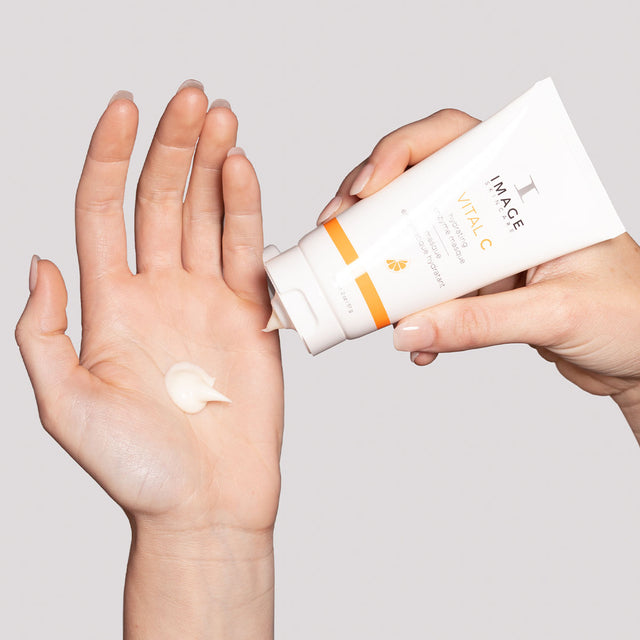 This mask gently exfoliates and digests dead cells with natural enzymes while providing it with essential antioxidants and minerals. It boosts the skin with vitamins which gives it a healthy glowing complexion.
An exfoliating and hydrating mask formulated by doctors
Perfect for aging, dry, dehydrated, sensitive or irritated skin.
• Oily or acne-prone skin

• Post-peeling skin
A two-in-one for exfoliated and hydrated skin
• Gently removes dry, dull skin cells

• Reduces the telltale signs of dryness by binding moisture to the skin

• Infuses skin with nourishing vitamins and antioxidants
The bestselling hydrating exfoliator for sensitive skin
Gently exfoliates skin while treating it with both hydrating and antioxidant actives. Your skin will regain luminosity and radiance immediately!
The pro tip

For a mini peel at home, apply Total AGELESS Resurfacing Mask, massage briefly and apply a generous amount of VITAL C Hydrating Enzyme Mask on top. Leave on for 15 minutes and rinse.

The Image Skincare commitment: healthy ingredients
We have modernized VITAL C to meet our "clean clinical skincare™" commitment. This product is formulated without parabens, phthalates, mineral oils, artificial fragrances and synthetic colors.