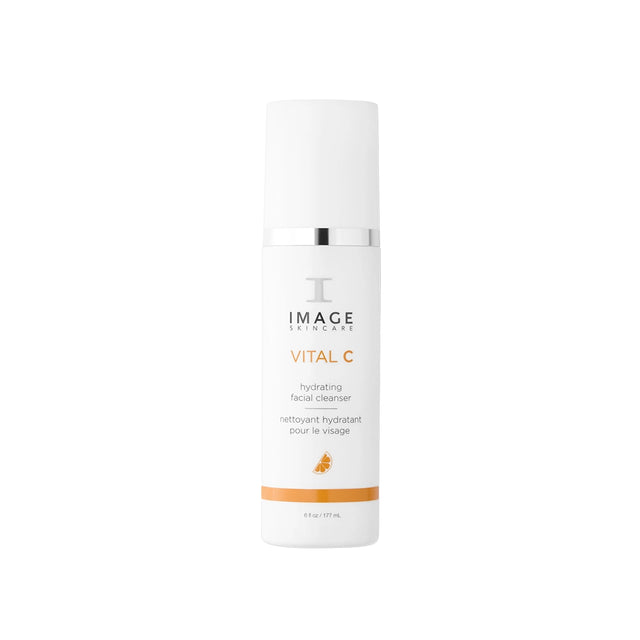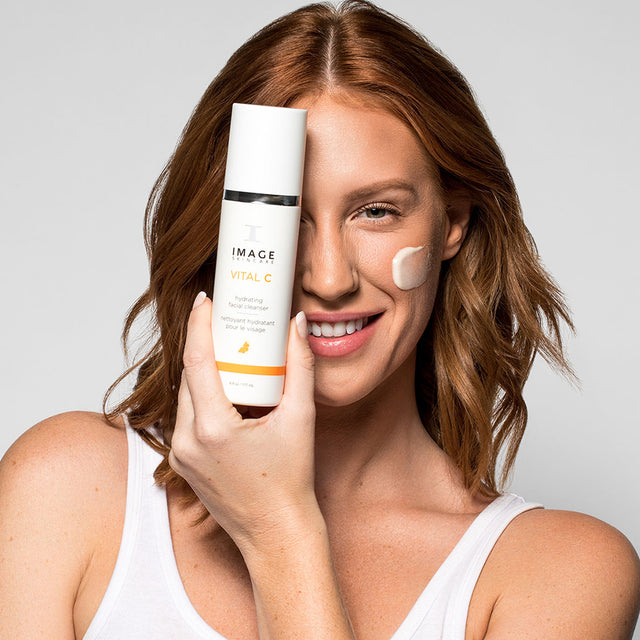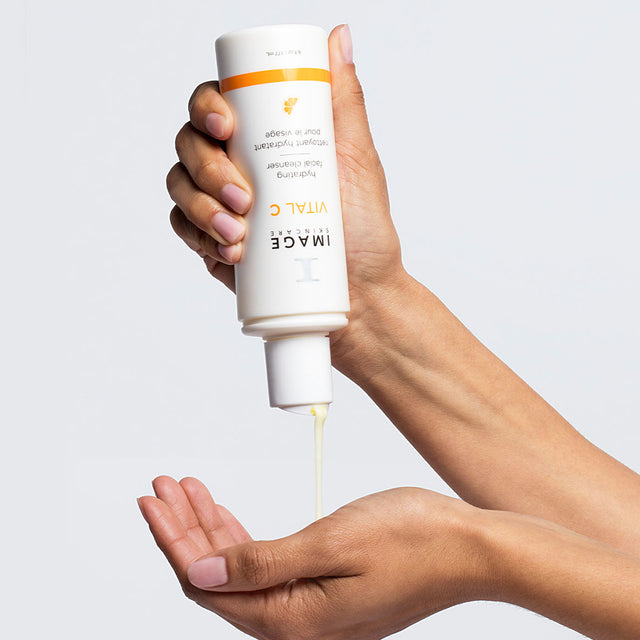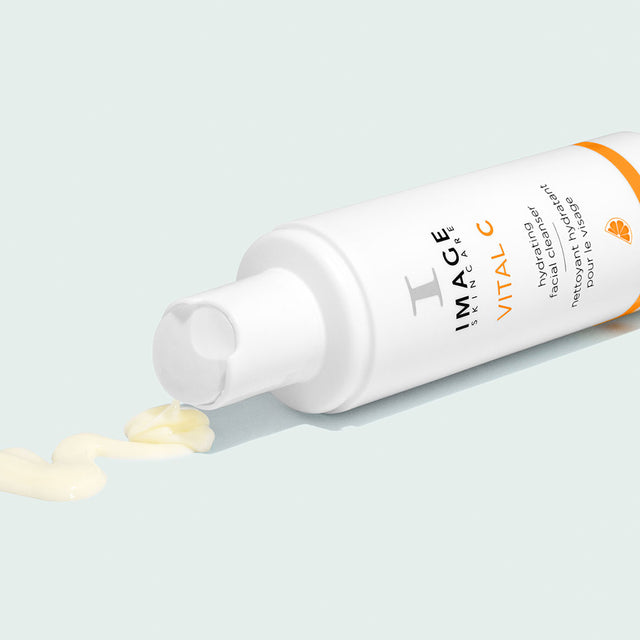 This creamy cleanser emulsifies makeup and gently removes impurities while nourishing skin with essential antioxidants and vitamins.
A nourishing creamy cleanser formulated by doctors
Perfect for aging, dry, dehydrated or redness-prone skin
• Sun damaged or sunburned skin

• Post-peel or postoperative skin cleansing
A gentle cleanser for healthy skin
• Soothing, creamy formula gently cleanses to leave skin feeling soft and refreshed

• Removes makeup, residue and environmental impurities

• Enhanced vitamins C and A to support healthy, radiant skin
#1 in Cleansers for Sensitive Skin
Cleansing removes dirt and impurities and prepares your skin for product application. After cleansing, apply a serum of your choice. Do not forget the moisturizing cream SPF DE PREVENTION ® during the day. Use a repair cream at night to nourish the skin while you sleep.

The pro tip
Mix with ORMEDIC® exfoliating gel for deep exfoliating cleansing.
The Image Skincare commitment: healthy ingredients
We have modernized VITAL C to meet our "clean clinical skincare™" commitment. This product is formulated without parabens, phthalates, mineral oils, artificial fragrances and synthetic colors.